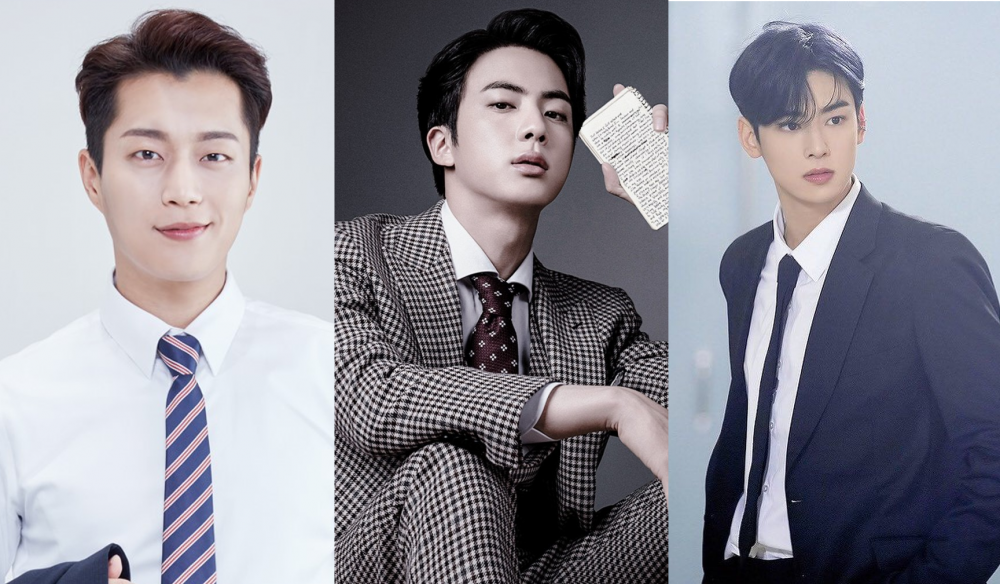 Like in many countries, it is customary for Korean couples to seek permission from their parents before getting married.
Usually, the male would visit the woman's family to ask the parents for the woman's hand in marriage. Once gaining permission from both parents, the two families of the individuals getting married usually meet for a family greeting and set a date for marriage.
Of course, parents would prefer men who look upright and wholesome for their daughter; hence, many Korean men put forth the effort to look nice. In one online community, a netizen began a list of Korean celebrities who have the visuals that can get automatic approval for marriage from parents - namely 'a free pass for parents' approval.'
So here is the list of Korean idol group members who would get a free pass to marriage approval.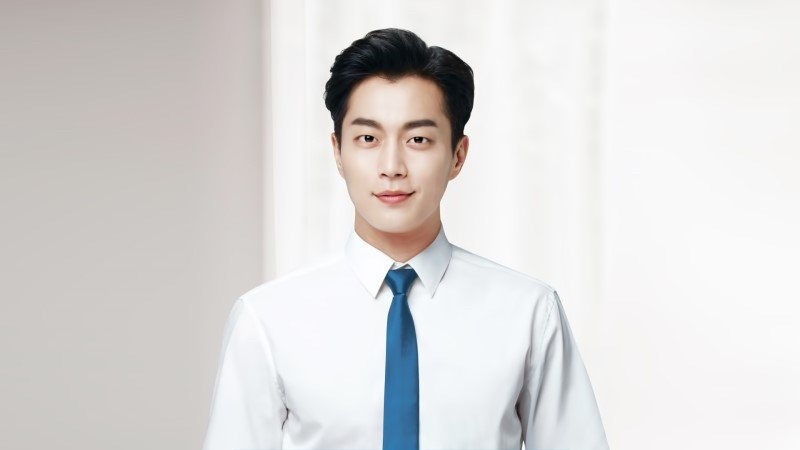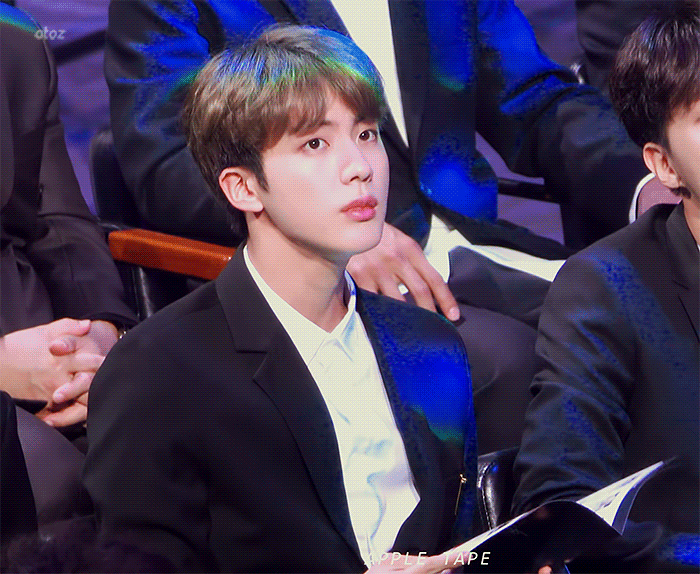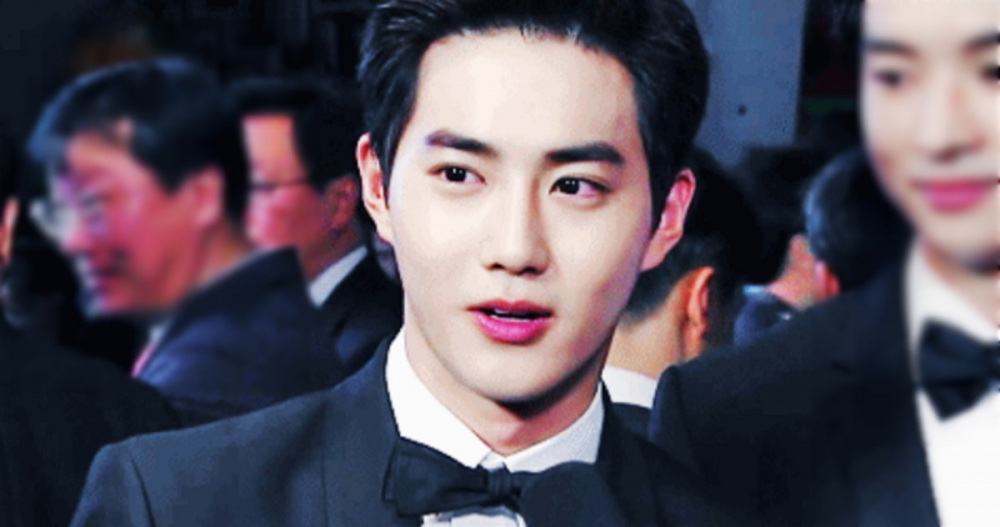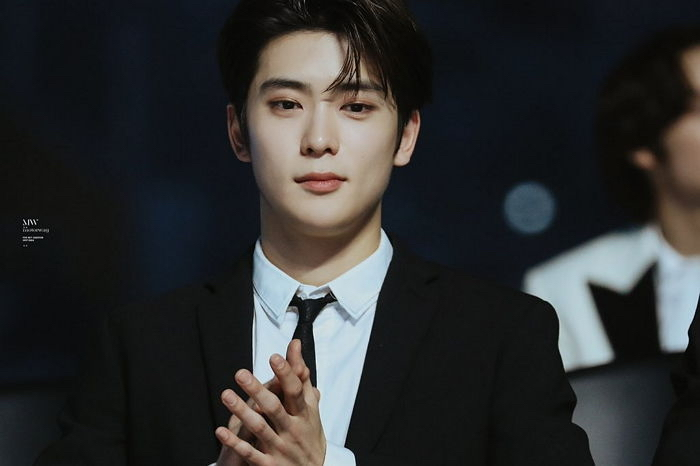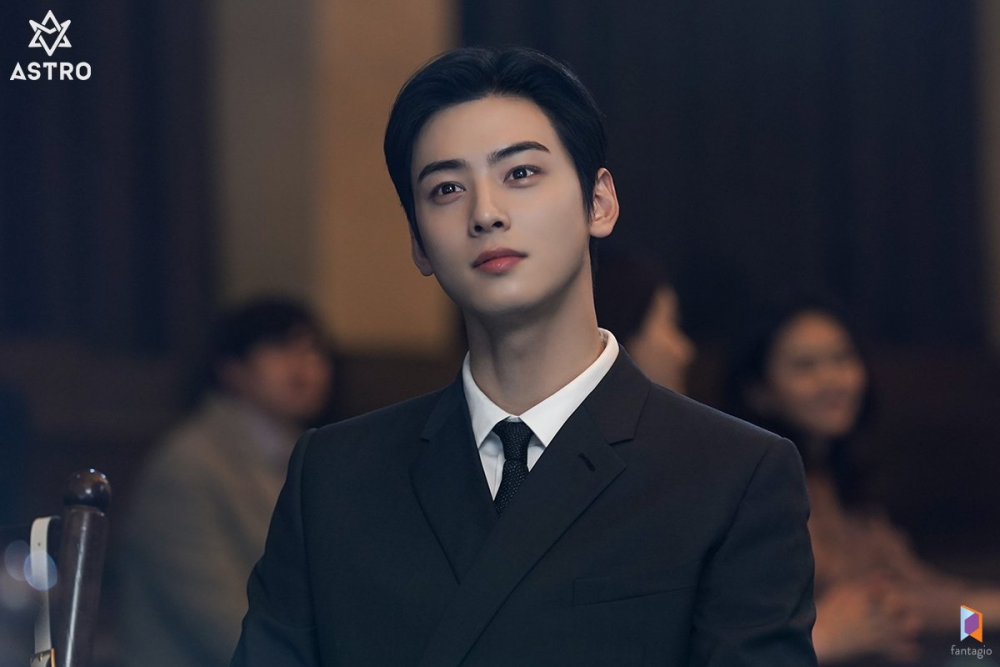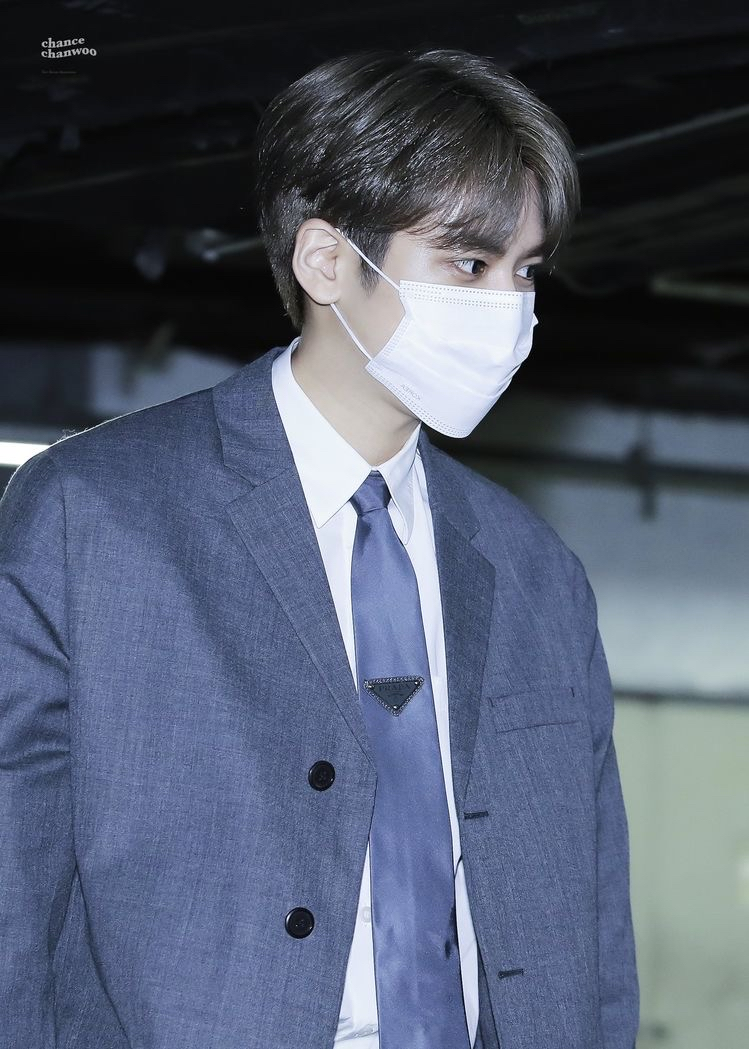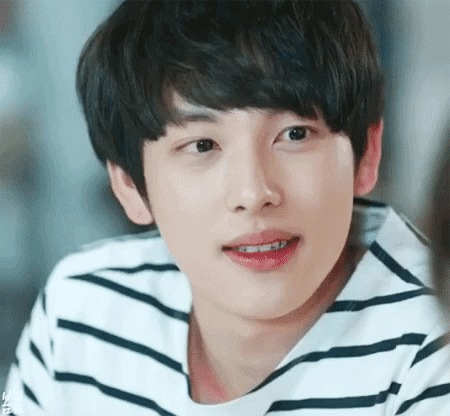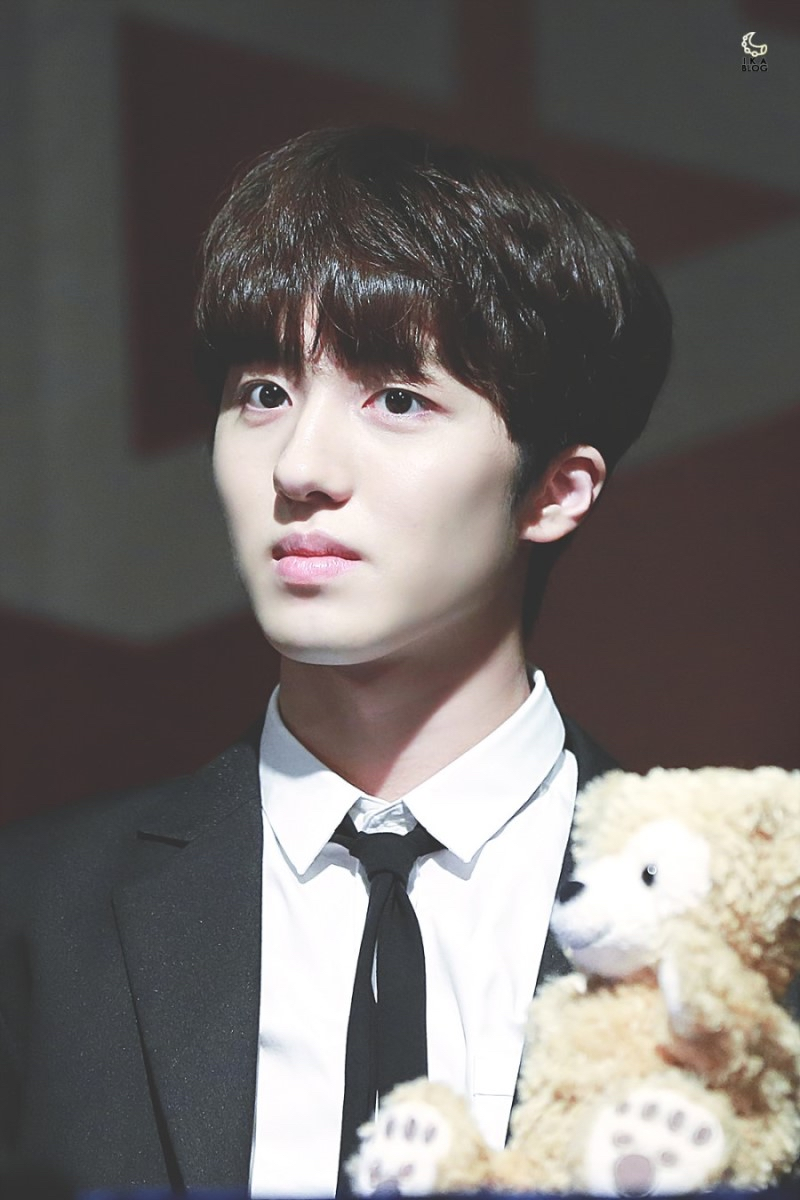 The Boyz's Hyunjae