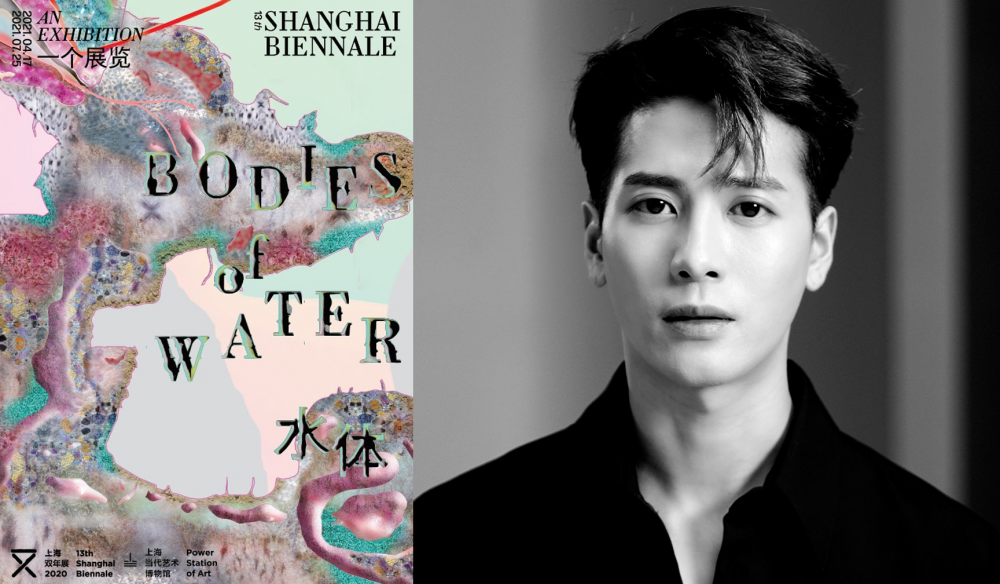 It has been revealed that GOT7's Jackson has been selected as one of the eight ambassadors for the 'Shanghai Biennale Art Event,' which is one of the most established and prestigious events for contemporary art in China. This art event started in 1996 and strived to unite artists all across the country.
It has recently been announced that Jackson Wang will star in the short film titled '爱他,爱她,爱ta (Love Him, Love Her, Love Ta)' which is directed by filmmaker and artist Yang Fudong in collaboration with other contemporary artists.
'爱他,爱她,爱ta (Love Him, Love Her, Love Ta)' was released on April 17 and will continue its screening until July 25th at the 13th Shanghai Biennale exhibited at the Power Station of Art, a contemporary museum in Shanghai.