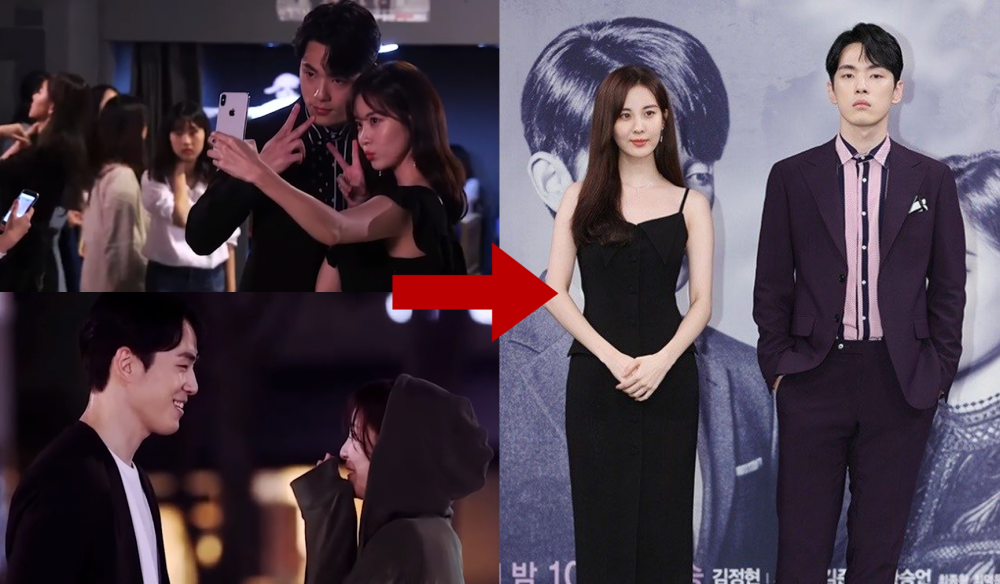 Ever since the controversy over actor Kim Jung Hyun's rude actions towards Seohyun spread like wildfire, most netizens in online communities are revisiting the actor's attitude change during the 2018 drama 'Time.'
During the press conference, Kim Jung Hyun's impolite and cold actions at the 'Time' press conference made headlines back in 2018. Nevertheless, the controversy subsided when Kim Jung Hyun's agency explained that the actor was suffering from various health conditions causing him to depart from the drama midway.
However, the controversy was brought up once again after there have various insiders who have given their account of the actual situation at the film set. This controversy increased further to a new level when dispatch revealed that actress Seo Ye Ji was actually the reason behind Kim Jung Hyun's discourteous and ununderstandable actions.
Now, netizens are looking at Kim Jung Hyun's attitude change since the beginning of the filming. 'Time' was highly anticipated as the lead actors showed off their chemistry during the behind-the-scenes videos and the making videos. Earlier in the drama, Kim Jung Hyun can be seen kindly and amicably talking with Seohyun in between cuts. He was also seen being comfortable being physically in contact with the actress and even expressed his worries for the actress when they were filming in the cold rain.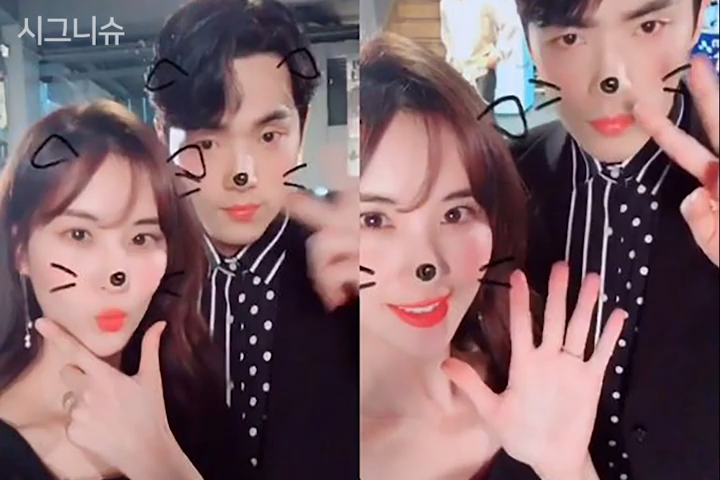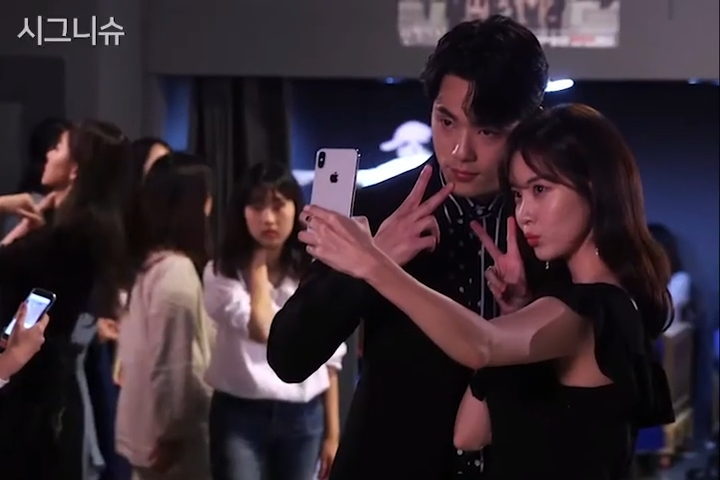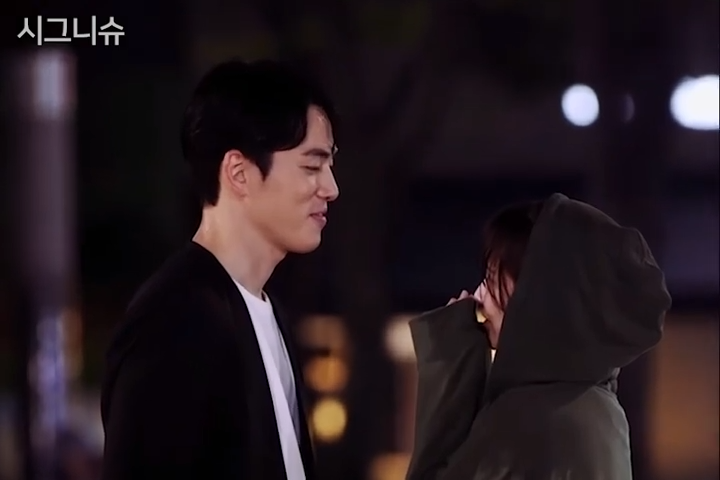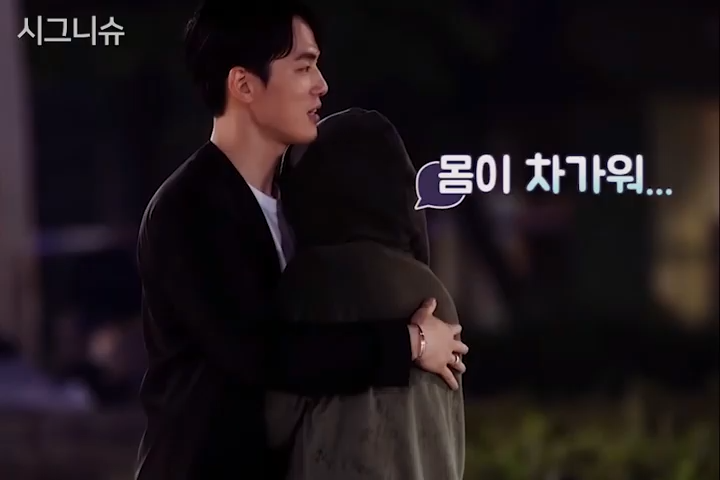 Yet, as the drama progressed, Kim Jung Hyun became uncomfortable with physical contact. It was even reported that the actor talked with the director to delete all scenes in the drama containing any physical contact.
In fact, during the wedding scene, Kim Jung Hyun is seen not even holding hands with Seohyun and continued to reject any contact with the actress. At one point, a staff member explained that Seohyun had cried after watching Kim Jung Hyun fiercely washing his hand with a wet napkin after filming a scene where he had to touch her hands.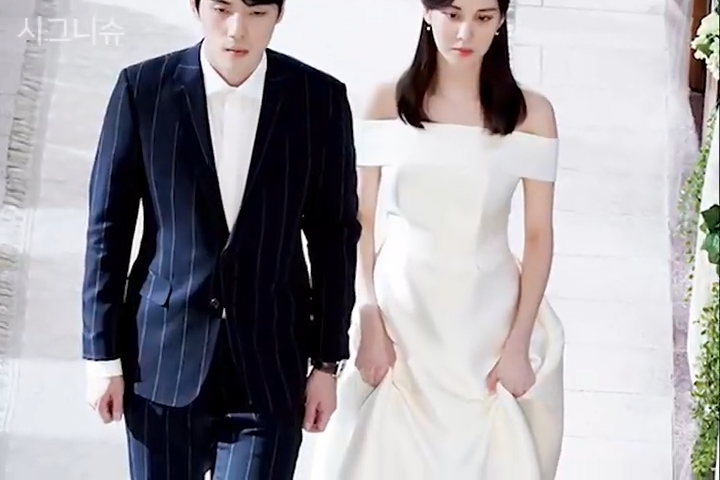 At the time in 2018, netizens couldn't fully understand Kim Jung Hyun's actions despite the agency's various explanations. After the recent controversy, many netizens are now able to understand his rude actions and have been criticizing him for his lack of professionalism.