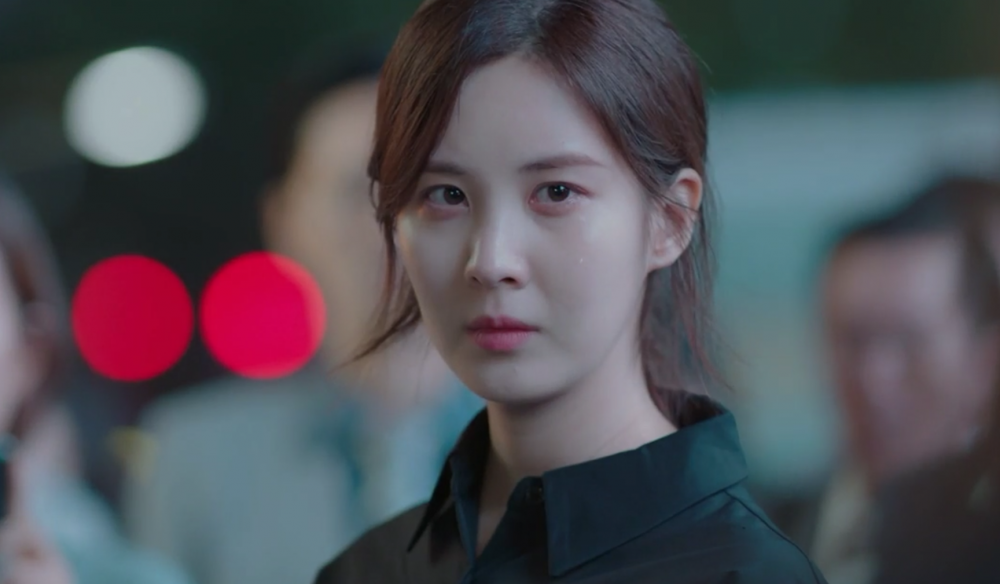 It has been revealed that actress Seo Ye Ji was behind the reasons that actor Kim Jung Hyun denied any intimate scenes with Seohyun.
According to Dispatch reports, Seo Ye Ji was the mastermind behind Kim Jung Hyun's rude behavior towards Seohyun. On April 12, the news media outlet revealed a set of text messages between Seo Ye Ji, who was then Kim Jung Hyun's girlfriend, and Kim Jung Hyun.
Dispatch said that according to the text messages, Seo Ye Ji told Kim Jung Hyun that physical contact and intimate scenes are prohibited and requested that he acted stiff.
Recently, one netizen claiming to be a staff member from the drama 'Time,' stated that actor Kim Jung Hyun would even video record the situation of the film set and sent it to Seo Ye Ji.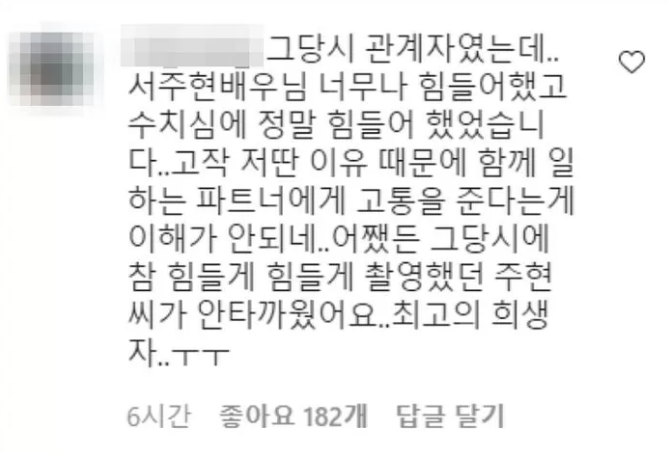 The netizen stated that Seohyun had a hard time during the filming of the drama and explained, "Actress Seohyun had a tough time. She had a difficult time because of the humiliation."
The netizen continued to criticize actor Kim Jung Hyun for his unprofessional actions due to his private love life. The netizen wrote, "I don't understand how a person can give such a pain to his co-worker just because of that kind of reason. I felt bad for Seohyun, who had filmed in that difficult situation."
In fact, another staff member shared a story of the time when Kim Jung Hyun ferociously washed his hands with a wet napkin after filming a scene where he had to touch Seohyun's hand. According to the staff member, Seohyun had even cried after seeing Kim Jung Hyun's actions during that time.
Meanwhile, Seo Ye Ji and Kim Jung Hyun had not released any statements after the controversy arose.