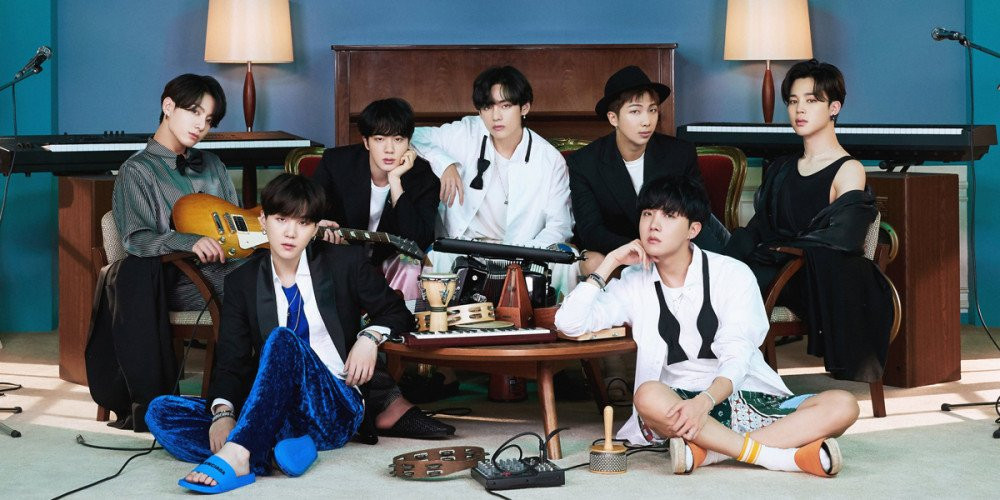 It appears that media outlets are anxious to report on BTS's official comeback date.
On an online community forum, a netizen shared a post titled 'BTS's comeback date revealed.......'. In the post, a screenshot of a published article had netizens laugh for it anticlimactic humor. So far, no date has been confirmed yet by Big Hit Music.
In the article, the reporter revealed, "According to entertainment insiders, BTS will most likely make a comeback in May. Since they have been making their releases on Fridays, in order to target the global market, it will probably take place on May 7th, 14th, 21st, or the 28th."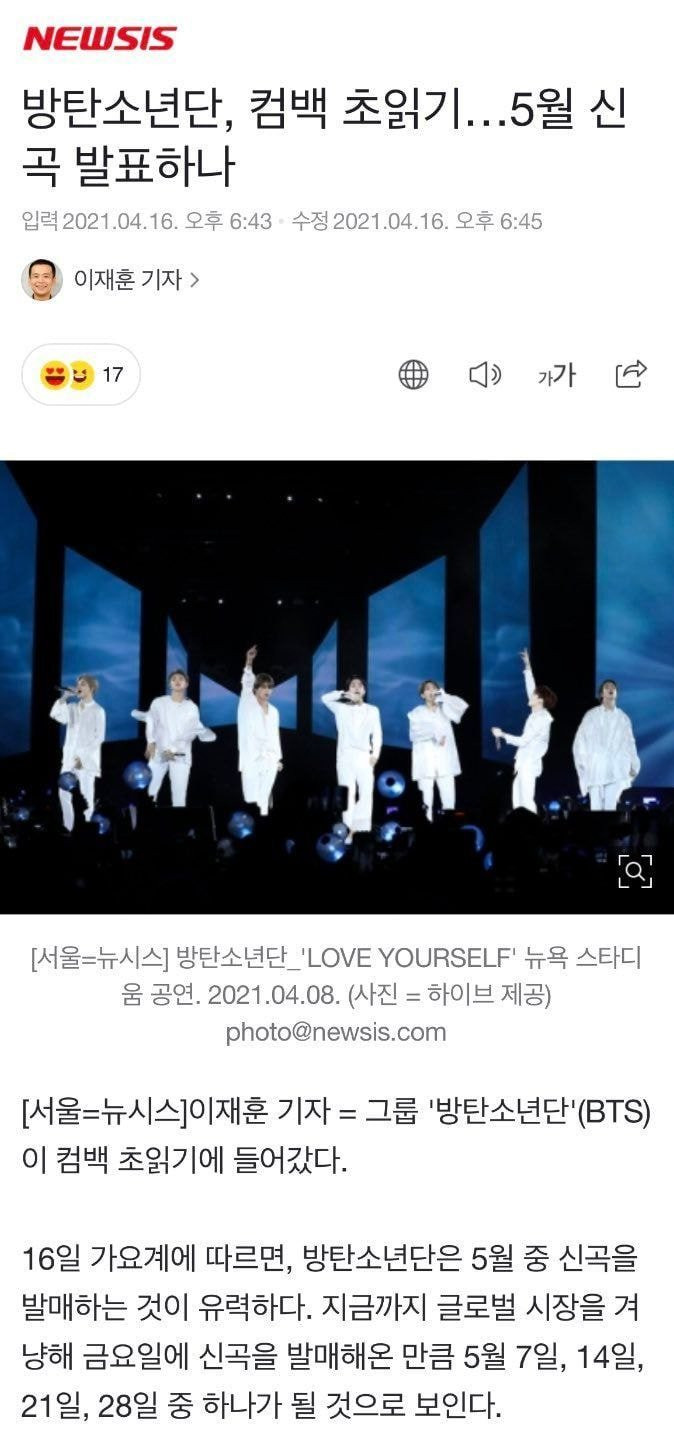 Neitzens laughed how it stated the four obvious Fridays, saying that it will "probably be one of them."
Some humorous reactions include:
"You think so too?! Me too!"
"LOL, they are trying so hard"
"I've noticed that every media outlet guesses a different date"
"Please come to a consensus and guess just one date! haha"
"This is hilarious"
"LOL, it's like, 'what the hell, I'm sure I'll get at least one right out of those four dates'"
"Superstars BTS"
"*Gasp*, what if it IS one of those four dates?!? *gasp* it will give me the chills"
"At this point let's just all make bets"
"Looks like they just can't seem to wait lol"
What is your take on BTS's probable comeback date?