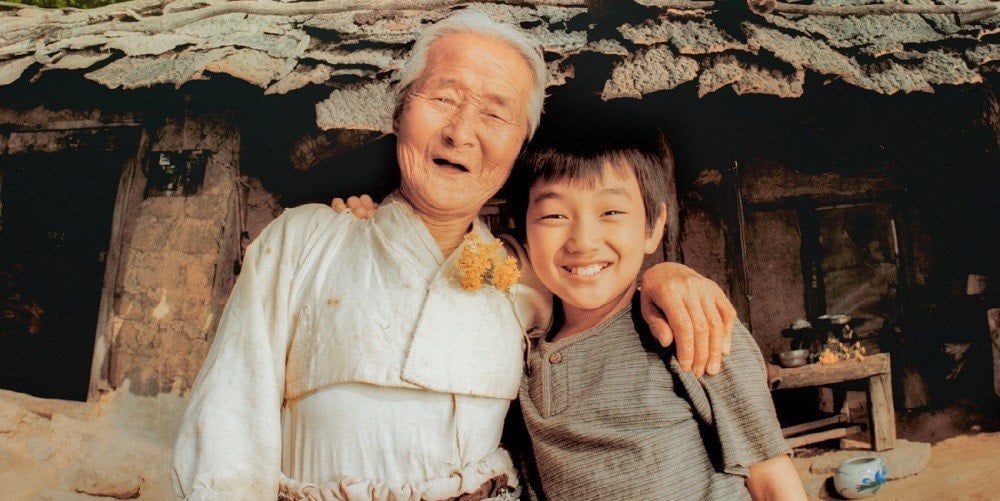 The elderly woman who has played the lead role in 'The Way Home' has passed away.
Recently, reports revealed that Ms. Kim Eul Boon who played the role as character Sang Woo's grandmother in the box office hit film passed away in the morning of April 17 KST. According to her family, she was 95-years-old and passed away by natural causes.
At the 2002 Grand Bell Awards, Kim Eul Boon was the oldest actress to have been nominated as the lead role. The film had also placed Yoo Seung Ho as a rising star in the scene as a rookie child actor.

We offer our deepest condolences to the late actress's family.