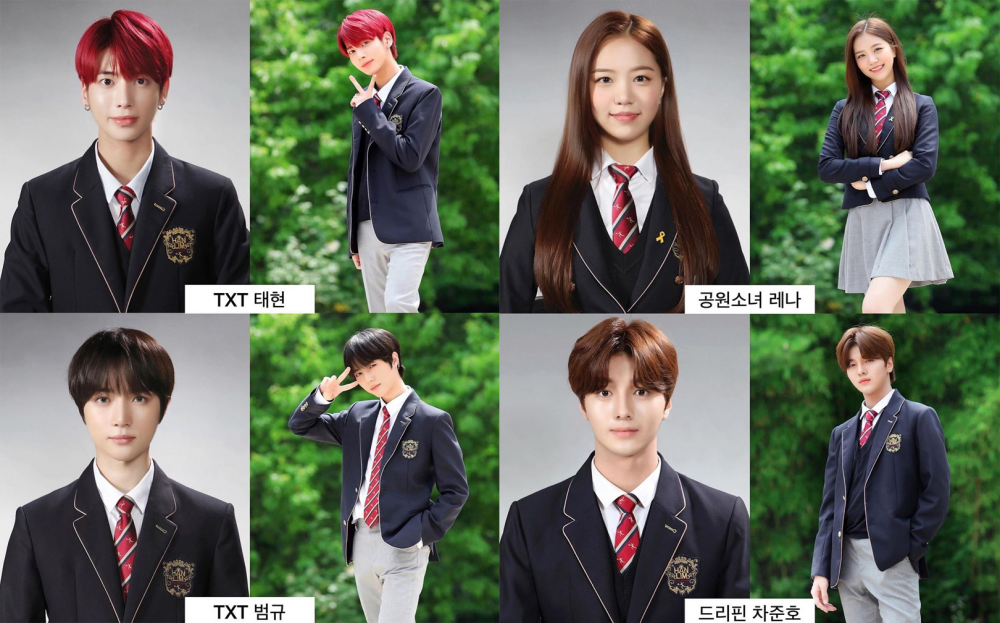 Thousands of people have signed a national petition to save Hanlim Multi Art School.
On April 18 KST, Seoul Metropolitan Office of Education reported that a petition titled 'Hanlim Multi Art School, Please Save Our Hanlim Elementary, Middle, and Vocational High School Students and Teachers' received over 10,000 signatures.
This petition was created in order to prevent the famous art school from closing down. In 2007, a law passed that illegalized private individuals from running a 'Lifelong Education Facility,' a special educational system to which Hanlim Multi Art School belonged. Ever since the decease of the school's founder, the school had been on the radar for law makers to decide whether to dissolve or to wait for a transition

In order to escape a shutdown, the school would have to be transferred over to a corporate body as soon as possible.
A teacher from the school shared that about 40% of the faculty members have been laid off and that 30% have received a pay cut. The school has also not received any new students in this 2021 school year.
Hanlim Multi Art School is the alma mater to famous celebrities, including TWICE's Tzuyu, Dahyun, SHINee's Taemin, Block B's P.O., and many more. Stay tuned for updates.