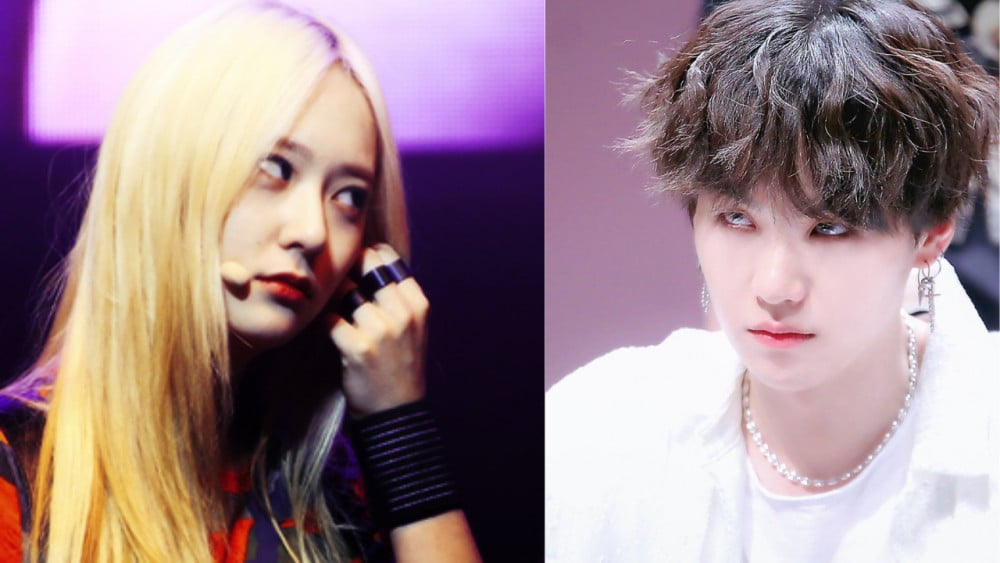 If there's one solid universal truth about the K-Pop industry, it is the fact that outward appearance can be deceiving, and there's no telling what a person is really like. A very positive interpretation of this brings out the concept of duality in idols. The same one, who is fierce and intimidating on stage, can turn into the softest ball of sunshine in an instant. On the other hand, some of the cheeriest idols on stage can, in reality, be introverted and serious. Either way, the stage is a magical space of complete transformation. Here are 6 of the scariest K-Pop idols on stage who are actually the sweetest hearts.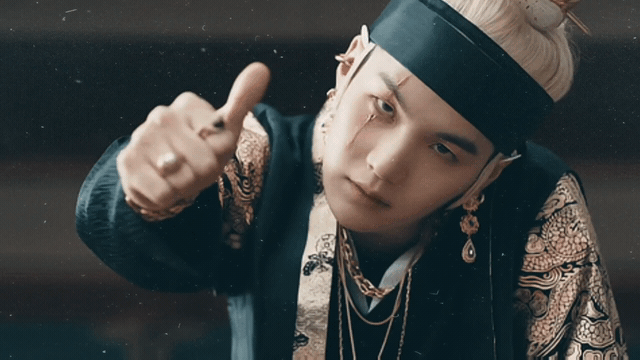 It wouldn't be a mistake to call Suga the Rap Dragon because he spits fire with every single verse. Not only does he perform, but he also embodies his music. Therefore, considering how hard-hitting his lyrics are, Suga's persona is quite intimidating on stage. However, any ARMY, new or old, would know that he is perhaps one of the most caring, gentle, and soft human beings.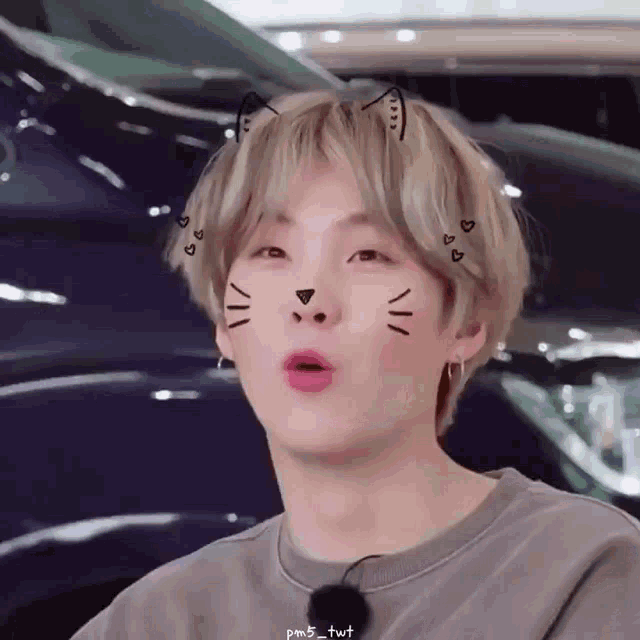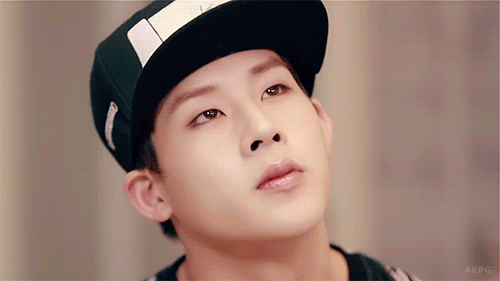 If duality was a person, it would definitely be Jooheon. While self-admittedly being the king of aegyo, he is also one of the most revered and intimidating rappers in the industry. He dominates the stage and makes it his playground as soon as he enters the arena, and his energy is no less than that of a lion.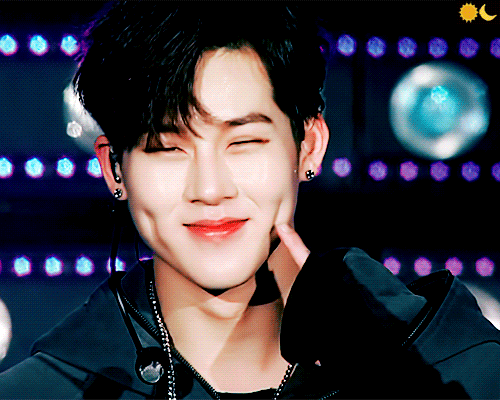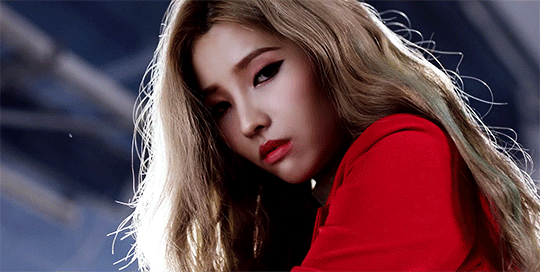 Fans might have already started to see a trend here. Idols who showcase the most drastic dualities are oftentimes rappers with fire in their eyes and bars. One of the finest rappers in the industry, regardless of gender, Soyeon is a force to be reckoned with. Her gaze is killer and could make anyone kneel. However, she's also the most caring group member who turns into sunshine and rainbows off stage.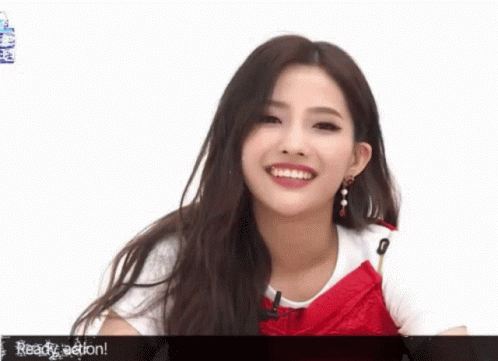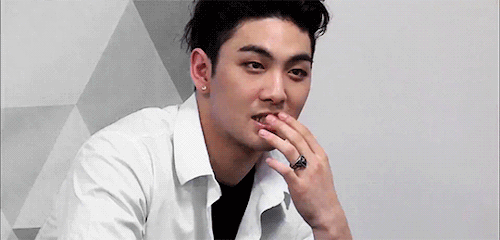 Baekho carries himself with gravitas in the public eye, especially on stage, but whenever his guards are down, he has the innocence and the heart of a golden retriever that could make you melt and go weak in the knees.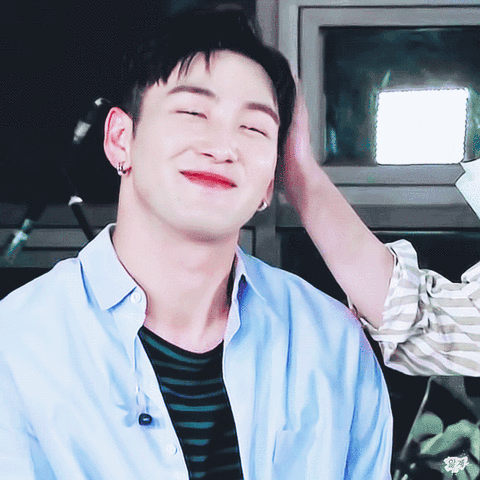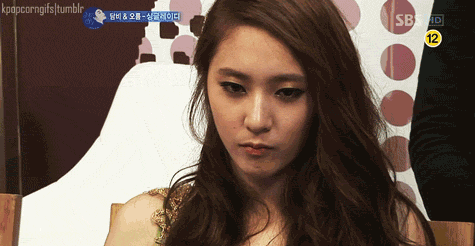 The queen of sass herself, Krystal, doesn't show duality on and off stage as much because she owns her personality consistently, no matter the platform. However, while from a distance, people might think that she is rather indifferent, she's a tsundere type, which further increases her appeal. She's true to her personality, and that includes being a badass sweetheart.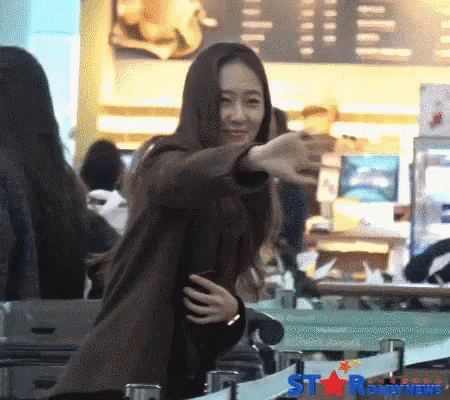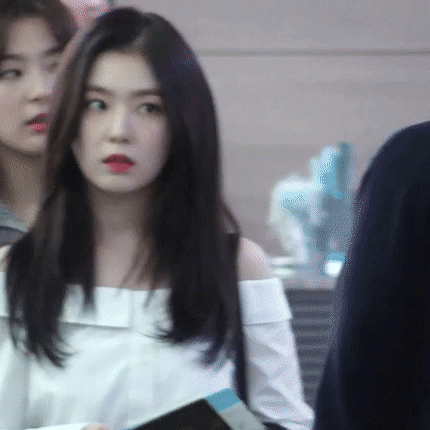 It is easy to misunderstand Irene's guarded and distant appearance for being unsympathetic, but in reality, anyone close to her has always vouched for her heart of gold (stylists withstanding). While it is easy to overlook but her softness is evident in the slightest of her actions, both towards her members and fans.