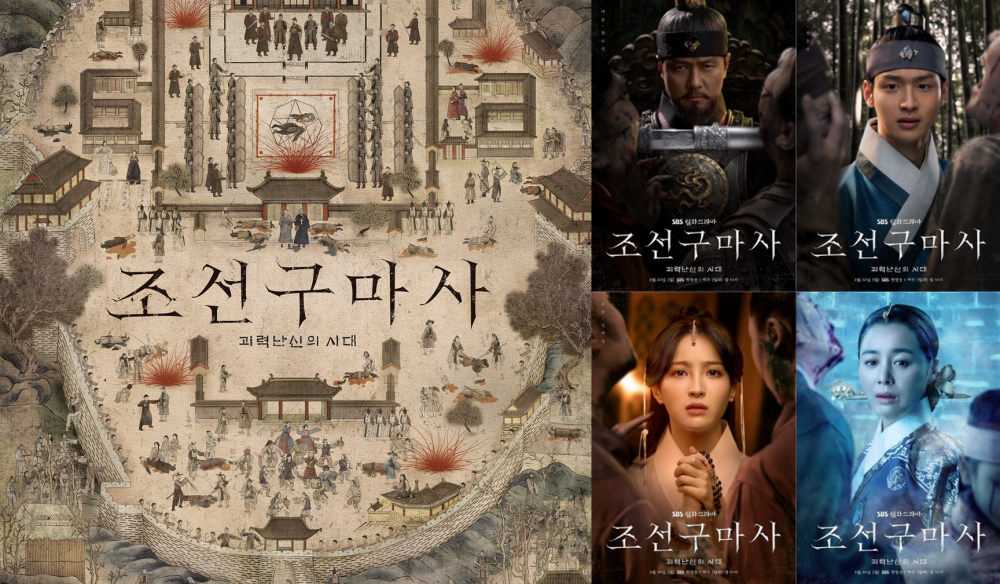 The SBS drama 'Joseon Exorcist' is on the chopping board again after being canceled after airing only two episodes for the historical distortion controversy.
This time, the drama is facing issues with the payment for the actors. According to a report from Ilgan Sports News, the 'Joseon Exorcist' actors have already filmed 14 episodes but the production team states it is difficult for them to pay the actors for the work of filming all 14 episodes.
'Joseon Exorcist' was originally set to air 16 episodes in total and the actors have already completed the filming for 14 out of the 16 episodes. Therefore, the actors should be paid for more than 80% of the work they have finished for the drama. However, it has been reported that the actors' agencies are having a difficult time in their efforts to receive payment for all 14 episodes due to the current situation.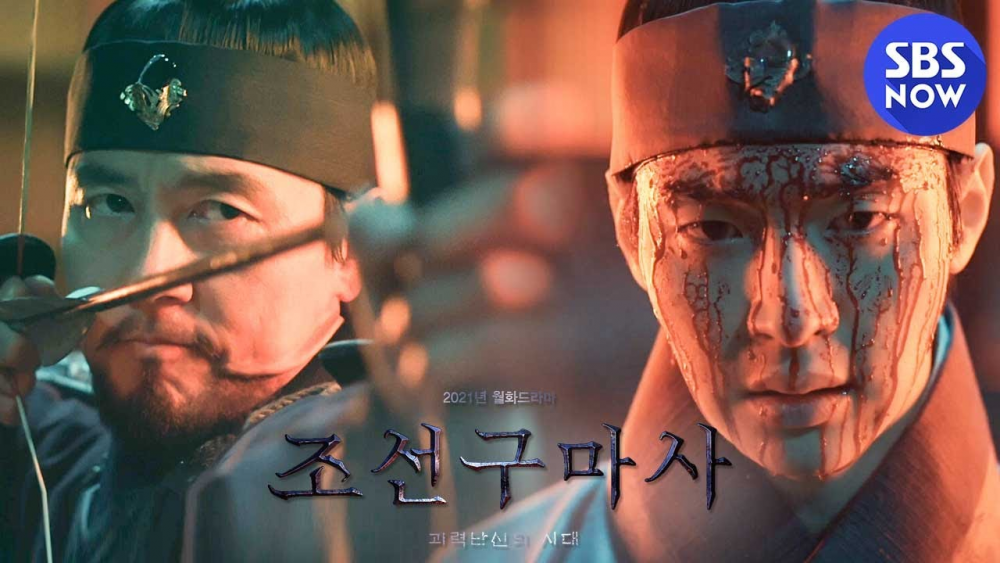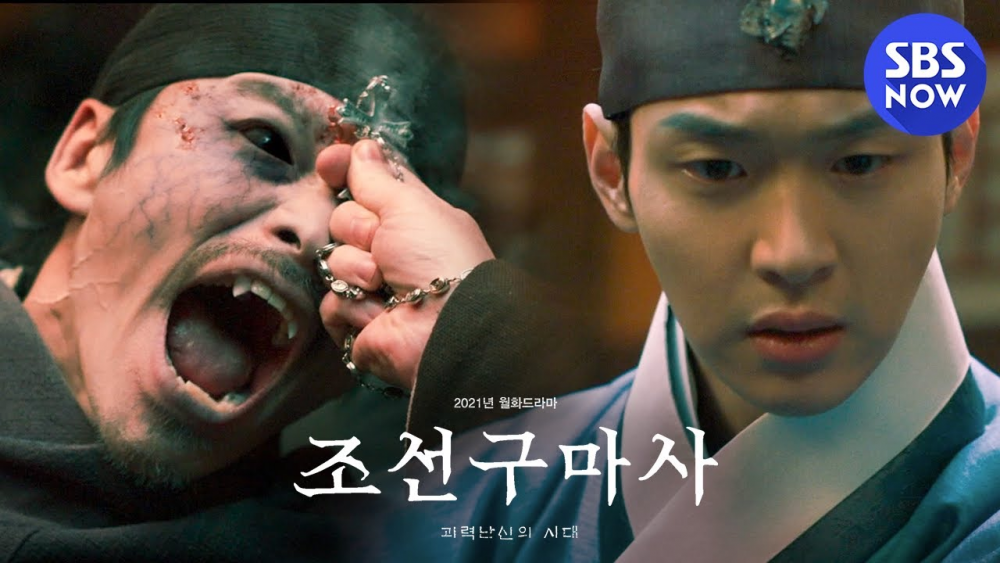 An official from one agency stated, "we're in a difficult situation because we can't clearly ask the drama production team to pay us for the work our actors have done. However, our agency will be in a more difficult situation if we do not get back the investment we put in every episode. So we're in a frustrating situation."
Furthermore, the supporting actors and extras are in a deeper uncertain situation since the payment status for even the leading actors is unclear.
Meanwhile, the drama 'Joseon Exorcist' has been involved in severe controversy as netizens heavily criticized the drama for using Chinese props and allegedly contributing to historical and cultural distortion, leading to sponsors dropping the drama.
Despite being highly anticipated before the release for the billions KRW (millions USD) invested in the drama to create a blockbuster, 'Joseon Exorcist' met an early end after leaving much disappointment for the Korean viewers.