Many K-pop idols face stereotypes of only being pretty faces who lack singing ability. That's why 'King of Masked Singer' blindly pits celebrities against each other so their pure vocals can be evaluated. Let's take a look at some of the most memorable Masked Singer performances!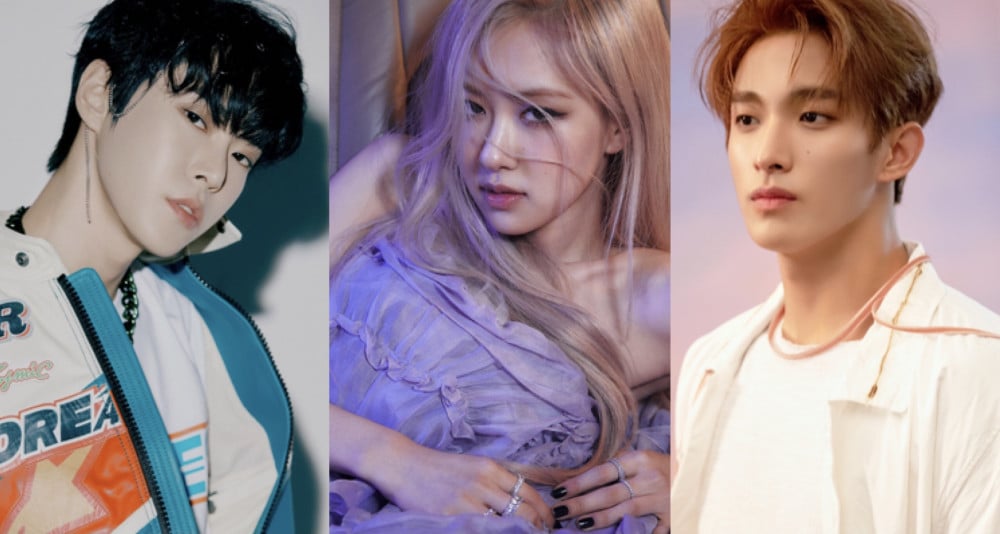 1. Rose: If it is you
"If it is you," an extremely famous OST from "Another Miss Oh," has had many covers, but Rose's cover is one of the most emotional and tear-jerking versions. Boasting about thirty million views on YouTube, Blinks and casual listeners can't stop coming back to hear Rose's distinct voice.
2. Kyuhyun: I don't love you
Kyuhyun, known as the king of ballads, didn't disappoint with this cover of Urban Zakapa's "I don't love you." With the nickname of "Genie," Kyuhyun was able to defend many rounds and ultimately win the competition.
3. Chen: Drunken Truth
"Drunken Truth" is one of the most famous songs in karaoke rooms in South Korea, and Chen's performance brought the whole audience to tears. Chen's voice is so distinct that many people knew right away who the masked singer was!
4. Doyoung: Beautiful
From the first few notes of the song, everyone in the audience already felt touched by the song, "Beautiful," by Crush, a masterpiece from "Goblin." As part of the vocal line in NCT, Doyoung delivered a beautiful performance.
5. Wendy: The Late Regret
Wendy's powerful vocals couldn't be contained behind the mask when she performed the emotional "The Late Regret." Many people were shocked that such a powerful voice came from such a small person!
Check out Wendy's latest release, "Like Water."
6. DK: Fate
This may be an older performance from "King of Masked Singer," but SEVENTEEN's DK's voice shined like a diamond on stage. As part of SEVENTEEN's vocal unit, DK is one of the less recognized members, but he surely proved his worth with "Fate." DK was so proud of his performance that he even brought his "Baby Demon" mask to one of SEVENTEEN's concerts!
7. Yuqi: Missing You
What many fans of (G)-IDLE love most about Yuqi is her uniquely deep voice, since many female K-pop idols tend to sing in a higher register. It's obvious from "Queendom" how much Yuqi and the other members of (G)-IDLE idolize 2NE1. Yuqi certainly got the stamp of approval from 2NE1's Dara!