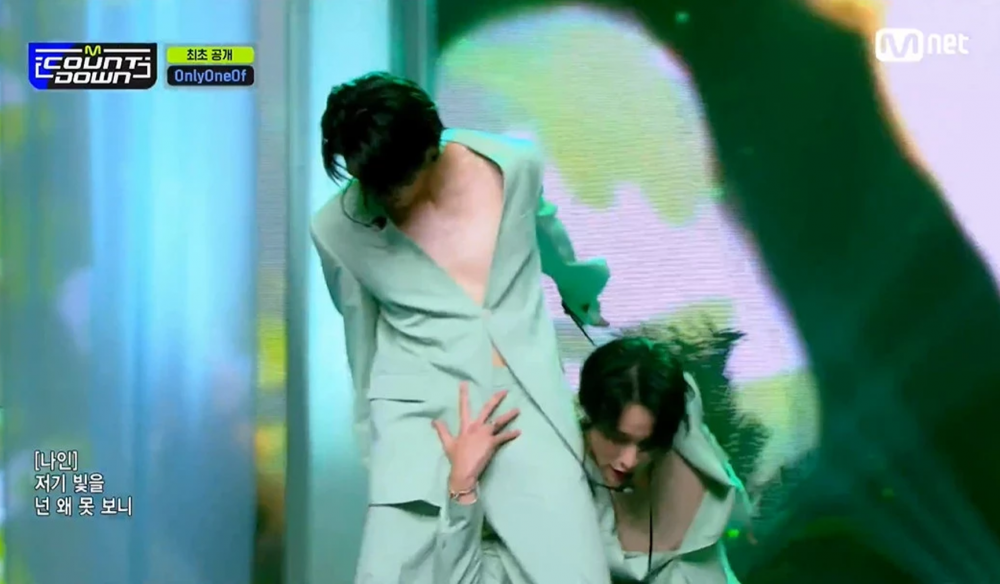 The boy group OnlyOneOf is surprising many with the concept and performance of their new song "Libido."
OnlyOneOf showed off the performance to their new song from their new album 'Instinct Part 1' for the first time on Mnet's 'M Countdown.'
Earlier, OnlyOneOf explained during the showcase for their comeback, "We put in a lot of effort to break the existing boundaries. This album is the most instinctive album to show the endless challenges and attempts that OnlyOneOf is making."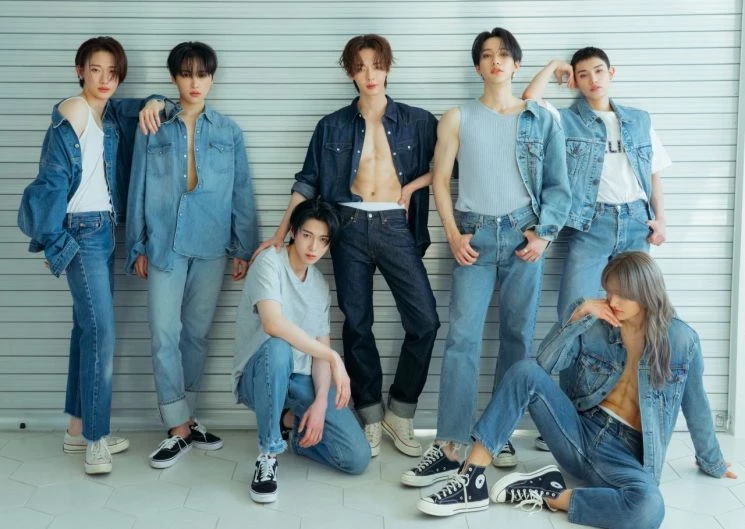 The word "Libido," which means the sexual instinct, sexual impulse, or sexual drive, has been used as the title to one of their songs. Member Kyubin explained, "This is a topic that other groups were careful about doing and was a taboo topic. However, many artists have turned what is human instincts into art even in the past and even the present. So, OnlyOneOf has sublimated the most basic parts of humans into music."
In particular, the boy group showed a very unconventional performance as they reflected such aspirations into their stage choreography shown on the Mnet music program 'M Countdown.'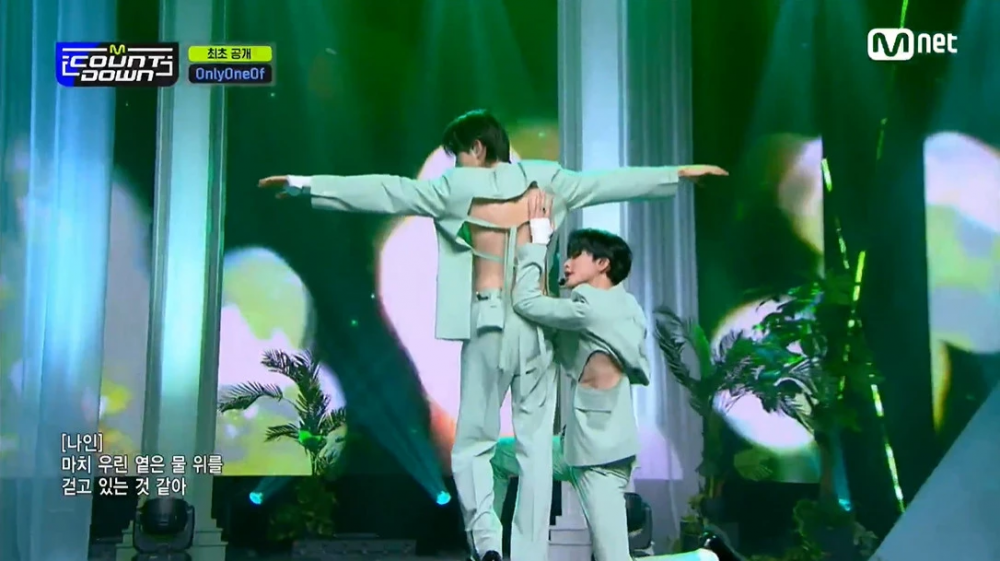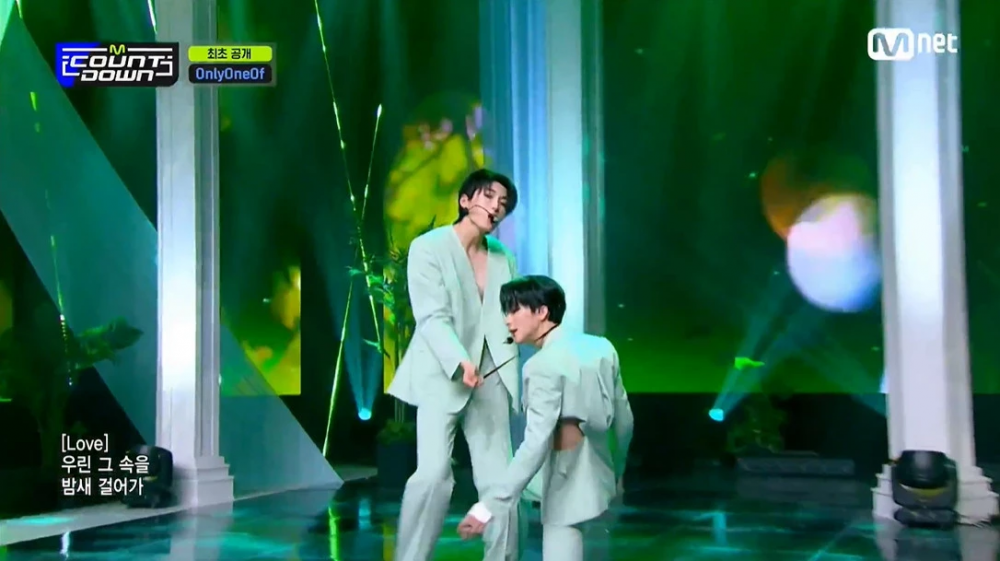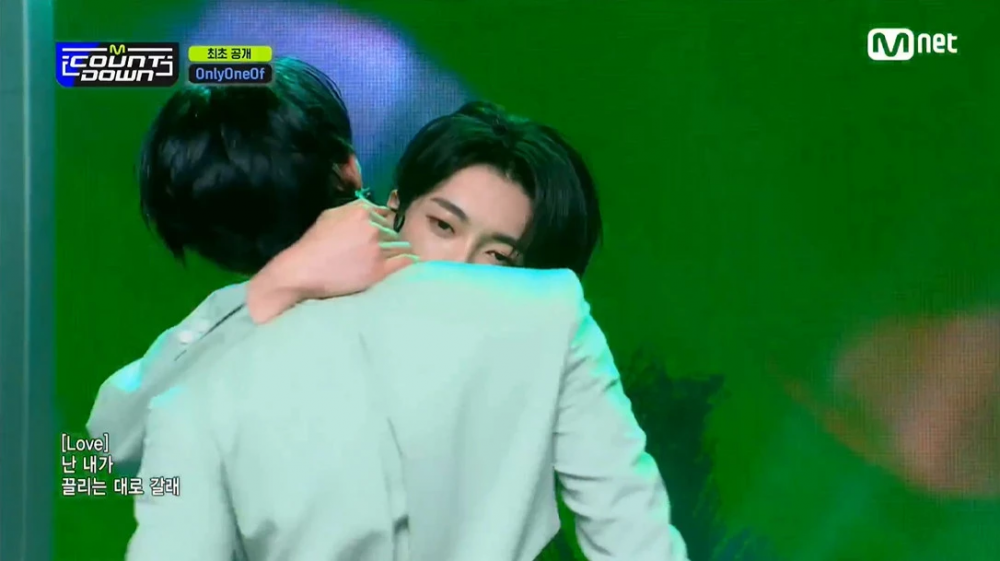 However, there have been mixed opinions over OnlyOneOf's performance on that day. The boy group's performance was shared on an online community which has gained nearly 2,000 comments.
Most of these comments criticized that the group had expressed the topic literally and commented how uncomfortable they felt watching their performance. Still, OnlyOneOf fans expressed how much they loved the boy group's comeback stage.
Netizens commented, "I don't like it because it's just too outspoken," "They expressed the topic too literally I feel," "I think this is more like BL, not K-Pop," "I had to change channels while looking at their performance," "All I can say is this is just too much. Their choreography to their clothing - it's just too much," "I'm very disappointed in their concept, to be honest," "What am I watching?" and "This is just too much. Their choreography is so out there." However, other fans who enjoyed the performance commented, "They're really good with their performance," "This was much better than I expected," and "This performance was just perfect."