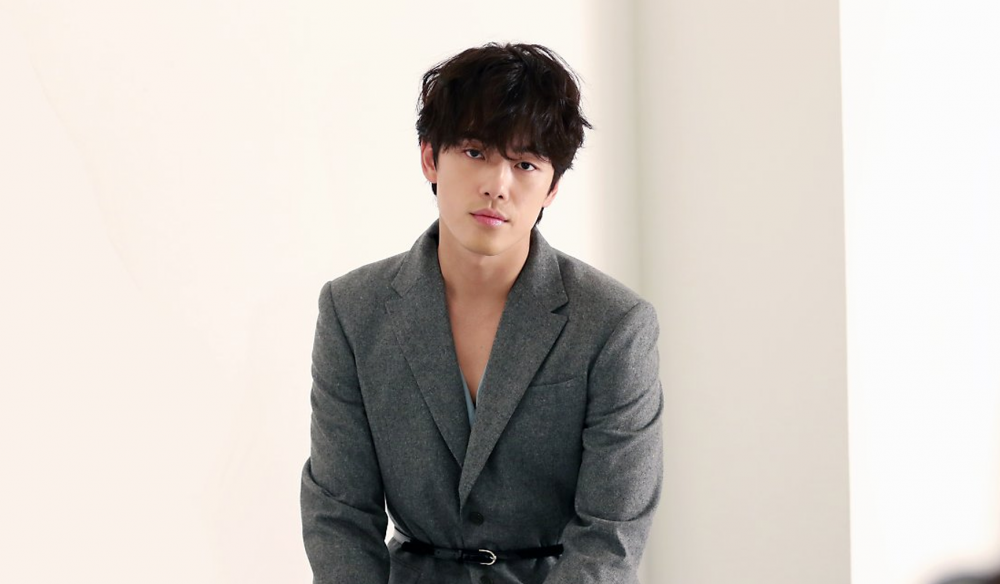 It has been reported that 'Crash Landing On You' actor Kim Jung Hyun is in conflict with his agency, O& Entertainment, over his contract.
According to reports by Hankyung.com, it was revealed that O& Entertainment filed for mediation of conflict with the Korea Entertainment Management Association over the internal dispute they are having with Kim Jung Hyun.
O& Entertainment took issue that Kim Jung Hyun had met with management label Culture Depot when his contract with O& Entertainment had not expired. According to the agency, there are still eleven months left on the contract, but Kim Jung Hyun claims that the contract is due to expire in May.
With this internal conflict that arose, O& Entertainment decided to publicly attack the actor by accusing him of improper attitude and behavior.
Back in 2018, Kim Jung Hyun stirred up controversy by unexpectedly leaving the cast of his MBC drama 'Time' despite being the male lead. It was officially reported that the star had developed severe illnesses, including a sleep disorder and eating disorder, due to his extreme devotion to his character. After leaving the drama, Kim Jung Hyun took a hiatus for over 11 months, citing health issues as his reason.
However, according to one official from the agency, Kim Jung Hyun's unexpected departure from the cast of 'Time' was allegedly not due to health reasons. The insider claimed, "Officially, they said that he was leaving the cast due to 'health issues,' but [Kim Jung Hyun] was actually going through some personal issues which involved his girlfriend. His improper behavior at the drama's press conference stirred up quite the controversy."

Since the issue between actor Kim Jung Hyun and O& Entertainment surfaced, netizens have directed their keen attention to the matter. Netizens criticized that the agency seems to be using the media to turn public opinion against the actor. Netizens commented, "I'm guessing it was his agency that spread the dating rumors with actress Seo Ji Hye," "He looked sick during the press conference and looked like he was about to pass out; they're really trying to turn everyone against him," "I wouldn't be surprised if the agency was the one that leaked the dating news," "Yeah, it's very suspicious that the dating rumors surfaced and then this conflict appeared," "The agency is definitely using the media, tsk tsk," "I wonder if the agency would have done this if Kim Jung Hyun wasn't famous," "Isn't it the actor's freedom to change agencies?" and "The agency is really shady..."