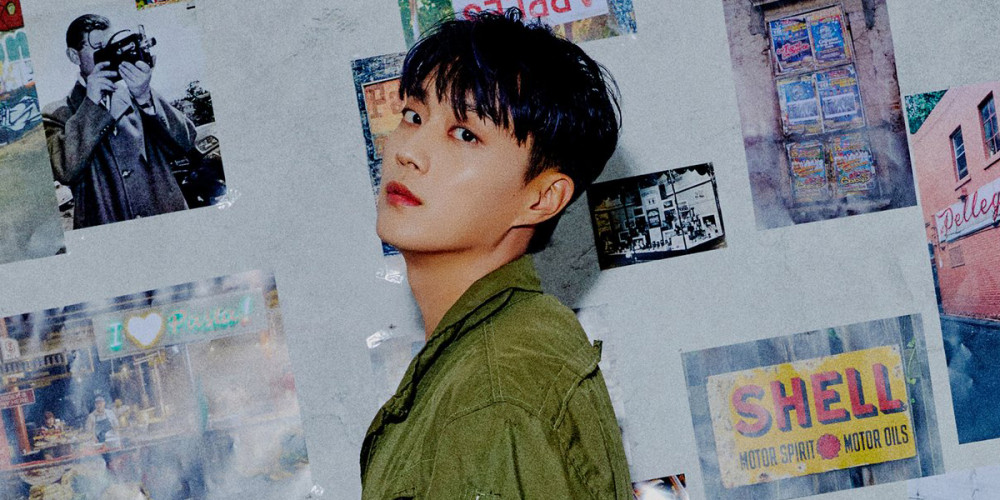 Highlight member/actor Doojoon may be returning to the small-screen for the first time in about 3 years!
On April 2, Around US Entertainment told various media outlets, "Doojoon has been offered the role of Jung Suk in the drama 'Can't Give Up' and is positively considering it."
Written by team behind SBS's 'Backstreet Rookie', 'Can't Give Up' (title subject to change) tells the story of a father in his forties looking to open a new chapter in his life, and a genius young entrepreneur in his twenties. The two decided to team up and establish a startup business, with their lives and maybe even the lives of their loved ones on the line.
Doojoon has been offered the role of the genius young entrepreneur, Jung Suk. The drama is currently carrying out casting in preparation to begin filming this July.
Additionally, Around US Entertainment revealed to media outlets, "As Highlight is preparing for their group comeback, Doojoon is currently very busy."