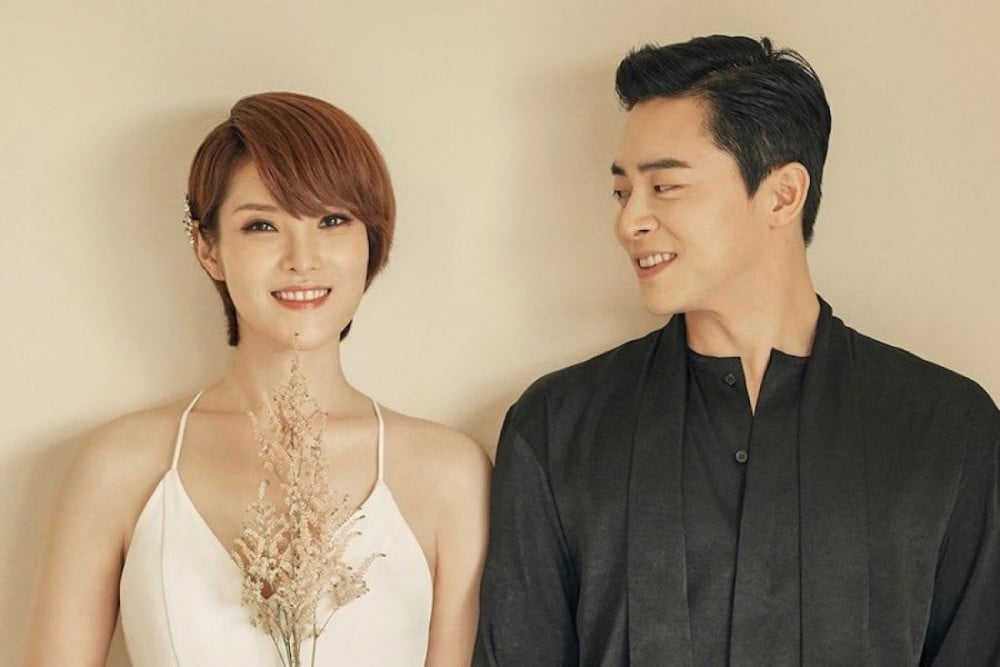 Gummy shared the sweet lullaby her husband Jo Jung Suk sings to their baby daughter.

On the April 25th episode of SBS's new variety show 'Tiki-TaCar,' veteran singer Gummy appeared as a guest. On the show, she candidly shared how she and her husband actor Jo Jung Suk took care of their newborn baby daughter.
Gummy commented, "Our baby girl resembles her father a lot. And my husband adores her. We didn't do anything else and just focused on taking care of our newborn baby until 100 days have passed after her birth. He is really good at looking after a baby."
Gummy continued, "Our baby sleeps soundly but only after someone sings a lullaby. I sang my ballad songs while my husband sang 'Aloha' to her. Recently, she goes to sleep after listening to children's songs non-stop for 30 minutes."
Meanwhile, Gummy tied the knot with Jo Jung Suk back in 2018 and gave birth to her daughter last August.