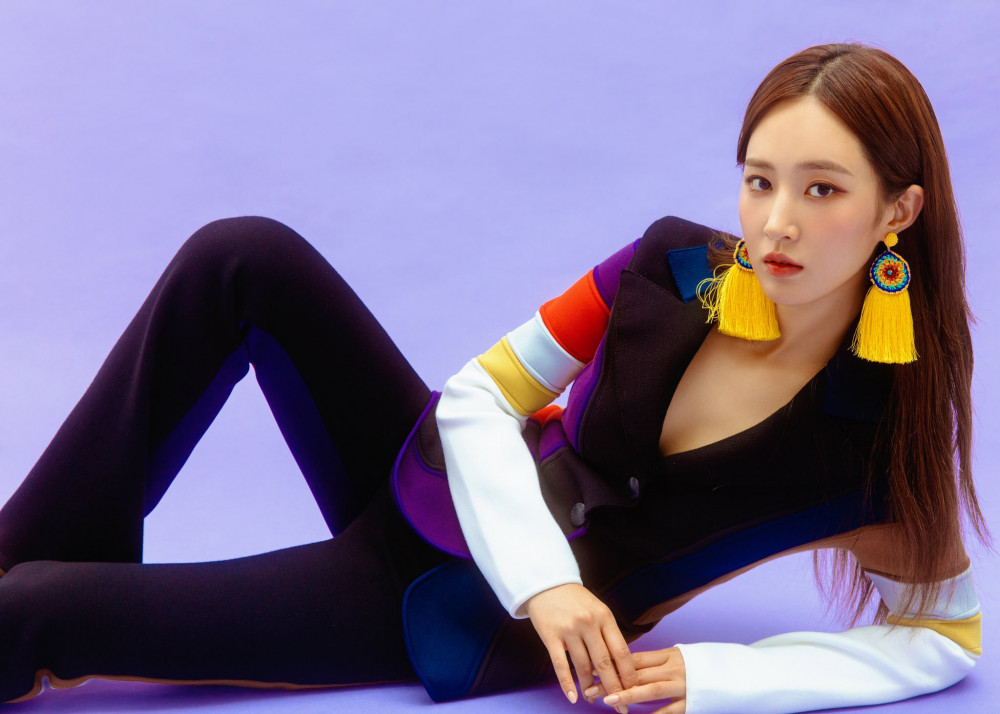 Girls' Generation's Yuri teared up talking about her mother's breast cancer.
She was a guest on MBN's 'Eat More' in a recent broadcast. In the show, she talked about her mother where she said, "She was unwell for a while, but she's healthy now. While I was busy with promotions as Girls' Generation, my mother was treated for her breast cancer relapsing. I'm the only one in the family who didn't know about the relapse or the treatment."
She teared up thinking about her mother's illness and the other guests comforted her in their own ways. Make sure to watch the episode later tonight at 9:20 PM KST on MBN.