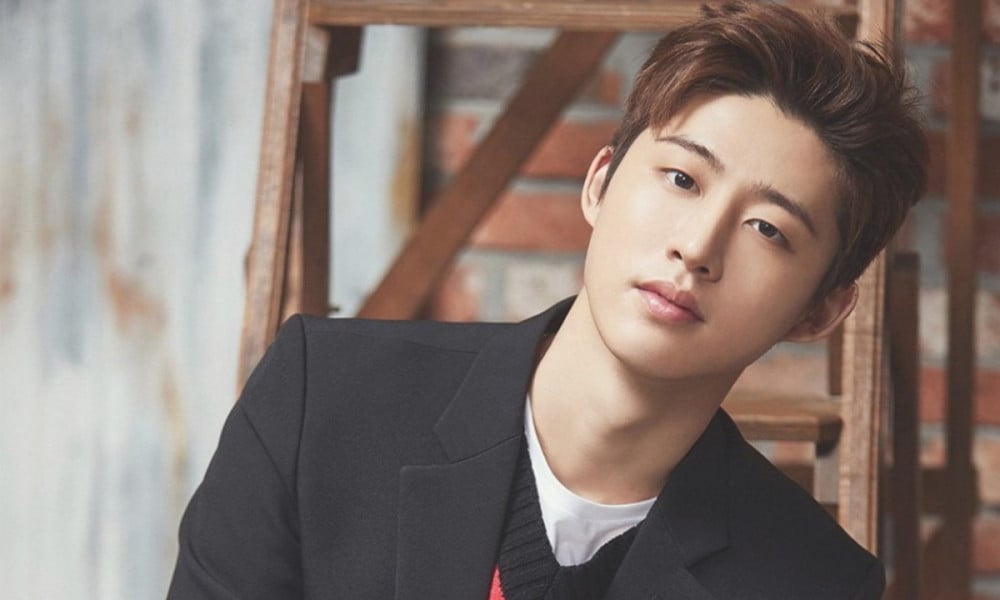 Fans are upset after former iKON member B.I was blurred from the premiere of 'Kingdom'.

Though the former member is not competing on the show alongside iKON, B.I appeared in older clips of the group that was shown in the episode. However, fans are now expressing outrage that he was blurred or edited from the show as they claim it indicates wrongdoing on his part.

His fans further alleged it creates negative buzz for B.I despite his constant charity work and good behavior following his drug controversy. One of his fan clubs sent Mnet the letter below, and the network responded they would consider fans' opinions in future episodes. The premiere episode will not be re-released, however.

What do you think of the issue?