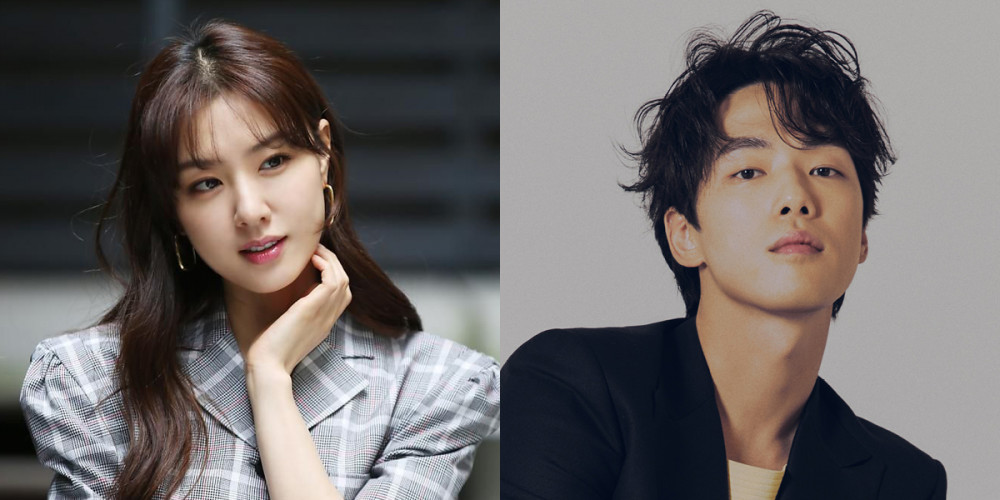 Actress Seo Ji Hye's label Culture Depot has once again responded to renewed dating rumors with strong denial.
On April 8, Culture Depot reiterated their previous statement given to 'Dispatch', when contacted about their response to photos of Seo Ji Hye and Kim Jung Hyun's alleged "home dates". The label emphasized, "It is not true that [Seo Ji Hye] had a date at home with Kim Jung Hyun. Seo Ji Hye and Kim Jung Hyun are close noona-dongsaengs, and they live in the same neighborhood. They seek advice from each other from time to time, and because of COVID19, they decided to meet up at home."
Meanwhile, Seo Ji Hye is currently in the midst of filming for her next production, an Apple TV original series titled 'Mister Robin'. Kim Jung Hyun, on the other hand, is in the midst of negotiating an exclusive contract with Seo Ji Hye's label, Culture Depot.