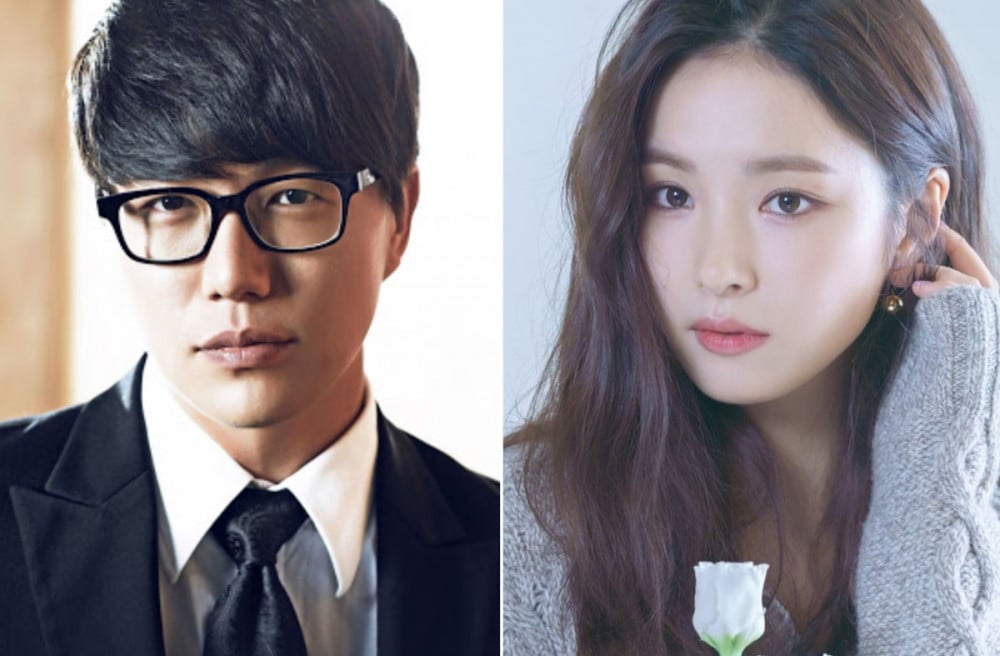 Sung Si Kyung revealed he thought he and actress Shin Se Kyung were fated to be.

On the April 16th episode of 'Crazy Recipe Adventure', Sung Si Kyung recalled a story about randomly coming across Shin Se Kyung in Germany. The singer shared, "I was departing from Germany to South Korea, but before taking off, I went to the restroom and saw someone was in there. I waited, and then Shin Se Kyung came outside."

He continued, "That's when I thought to myself, 'Is this fate?', 'Should I go talk to her?', and 'Should I make conversation?', for about 10 hours. I then arrived in South KOrea."

HaHa then joked, "That's when you should've put a blanket over her and said, 'Sleep well,'" referring to Sung Si Kyung's sign-off statement at the end of his radio show.

Stay tuned for updates on Sung Si Kyung and Shin Se Kyung.