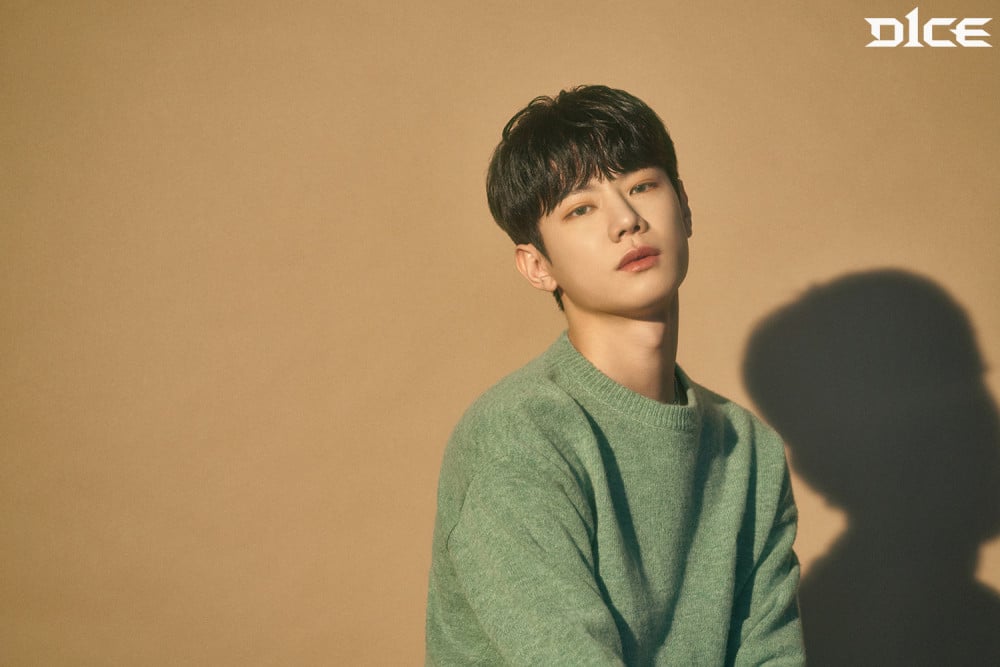 D1CE's leader Yonggeun will be enlisting soon.
In a letter to his fans on the 19th, Yonggeun wrote: "Hello, Don1y - it's D1CE's Yonggeun. I'm writing this to let you know something. I thought a lot about how I should tell you... I am going to be answering the country's call and enlist on May 6th. After I got the news, I thought immediately about our fans. Don1y always loved me even though I was lacking. I'm so thankful that you gave me such great memories for a long time. It was a meaningful time. I will come back after finishing up my enlistment, so I hope Don1y are always healthy and happy as well! I'll look forward to the day we can meet again. Thank you, and I love you."
For the time being, D1CE will be promoting as a 4-member group and focus on individual activities along with their group promotions.