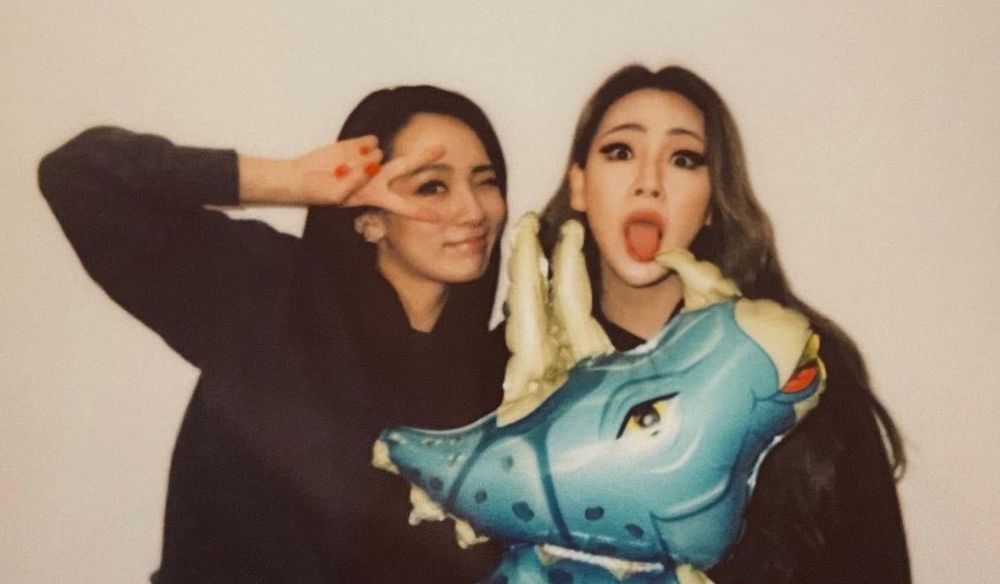 On April 8, CL posted a photo in which she playfully posed with her younger sister Harin.
CL posted the photo on social media with the caption "+Harin Chaerin+," updating her fans as well. Many fans are showing their unchanging love and support for CL as they also praise the warm interaction with her lovely sister.
CL's sister had previously appeared on tvN's 'Livin' the double life' in the episode staring CL. During the episode, CL showed her life off stage as Chaerin. Harin, Chaerin's younger sister, made an appearance on the show boasting of the sister-chemistry with CL.