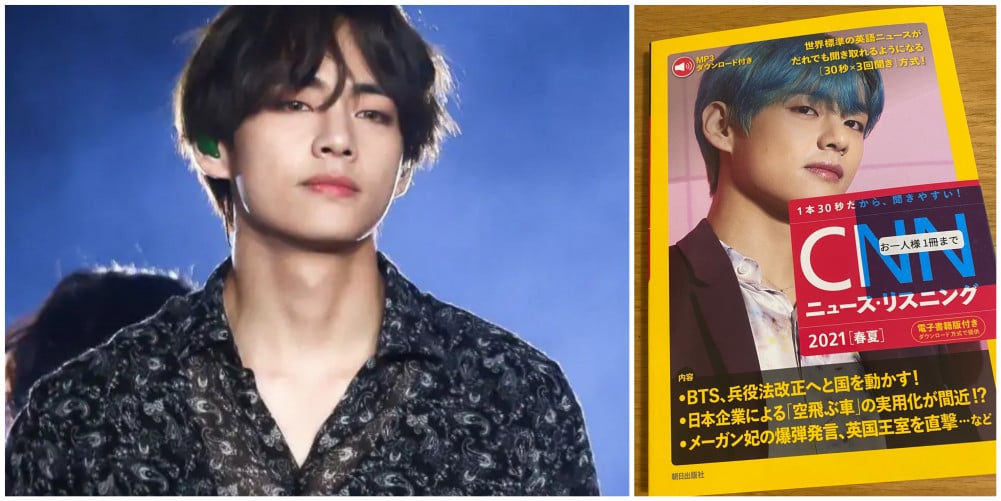 Japan is known as Taetaeland because of BTS V's immense popularity there.
Fans were surprised and thrilled to see the idol's face gracing the cover of CNN News Japan.
Hand of Midas V caused the magazine to go out of stock, and even after being restocked again, it went out of stock for the second time.
The magazine immediately became the #1 best seller on Amazon Japan.
V proved that he's loved by everyone in Japan, from different generations spanning from teens to adults. Japan just can't get enough of their tete.
3 generations of Japanese women voted for the most handsome K-pop idols, and as expected, Kim Taehyung came #1 as the most handsome idol by women in their teens and women in their 20s.
Japan is another country owned by V.