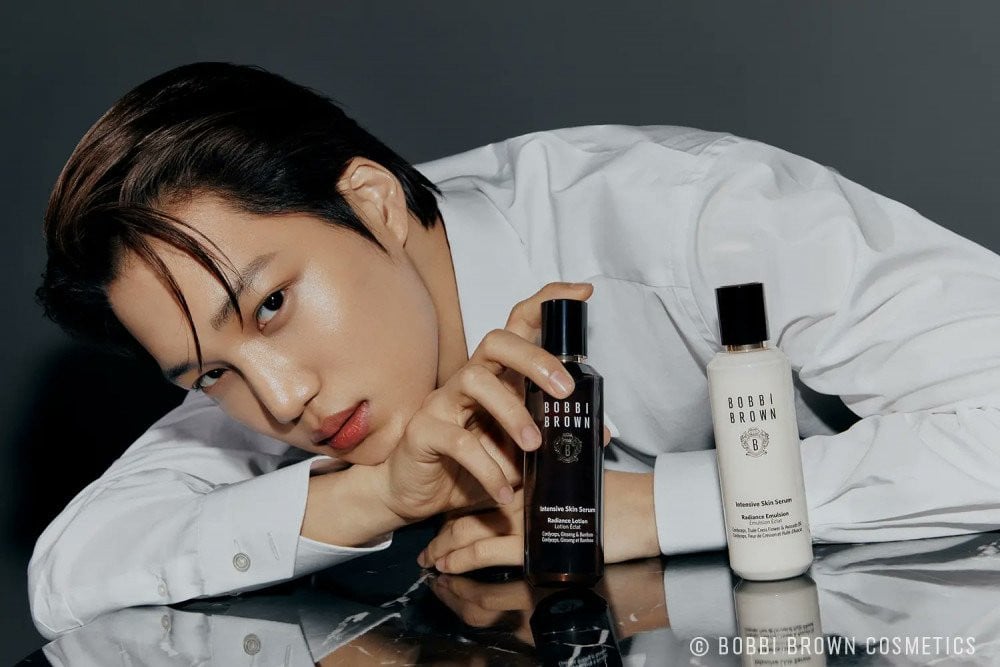 EXO's KAI has been making waves in the fashion and beauty industry in recent months. His latest position as Bobbi Brown's first Asia-Pacific Male muse has fans gushing about the perfect collaboration.
Kai's projects have always reflected his own core values and promoted the messages he wants to send to fans.

'It is a dream to be representing Bobbi Brown Cosmetics as the first Asia Pacific Brand Muse. The fact that the brand embraces natural beauty and celebrates confidence makes it a perfect fit for me.'
- KAI 21.03.29. (Translated by
)

To celebrate their first male muse, Bobbi Brown Singapore launched a dance class in collaboration with Converge Studios, where participants were given a chance to learn the #KAIGLOW dance challenge!
Kai himself specially choreographed the fun and upbeat dance in honor of his new partnership with Bobbi Brown.
The event took place on the 24th of April and allowed fans to enjoy a beginner-friendly kai-themed dance class!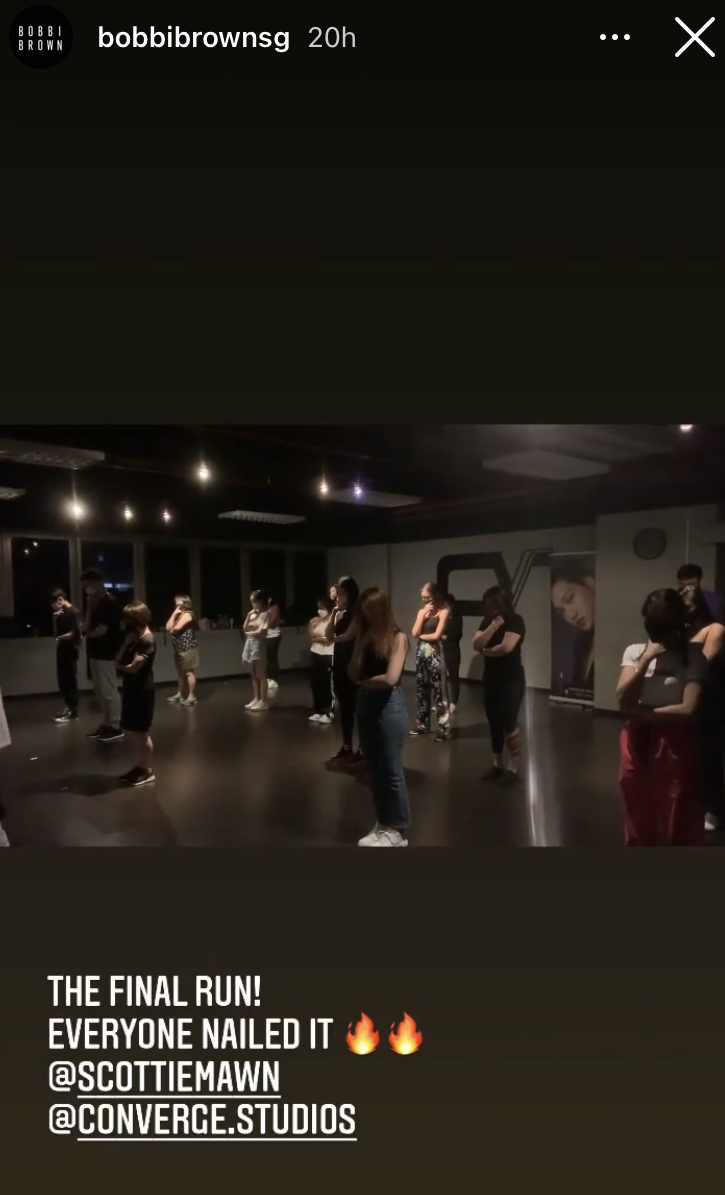 Fans took to Instagram and Tiktok with the #KAIGLOW to share their participation.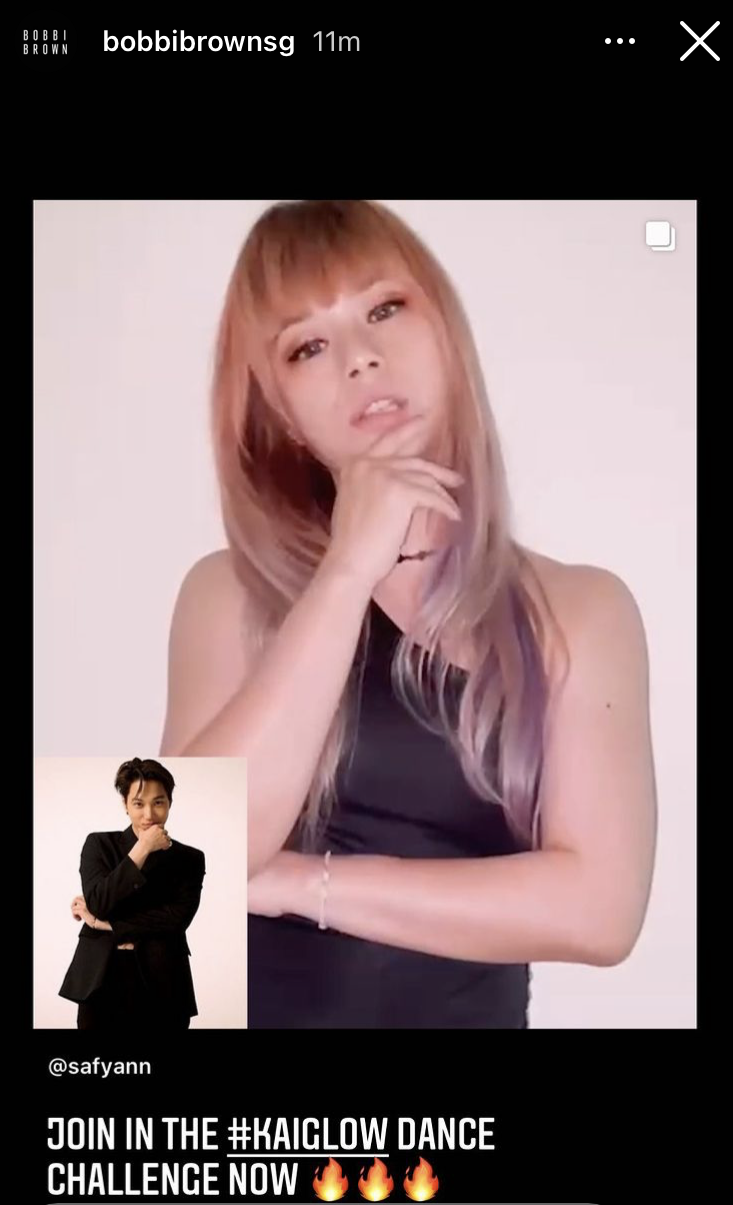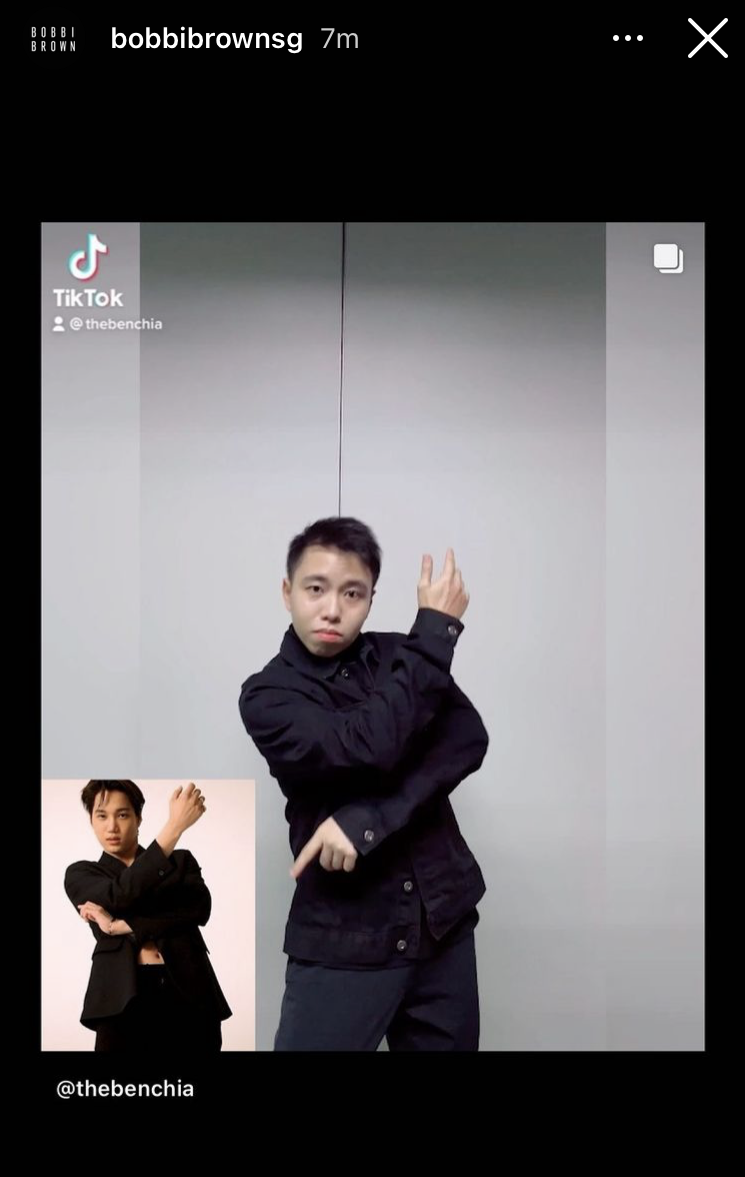 Be sure to check out Bobbi Brown Singapore's Instagram Story Highlights titled KAIGLOW to see the behind-the-scenes of the dance class and the numerous #KAIGLOW entries!