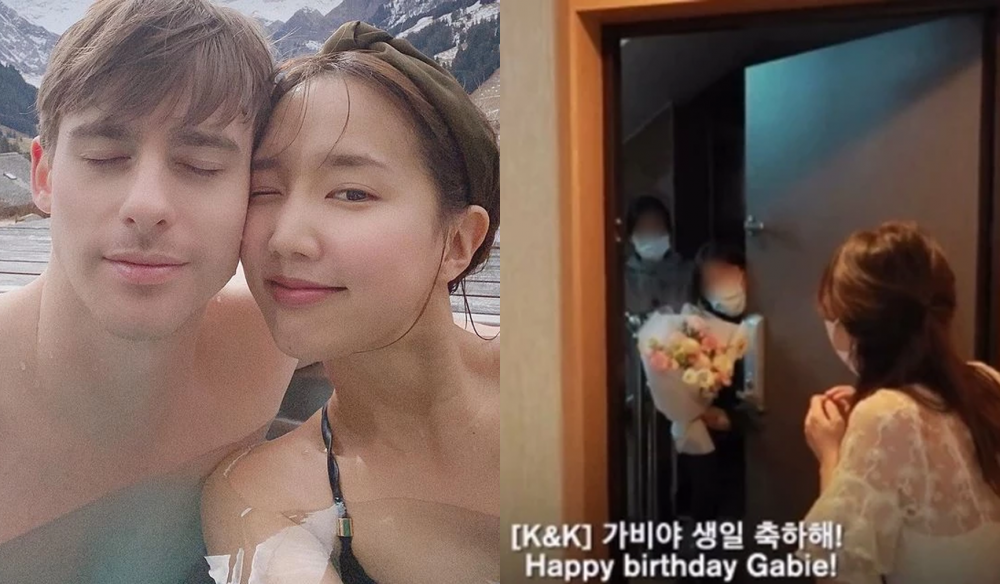 It has been reported that the case investigating YouTuber GabieKook on violating quarantine rules has been dropped by the prosecution.
Previously, GabieKook uploaded a video of acquaintances visiting the YouTuber for her birthday during the mandatory two-week self-quarantine period. After the video was uploaded, the YouTuber was investigated whether she had violated any rules, and her case was sent to prosecution.
According to the prosecution statement on April 14, the Seoul Western District Prosecutors' Office suspended the indictment against GabieKook. This basically means the prosecution decided not to file an indictment and dropped the case against her.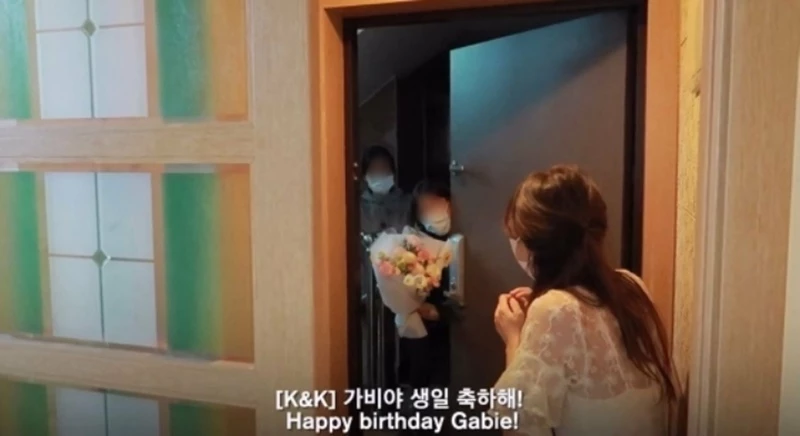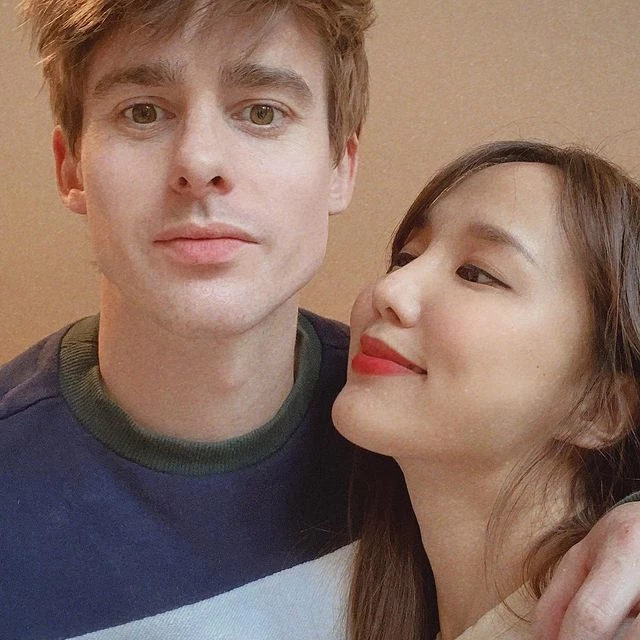 Netizens debated whether the YouTuber broke quarantine rules after returning to South Korea from England in October of last year. With the controversy heightening, the Mapo Public Health Center in Seoul requested the police to investigate, and the case was sent to prosecutors.
Since then, GabieKook posted an apology in regards to the incident along with an apology from her husband, Josh, from the YouTube channel Korean Englishman. The two YouTubers stated they would suspend all activities to self-reflect on their actions.
After reports of the suspension of the indictment were released, some netizens expressed their anger and commented, "You should be active in England," "Buzz off to England," "I can only curse, ugh," "What do they mean suspend indictment?" "They broke quarantine rules, they need to be punished," "They don't even pay a fine?" "The foreigners should be deported and prevent them from doing YouTube," and "You live in England but only return to Korea to use the benefits (benefits to Korean citizens). Lol. Don't live like that."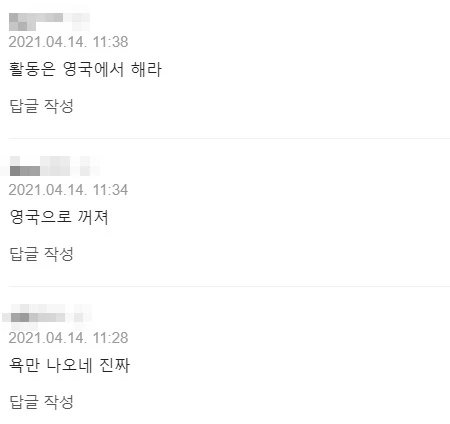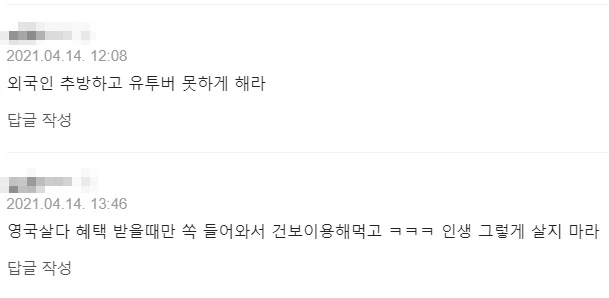 Meanwhile, 'Korean Englishman' Josh announced that his channel would restart activities in April through a post made on his Instagram. He said, "We're alright. We started a new project and will return at the end of April."