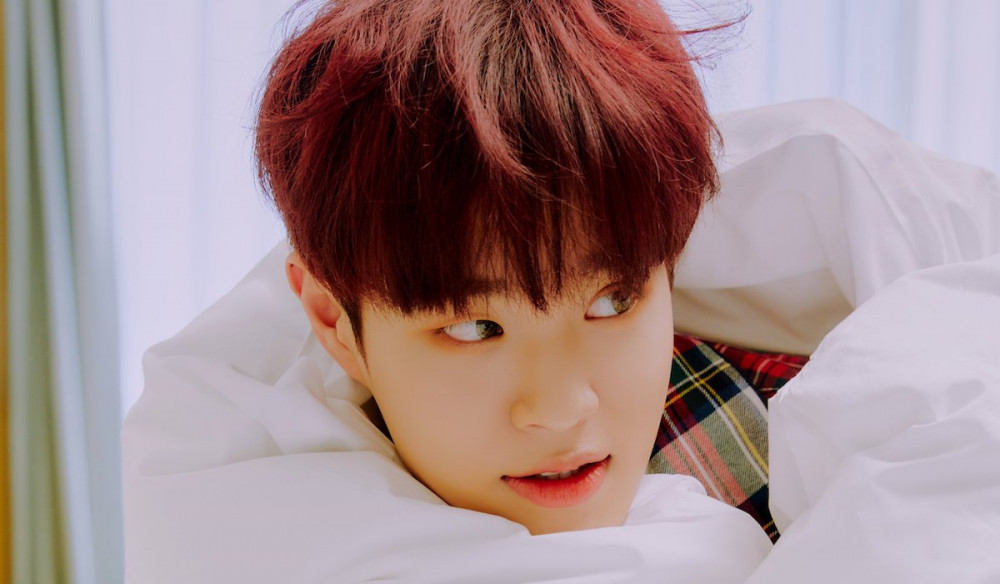 AB6IX have released their 4th and final set of concept teaser photos, warming fans' hearts with their cozy boyfriend vibes!
For this set of images, the AB6IX members brought out their sweet, homey charms on top of snowy white sheets, before getting together in the wash room to brush their teeth.
Meanwhile, AB6IX will be returning this April 26 at 6 PM KST with their 4th mini album, 'Mo'Complete: Have A Dream'.