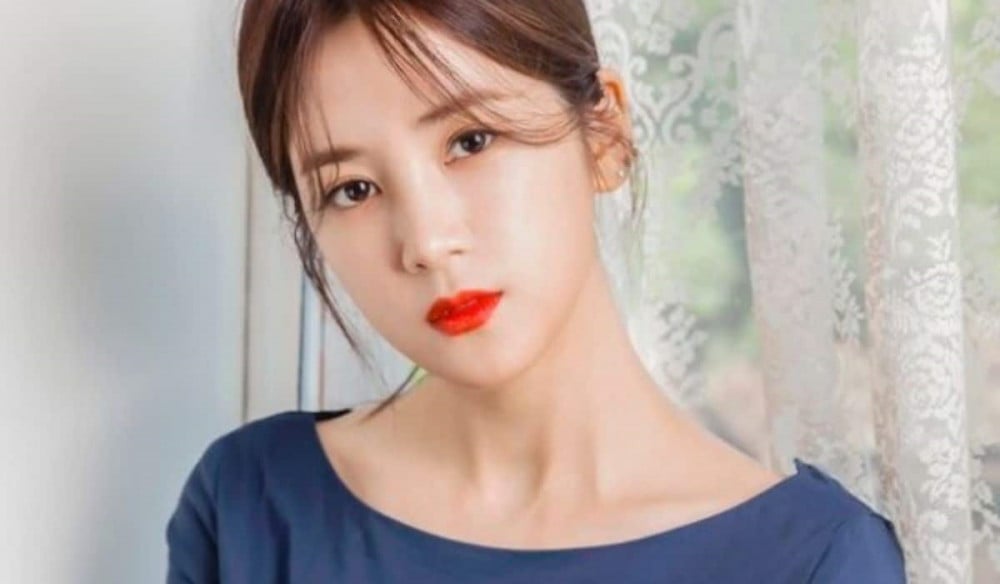 A Pink's Chorong apologized for drinking underage but denied bullying allegations.

On April 6, Chorong apologized to fans on Instagram, stating, "Firstly, I apologize for worrying people with the underage drinking pictures before I explain the recent situation. I hurt everyone who supported me with my foolish and wrong behavior in my childhood. I sincerely apologize without making any excuses."

She continued, "The latest known incident began in late February, and it's been going on for about a month. Though it's become such a big deal due to a misunderstanding, I still remember spending time with my friends from elementary school to high school, so I feel more miserable about it and don't know how to describe it."

Chorong then continued to affirm her innocence in terms of bullying allegations, stating, "However, I'd like to reiterate that I'm innocent until the end of the day when it comes to misrepresentations. I have never slapped, undressed, or assaulted Kim as they claim. In this regard, I'll do my best to clarify my innocence based on testimony and the transcript of the call with Kim."

Finally, she apologized once again, saying, "I was so hurt by the fans who supported me for 10 years. I ask for forgiveness for sharing this news with our fans and members on our 10th anniversary, and I sincerely apologize."

As previously reported, Chorong became embroiled in a controversy after photos of her drinking underage appeared online and a former classmate accused her of school bullying, which Play M Entertainment denied. Since then, a soju brand represented by Chorong is considering dropping her as an endorsement model.