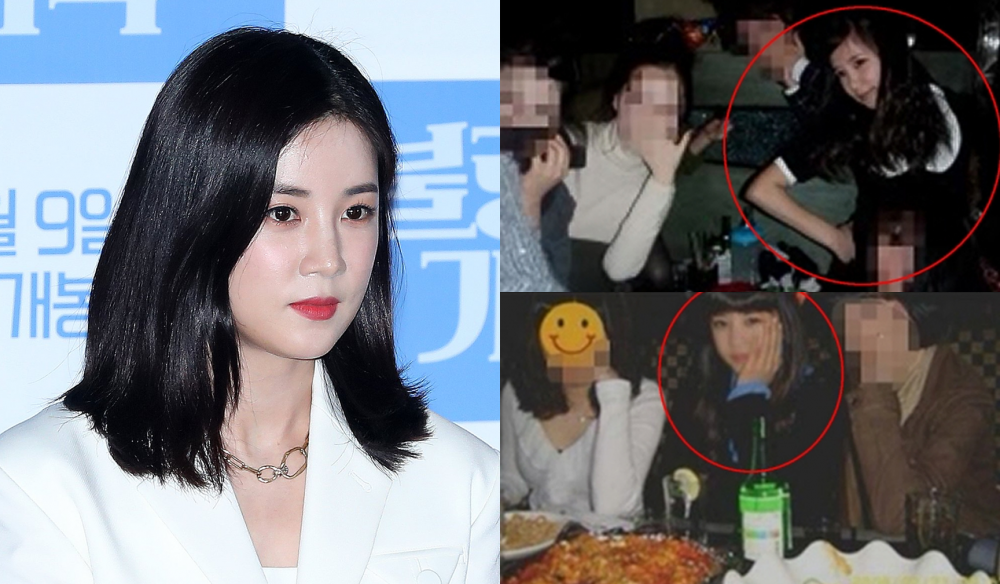 Amidst being involved in a school bullying controversy, A Pink member Chorong has been embroiled in another controversy.
'A' recently accused Chorong of being involved in school violence with a detailed description of the assault that she had experienced from the girl group member. 'A' also included various school photos of Chorong while talking to Sports Kyunghyang.
In the photos that were provided by 'A' to Sports Kyunghan, Chorong is seen hanging with her friends at a restaurant. Issues were raised when there were several alcohol bottles seen in the photos that were taken back in 2008 when Chorong was only 17 at the time.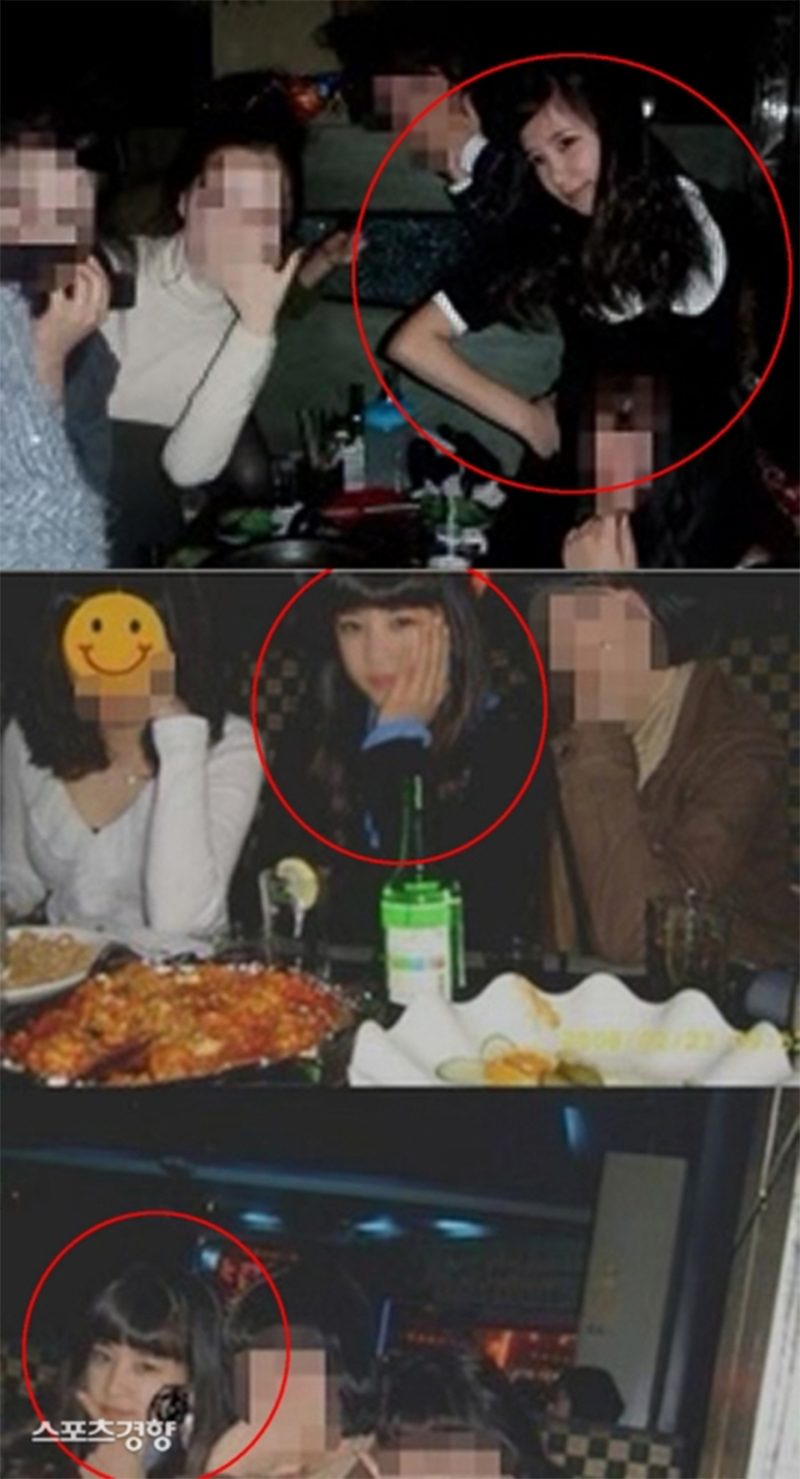 The photos provided by 'A' showed Chorong hanging out with other friends, excluding 'A.' According to the other acquaintances of Chorong, Chorong had gone out to drink every weekend despite being underaged.
Now, Chorong, who had denied the allegations of school violence, is put into a position to explain her underage drinking.
Previously, Chorong had recently filed a lawsuit against 'A,' but 'A' firmly stated that she has now been framed as the perpetrator so she is prepared to reveal the bullying incident and take serious legal actions. 'A' actually filed a complaint against Chorong at the Gangnam Police Station in Seoul on charges of false accusations.