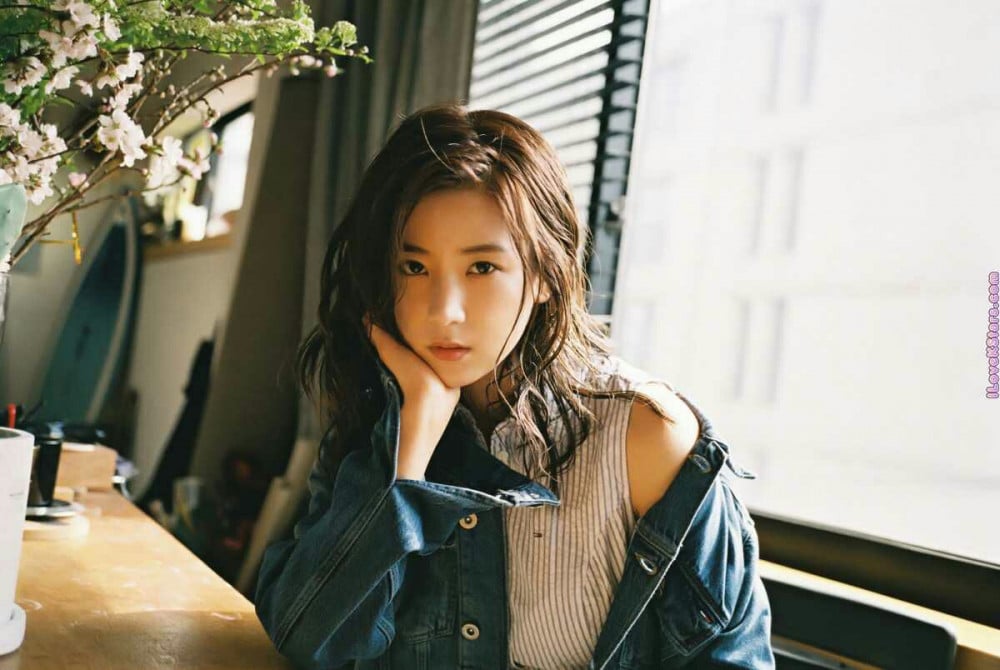 'A' has accused A Pink's Chorong of bullying her.
'A', who went to the same elementary school as Chorong but a different high school, talked to Sports Kyunghyang and said, "When I was 18 back in 2008, I met Chorong on a street in Sachang-dong. I smiled at her, but she glared at me. Later, her friends told me, 'Hey, Chorong wants to beat you up', and dragged me to an alleyway. Chorong told me, 'I didn't like the way you smiled at me' and slapped me on the cheek. She also kicked me in the shin." After, Chorong's friends beat 'A's head, shoulders, and back. Because of the incident, 'A' suffered injury, including swelling to the face and bruises all over her body.
After Chorong debuted in A Pink, 'A' DM'ed her and asked her for an apology, but 'A' was instead sued for trying to spread false information and trying to get Chorong to admit she was guilty, and had to go through a police investigation. 'A' also told Chorong's label, but the label just brushed her off as a prank call from an anti-fan.
Later, 'A' managed to get in contact with Chorong, who tried to wrap up the situation by merely saying, "Sorry." When 'A' asked for an official apology, Chorong asked to meet her in person. However, because 'A' was still traumatized by Chorong, Chorong called her again and instead said that she never beat 'A'. 'A' claims to have a recording of the first phone call as proof. 'A' also revealed that after the call, she got a phone call immediately from one of the girls in the group that beat her and said, "She called me as soon as I hung up with Chorong and said my memory was wrong."
Because Chorong had recently filed a law suit, 'A' stated firmly that she has now been framed as the perpetrator. She is prepared to reveal the bullying incident and take serious legal actions. On why 'A' hadn't said anything during the period when other celebrities were being accused of bullying, 'A' explained, "She's been active for a while and I was worried about hurting the other victims. But the pain from back then turned into an actual illness, so I decided to take measures."
Play M Entertainment responded that they were currently checking into it.