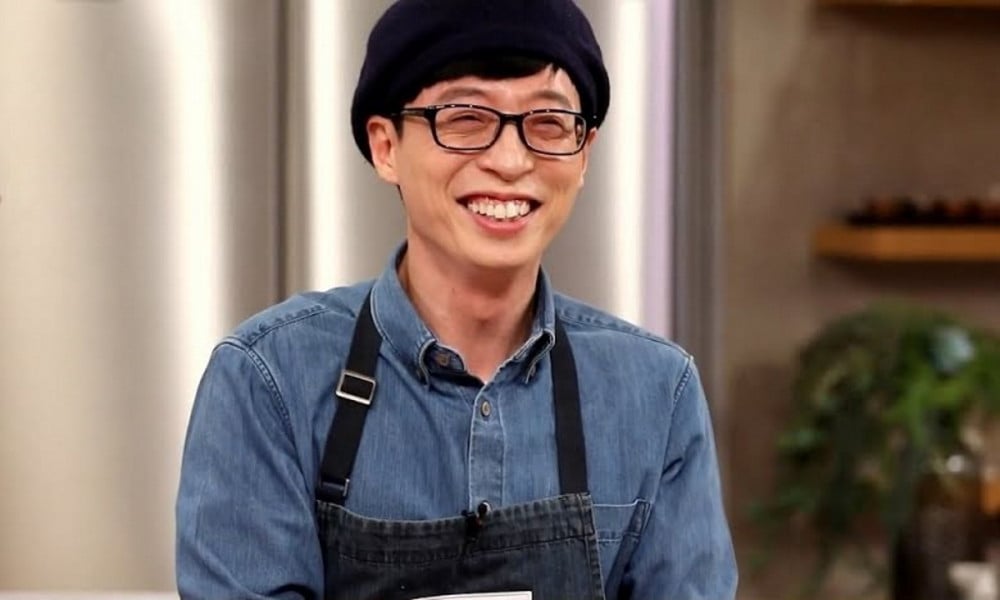 Yoo Jae Suk admitted he wasn't popular during his college days.

On the March 31st episode of 'You Quiz on the Block', 'Pororo the Little Penguin' voice actor Lee Sun featured as a guest and discussed her college days with Yoo Jae Suk. Jo Se Ho asked if the 'nation's MC' was popular at the time, and Lee Sun said honestly, "Not all all," adding, "There was no one who said they liked him that way. He was very good, honest, and straightforward person."

Yoo Jae Suk expressed, "I had a lot of people around me, but I wasn't popular. However, I always tried."

Are you surprised to hear this about Yoo Jae Suk?