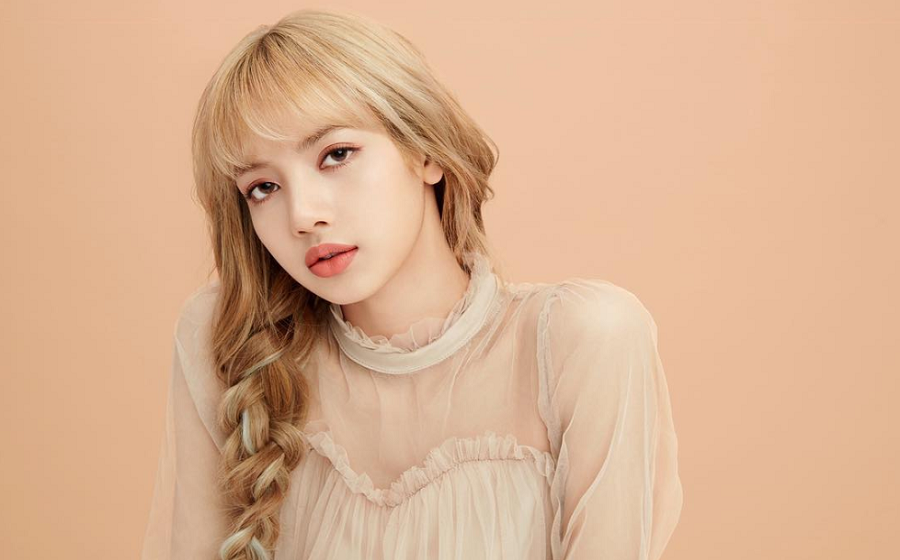 Fans are venting their anger and are stating that YG is mistreating Lisa. The terms "YG Stop Mistreating Lisa" and "YG Stop Sabotaging Lisa" were both on Twitter trends.
Who Is Lisa?
Lalisa Manoban is the main dancer and rapper of the biggest girl group in the world - BLACKPINK. The group has amassed great popularity over the last few years since they came to prominence with their hit "Ddu-Du Ddu-Du," which has over a billion views on Youtube. Until their break-out success at Coachella in 2019, the all-female K-Pop band, BLACKPINK, has left an indelible impact on a state-sided audience—all at a time when Korean pop culture has undeniably blended with popular music.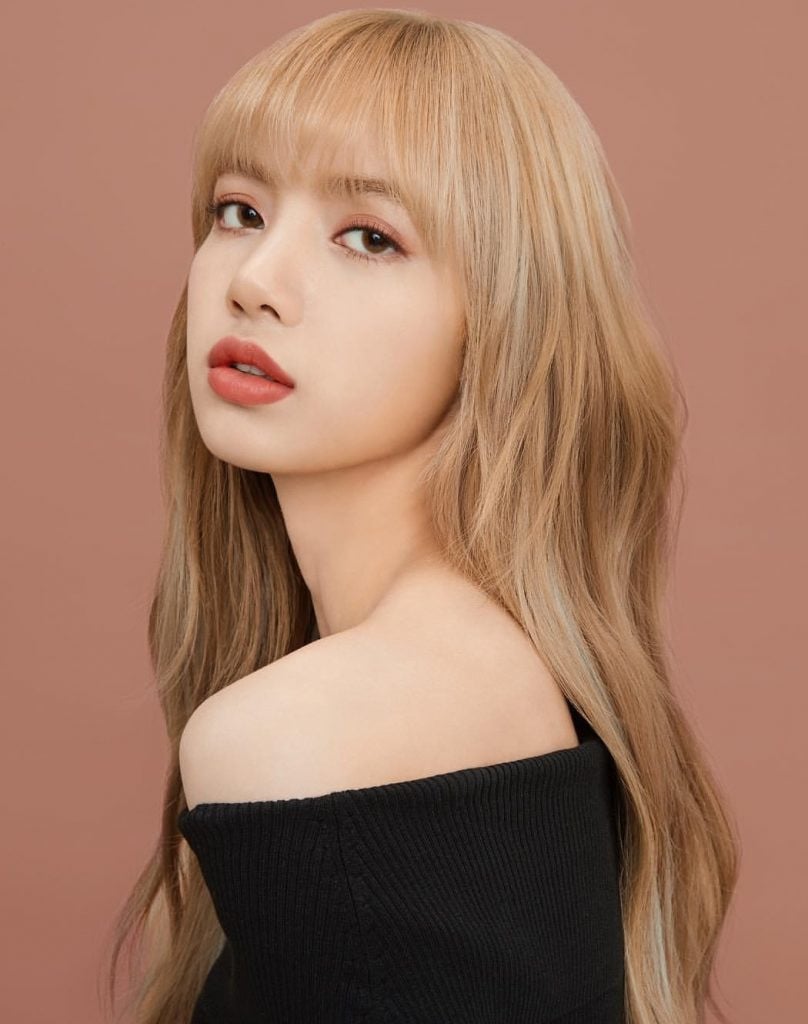 Multi-talented and multilingual Lisa is the youngest member of the group; she was only 14 years old when she auditioned for South Korean YG Entertainment who spoke Thai, Korean, English, Japanese and Chinese.
Is YG Entertainment mismanaging Lisa?
Complaints about YG Entertainment's alleged negligence concerning the direction of one of their most popular acts have been brewing for some time. There has been a constant concern over YG mistreating Lisa, and the ensuing backlash from fans caused the hashtag #YGSTOPSABOTAGINGLISA to trend on social media. The BLACKPINK member was the target of hateful messages online after her red carpet appearance at the 33rd Golden Disc Awards. The backlash from her fans has been swift, with the creation of the#RespectLisa.hashtag on Twitter to show their support for the girl group member.


YG STOP SABOTAGING LISA
In recent times Lisa has been shadowed in some of the promotions that YG does for BLACKPINK; for example, in some of the posters, she was blurred out, almost invisible. As she dropped dance videos on the channel LILI film Official, there were no promotions for her by YG of any sort. Some of YG's actions have started to sabotage Lisa's relationships with brands all over the world. Here's what came up after fans dig in deep to support Lisa.


Lisa's fansites from China sent major support to her announcing that they will only be focusing on Lisa in their upcoming content, not the other members, till she gets the respect and recognition she deserves.
Blinks- the official fandom name for BLACKPINK have been giving their best to support Lisa by tweeting in mass, "ENOUGH WITH MISTREATMENTS. Lisa deserves more than the bare minimum effort that the company Is giving her; she's doing her job well done, she puts lots of effort, so you have to treat her right. She deserves better YGE. YG STOP SABOTAGING LISA." YG photoshopped a product the company has a collaboration with, on a picture of Lisa holding the product of the brand she is the ambassador of. This is simply sabotaging her relationships with the brands she collaborates with.