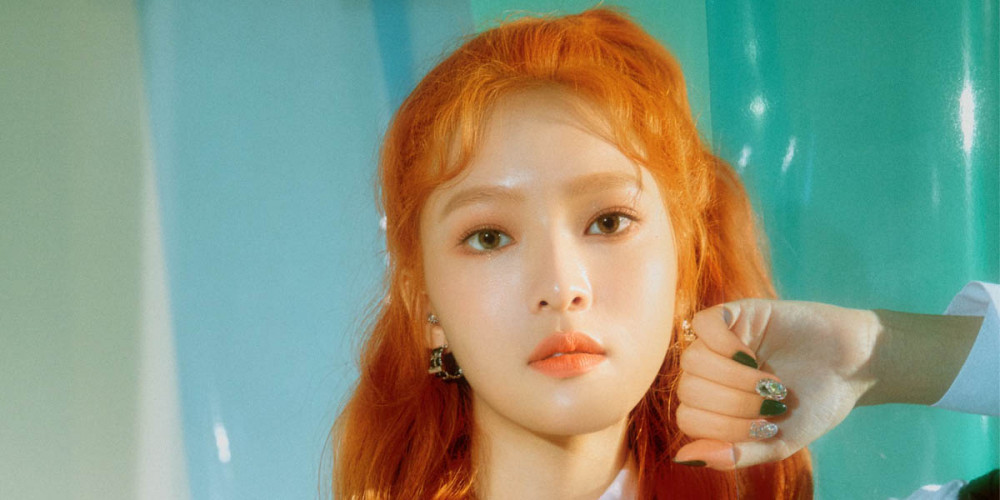 In light of the ongoing member bullying controversy surrounding girl group April, the production company of the upcoming musical film 'K-School' has issued a response to inquiries of its premiere delay.
'K-School' is a music film centered around young professionals attending a prestigious fashion school. The lead cast is made up of April's Yena, Cosmic Girls's Dawon, Great Guys members Baek Gyul and Eui Yeon, and more. Filming for 'K-School' took place in late 2020, and the production is currently preparing its premiere.
Regarding the controversy surrounding April member Yena, the production company of 'K-School' commented, "We do not intend to edit out Yena. She will appear in the film as her character Amy. We recently came across the controversy surrounding April. However, the accusations were very different from the Yena that we saw and worked with on the filming set. We believe that the situation is nothing more than internal friction, which could have been resolved through mutual respect and dialogue. We have worked with Yena since June of last year, when she was first cast for the film. She got along with all of the staff well and respected everyone on the set."
'K-School' is expected to premiere in theaters some time in the first half of 2021.