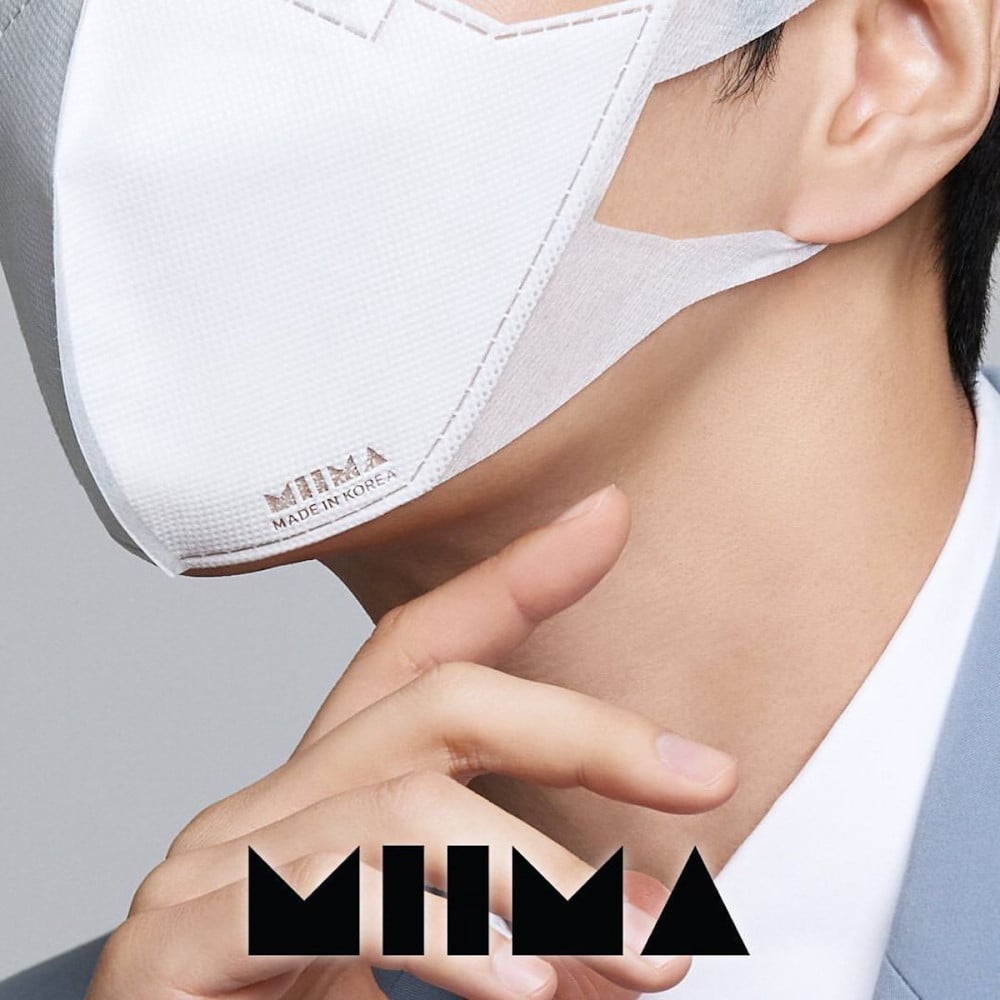 Earlier this month, 'MIIMA Masks' hinted at a brand new promotion campaign featuring a handsome new model!
However, the only clue they gave away consisted of a photo of the model's jawline, his face totally covered with a mask.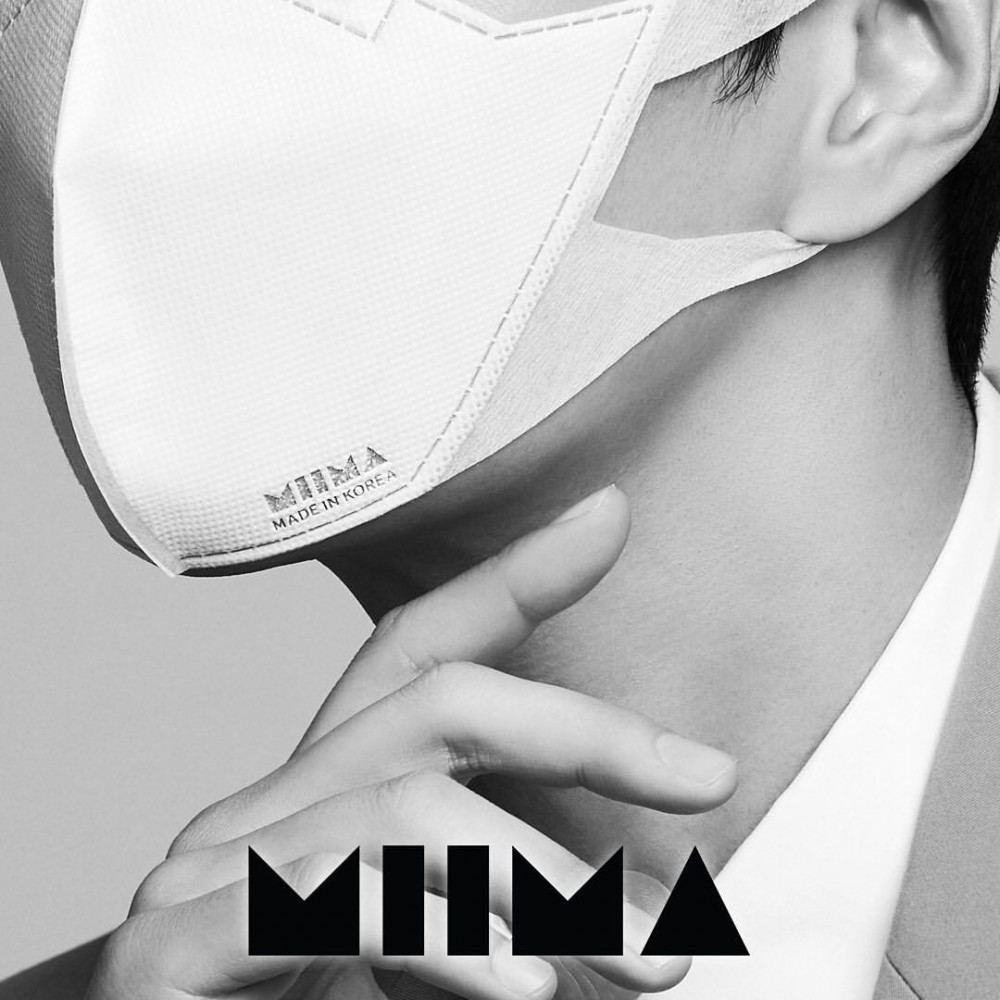 Well, eventually the brand also revealed another illustrated teaser, making netizens even more curious. The guess game surrounding 'MIIMA's new model became a hot topic via various online communities, as netizens threw around various names like trot singer Young Tak, Super Junior's Kyuhyun, etc.
Then, on March 4, the mysterious "masked model" finally took his mask off!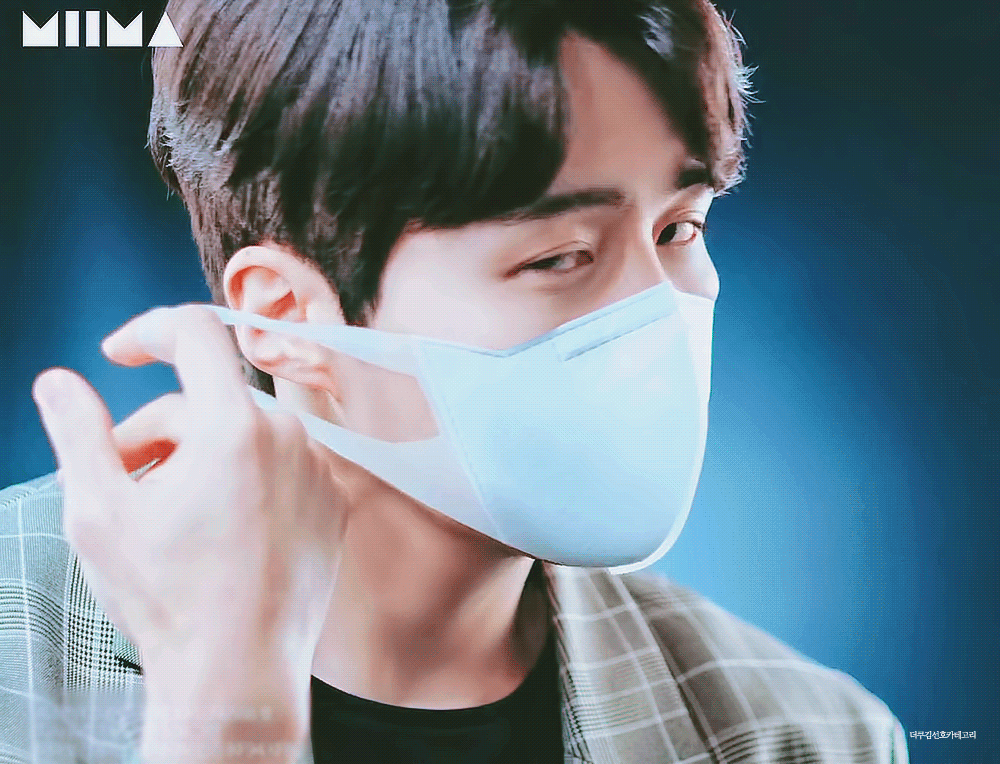 The new face of 'MIIMA Masks' is none other than actor Kim Seon Ho!
In addition to the model unveil, 'MIIMA Mask' has simultaneously launched its main promo CF series, which you can check out below.

Meanwhile netizens after finding out that the model was Kim Seon Ho: