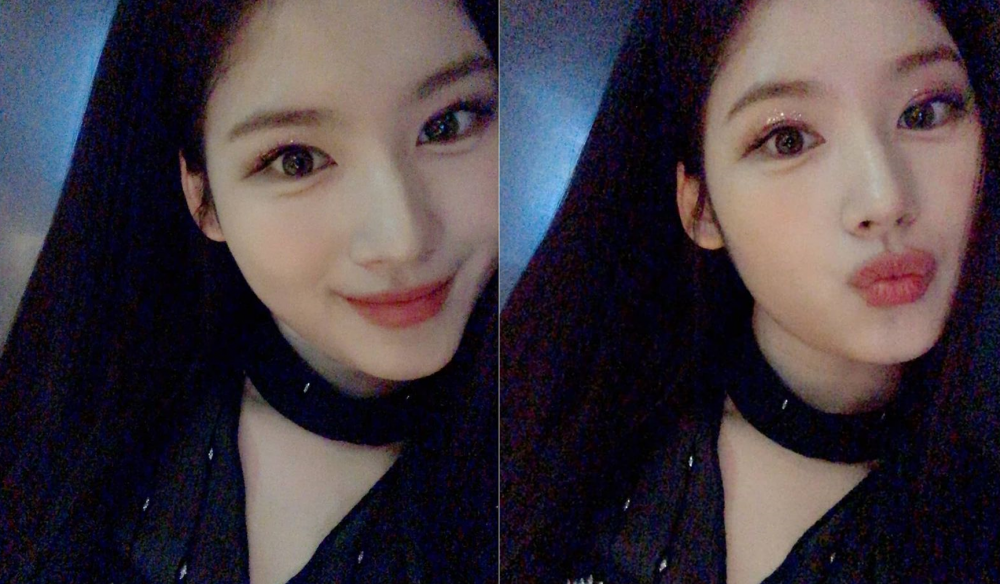 TWICE's Sana boasted her perfect beauty in black hair.

On March 8th, Sana posted a series of selfies on TWICE's official Instagram. She posted the photos without many captions except a few emoticons, "🌚♟🖤."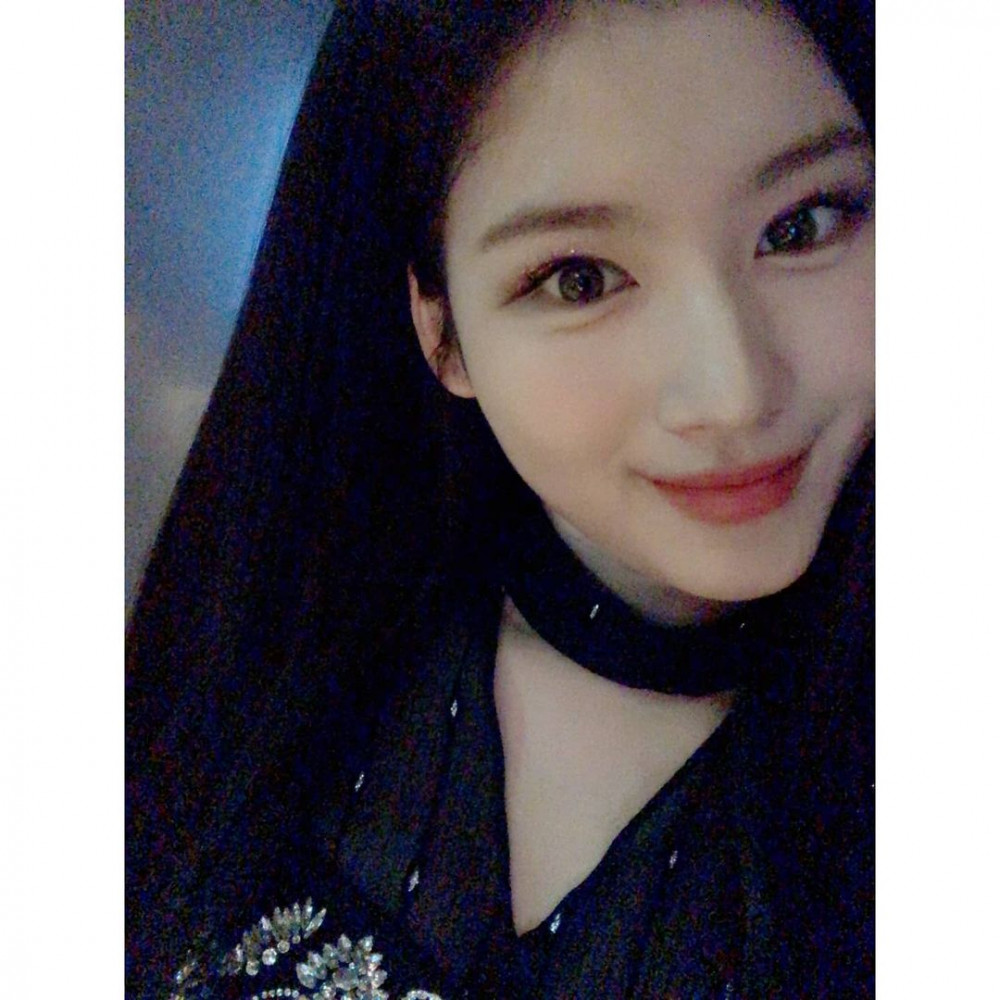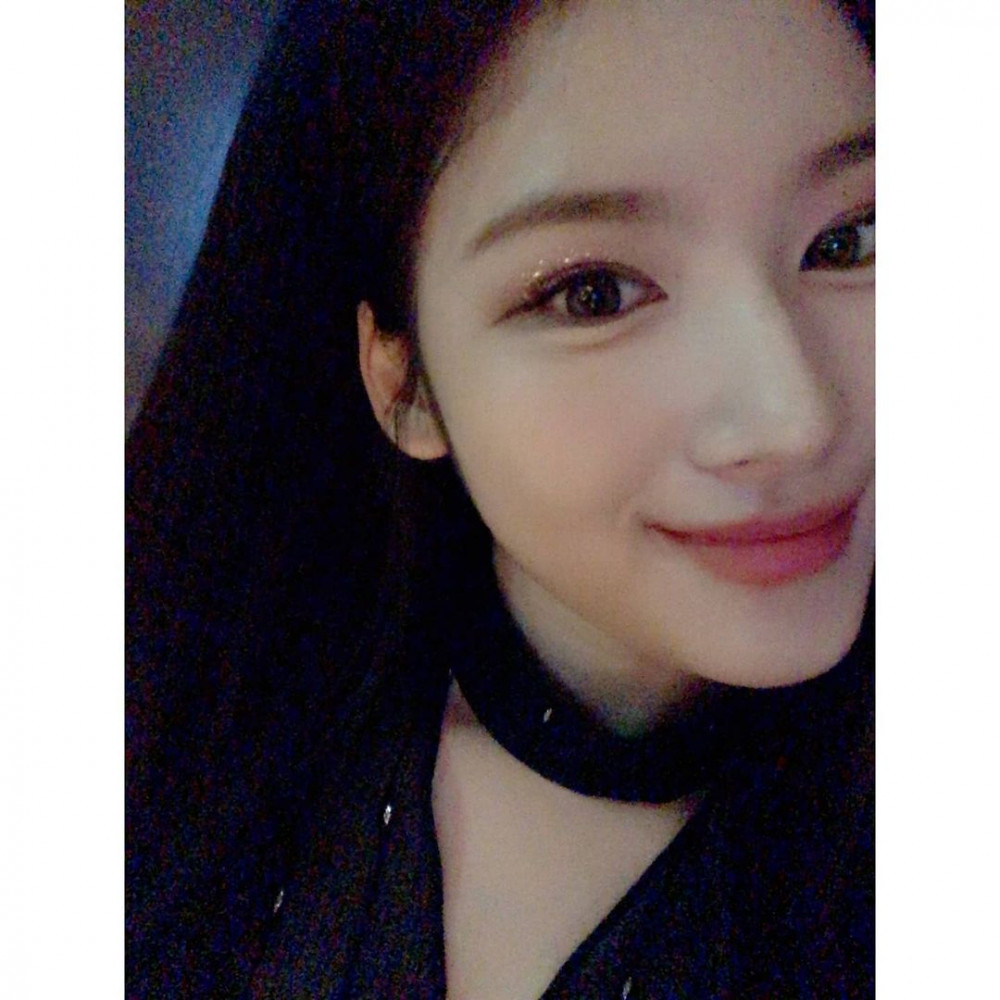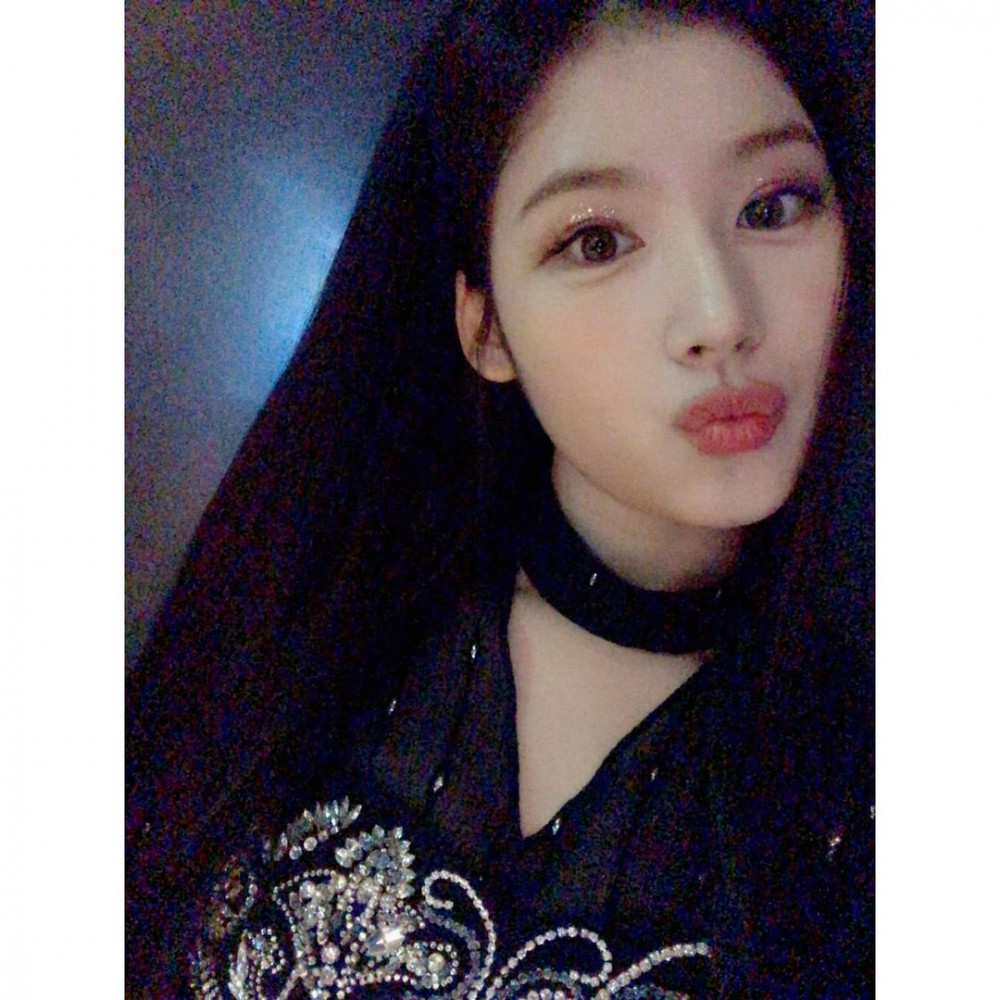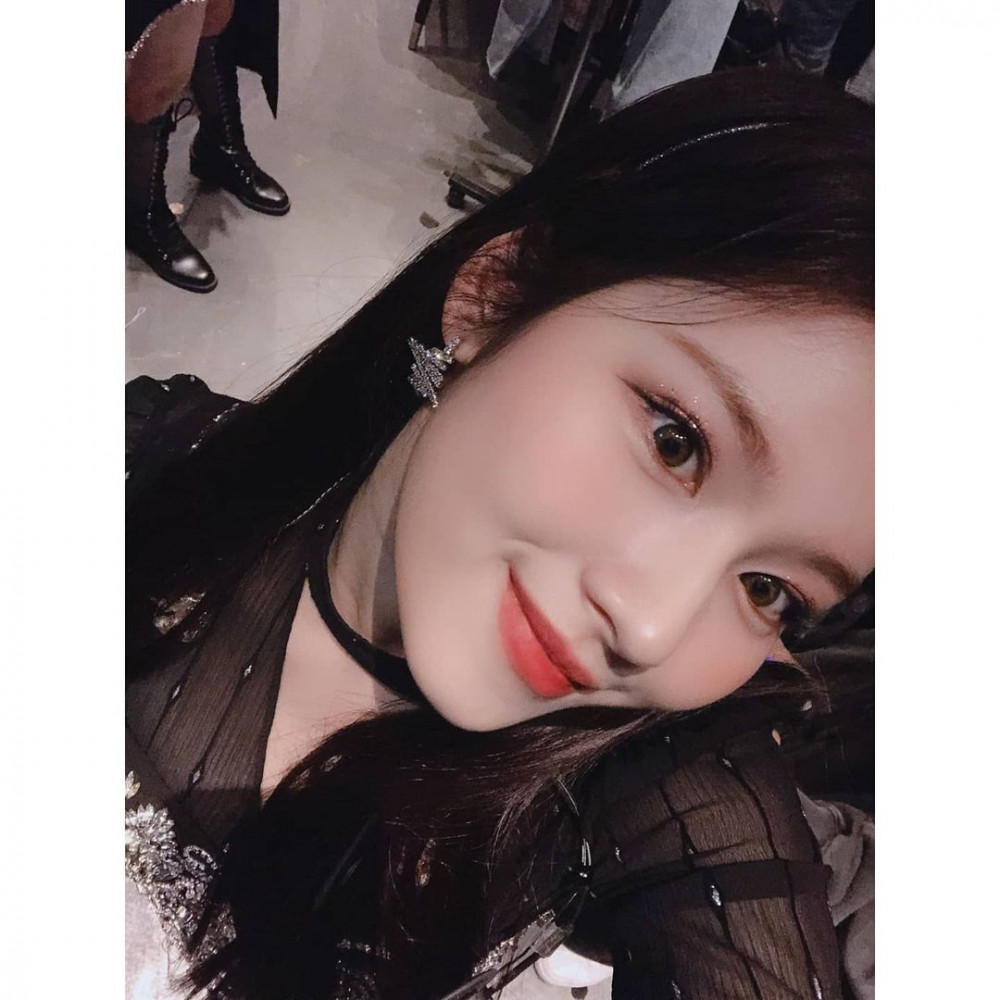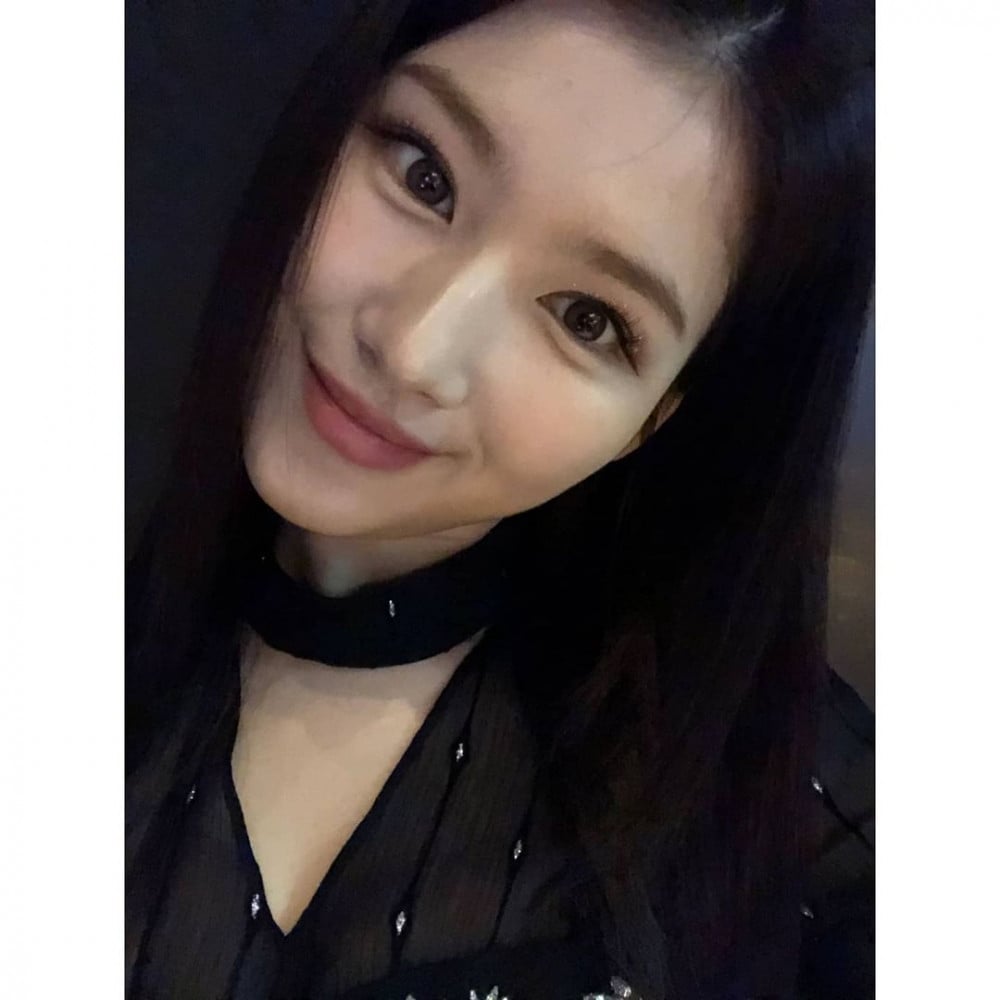 Sana showed off her porcelain skin that stood out more so with her hair dyed black. Many netizens fell in love with Sana's new hairstyle and left comments showing their love and support for the artist.

Meanwhile, TWICE plans to release their new Japanese single, 'Kura Kura,' on May 12th.