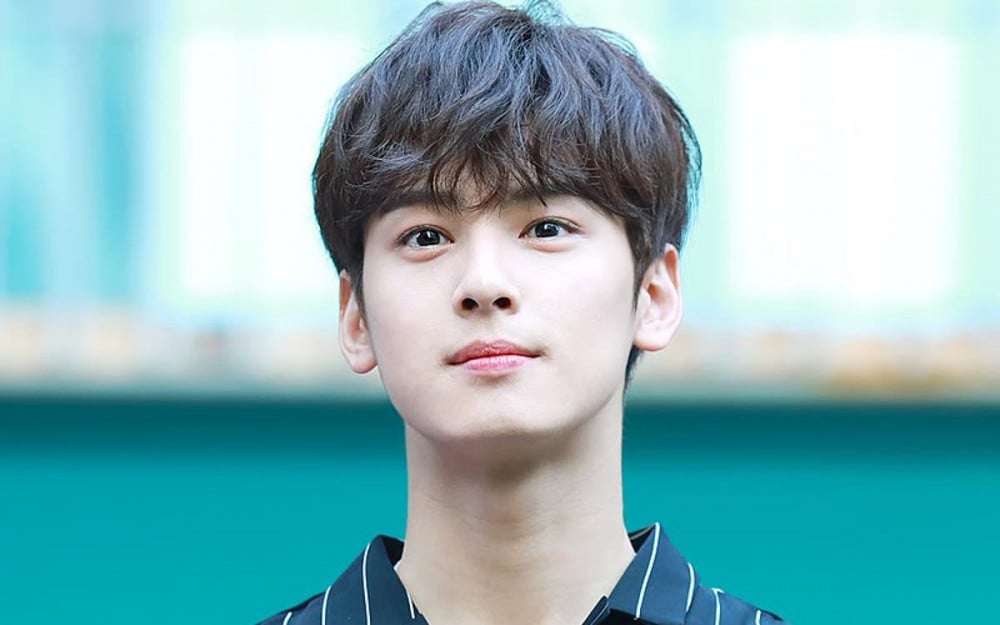 Cha Eun Woo is just one of the most popular Hallyu wave celebrities lately and fans are stanning him for having superb acting skills, top visuals, and his talent in singing and dancing.
If you still have second thoughts as to why you should start stanning ASTRO's Cha Eun Woo, below is a list of things to consider!
Singing Talent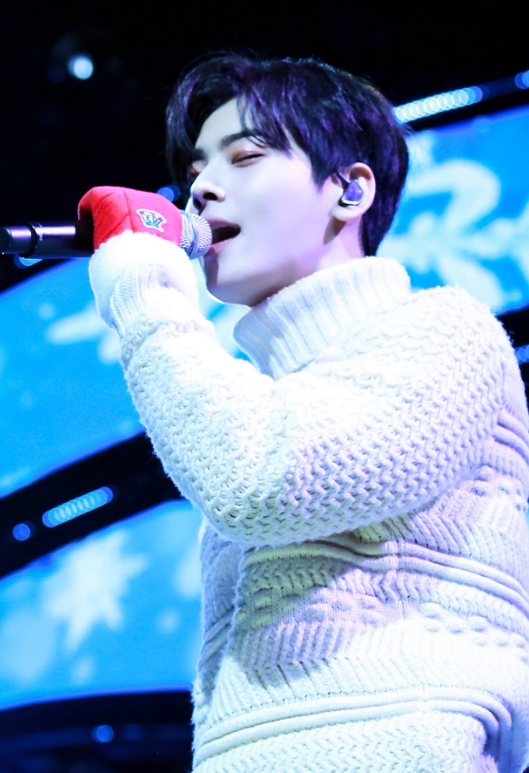 As we all know, Cha Eun Woo is part of the K-pop group ASTRO. With members MJ, Moon Bin, Yoon San Ha, and Cha Eun Woo, their singing talent is superb! Moreover, he is also of the leading vocals in the group, and by singing, he is able to capture many fans' heart.
Versatile Actor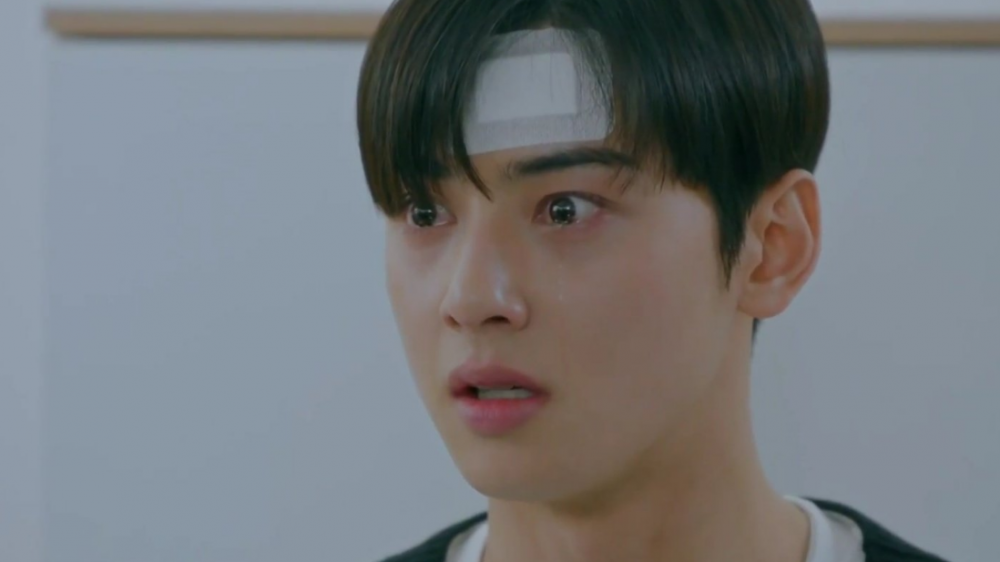 Cha Eun Woo has taken on many roles in his acting career, and every project is always successful! His roles leave a positive impact on fans, and he portrays each one with confidence and great chemistry with his co-actors.
Stage Presence
Cha Eun Woo's stage presence is exceptional, very bright on stage, and you can feel his presence whenever he performs, and he can successfully pull you off using his charm and killer talent skills!
Kind Attitude
Cha Eun Woo is the living definition of a 'Kind' person as he never forgets his manner. He's the kind of person who always bows his head to others, always cheerful, a softie, and a warm person to be with.
Visual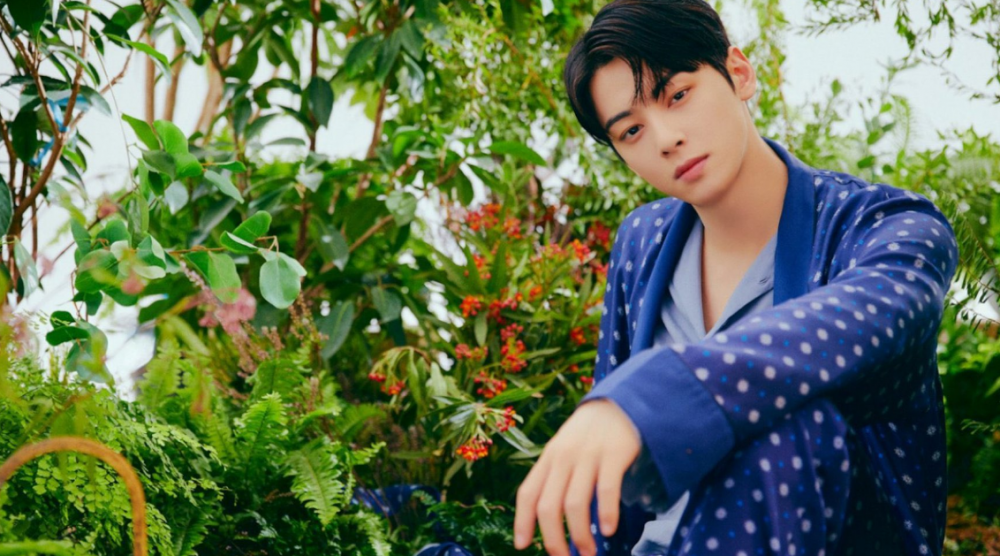 Cha Eun Woo's prominence is at its peak after numerous successful projects he worked on, and you can't deny how handsome he is in every angle, truly an ideal man!