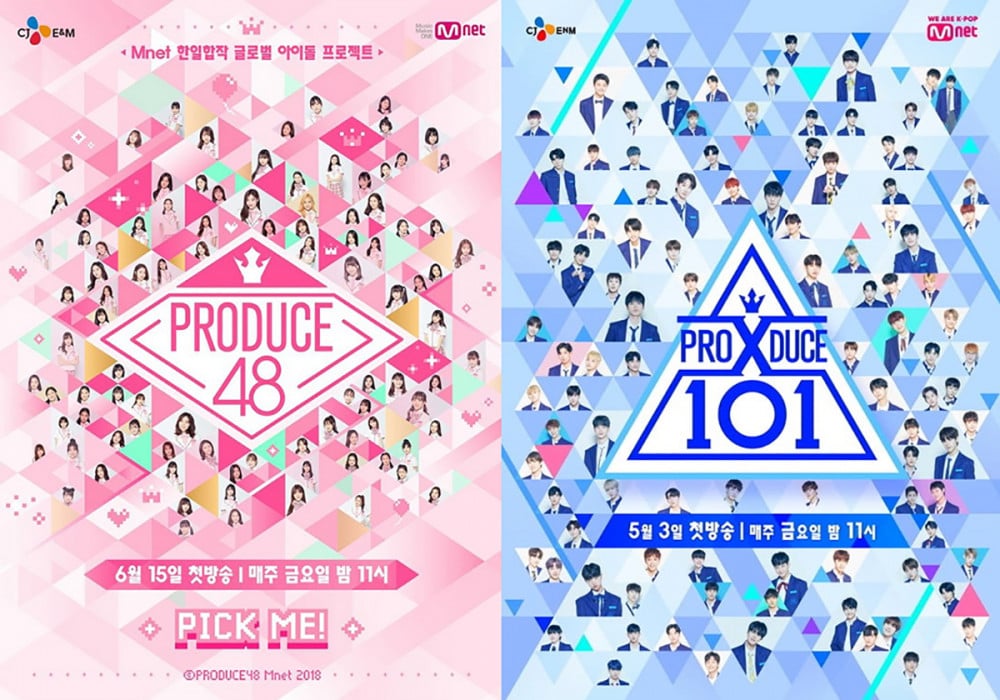 On March 11, the Supreme Court came to the decision to reject the appeals of former Mnet employees Ahn Joon Young PD and Kim Yong Bum CP, after the initial court ruling found them guilty of rigging viewers' votes during all four seasons of the 'Produce' series.
Last year, Ahn Joon Young PD and Kim Yong Bum CP were each sentenced to 2 years in prison, and 1 year and 8 months in prison, respectively, for being guilty of vote rigging and broadcast manipulation. Soon afterward, the two defendants filed for appeals, attempting to lessen their sentences.
However, as the Supreme Court has rejected their appeals as of March 11, Ahn PD and Kim CP's initial sentences have now been finalized.