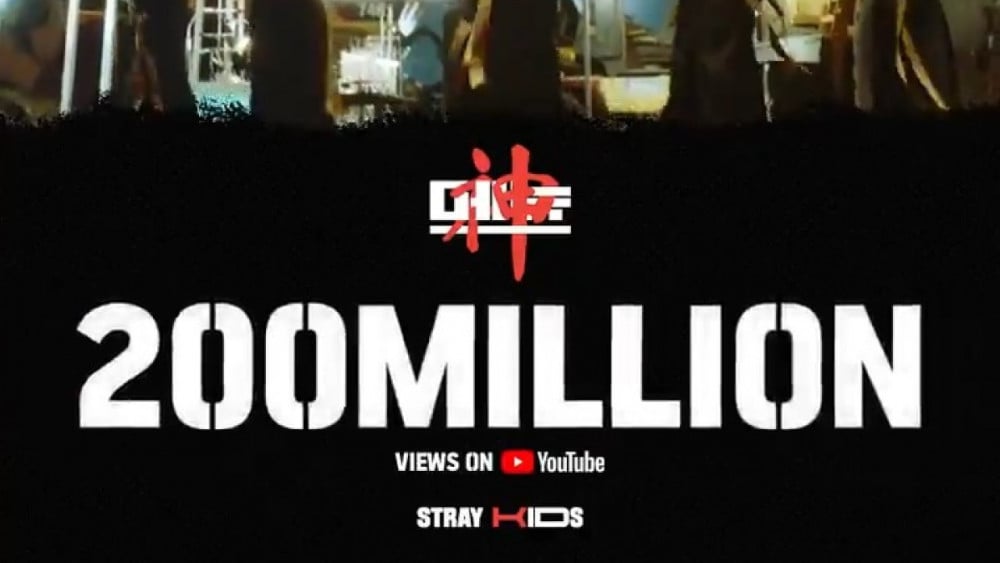 Stray Kids has reached a new milestone with "God's Menu".

Stray Kids' title song from their album 'GO生', originally released on June 17th of 2020, is the first for the boys to hit 200 million views on YouTube. "God's Menu" is a powerful dance song with an interesting cooking concept. The group has dropped a special clip to celebrate with their fans, which can be seen in the tweet below.
Congratulations to Stray Kids!