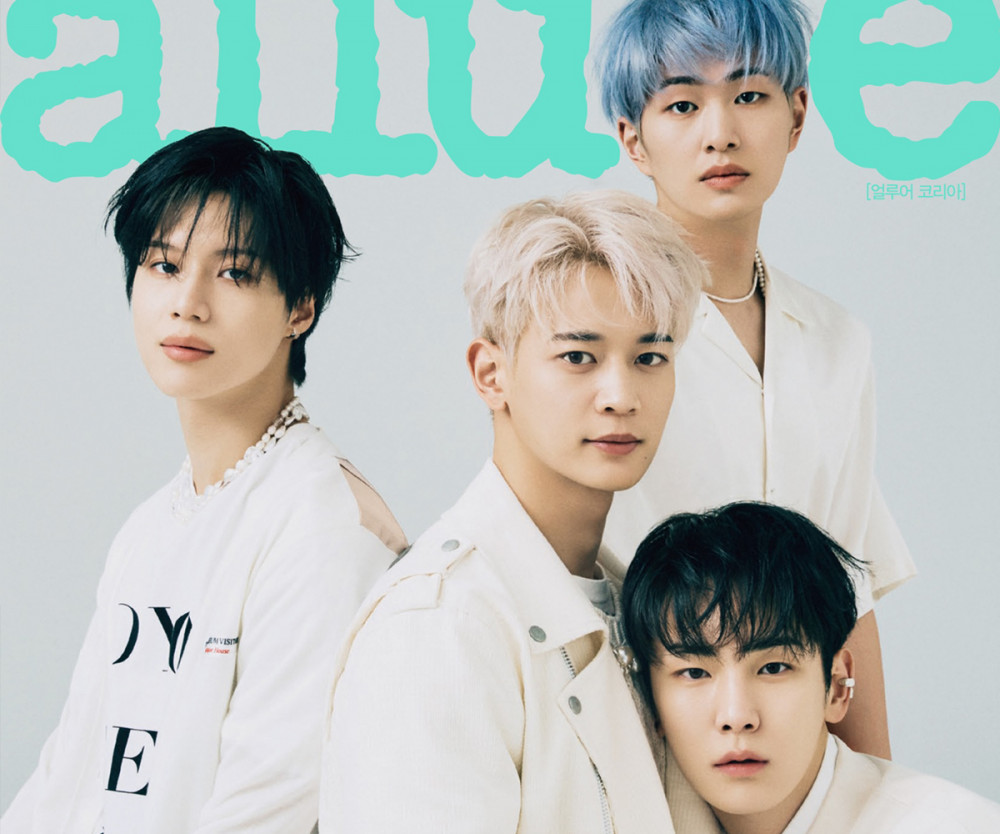 SHINee have landed on the cover of 'Allure' magazine's first spring 2021 issue!
For this pictorial, SHINee showcased their chemistry as pairs - Taemin and Onew working together, and Key and Minho working together. In their interview which followed, SHINee opened up about their special relationship with fans, as well as preparing for their upcoming online solo concert.
Meanwhile, SHINee will be holding their very own 'Beyond LIVE' online show 'SHINee World' on April 4.