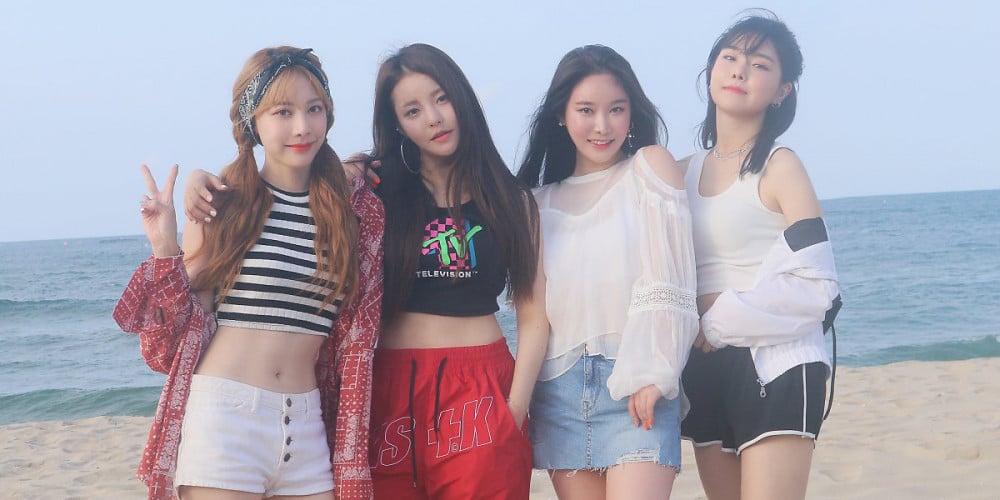 Hitmaker Brave Brothers, also the head of Brave Entertainment, has finally shared his own thoughts and reaction to the massively viral hit track "Rollin'" by the Brave Girls!
As many of you know, Brave Girls's "Rollin'" is currently dominating all major music charts in Korea after going viral, 4 years after its official release. Regarding the miraculous achievement, Brave Brothers said, "It was such an electric experience. All of this was only possible due to the fans."
One fact that some of you may not know about Brave Girls is that the team's current members Minyoung, Yoojung, Eunji, and Yuna are 2nd generation Brave Girls members. The group originally debuted in 2011, but since then, all of its original members have departed the scene.
When asked to describe working with Brave Girls, Brave Brothers said, "All of the members of Brave Girls have tenacity, and they are all really good kids. I've always believed in them."
Finally, Brave Brothers is currently busy working on Brave Girls's next comeback song! "This is undoubtedly an opportunity made possible due to the love of fans and the public. Because of that, I would like to take into consideration the advice and suggestions of Brave Girls's fans as much as possible from now on. Because the Brave Girls are receiving so much love from the public, I want to make sure that their music from here on reflects the public's preferences. Please look forward to fun new music that anyone can sing and dance to," Brave Brothers relayed.