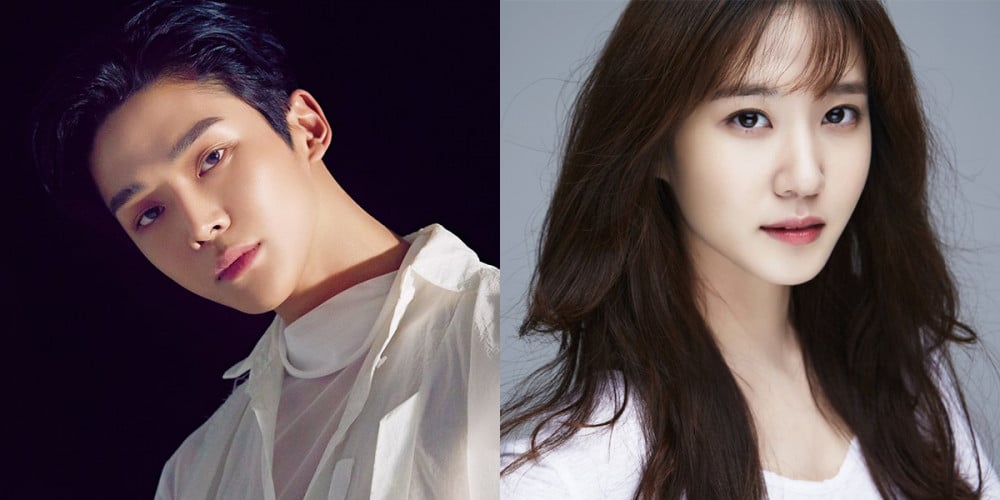 On March 19, KBS confirmed that SF9's Rowoon and actress Park Eun Bin have been cast as the male and female lead of an upcoming historical romance drama, 'Love (戀慕)'!
Based off of a popular manhwa series of the same name, 'Love (戀慕)' tells the story of a young princess who was born as a twin to the heir of the monarch. However, after her twin brother's death, the princess is ordered to disguise herself as the prince for the rest of her life.
Actress Park Eun Bin will be playing the role of a beautiful, model crown prince named Lee Hwi. She has become so skilled in her act as the crown prince that virtually no one knows her secret. Opposite Park Eun Bin, Rowoon takes on the role of Lee Hwi's new royal tutor, Jung Ji Woon. A fun-loving scholar full of pride and passion.
What do you think of the cross-dressed, palace-romance storyline of KBS2's 'Love (戀慕)' so far? The series will begin filming and production soon to aim for its premiere in the second half of 2021!