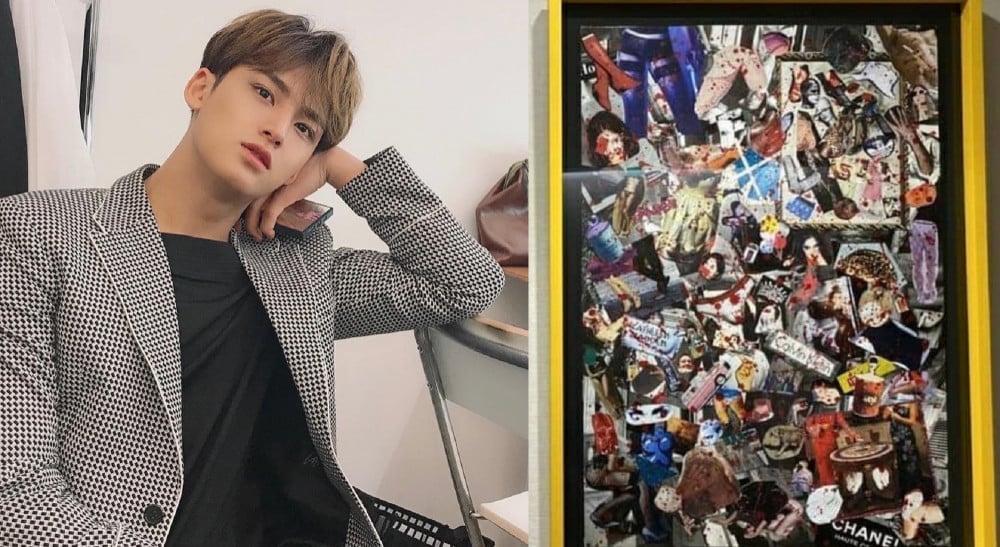 Seventeen's Mingyu is once again in the spotlight, this time for his original artworks.
On March 28 KST, two collages and a photograph by Mingyu were posted on the official Instagram of a frame-making company called Chakan Frame. In the photos were casual snapshots of Mingyu's collages, which included a series of content that netizens regarded as explicit content.
On a community forum, a netizen shared what a fan had allegedly written as a comment to Mingyu's artworks: "Did Mingyu really cut these pieces from a magazine by himself for a collage..? Please tell me that's not the case... If Mingyu did them, then I have no sense of reality, I'm getting the chills..."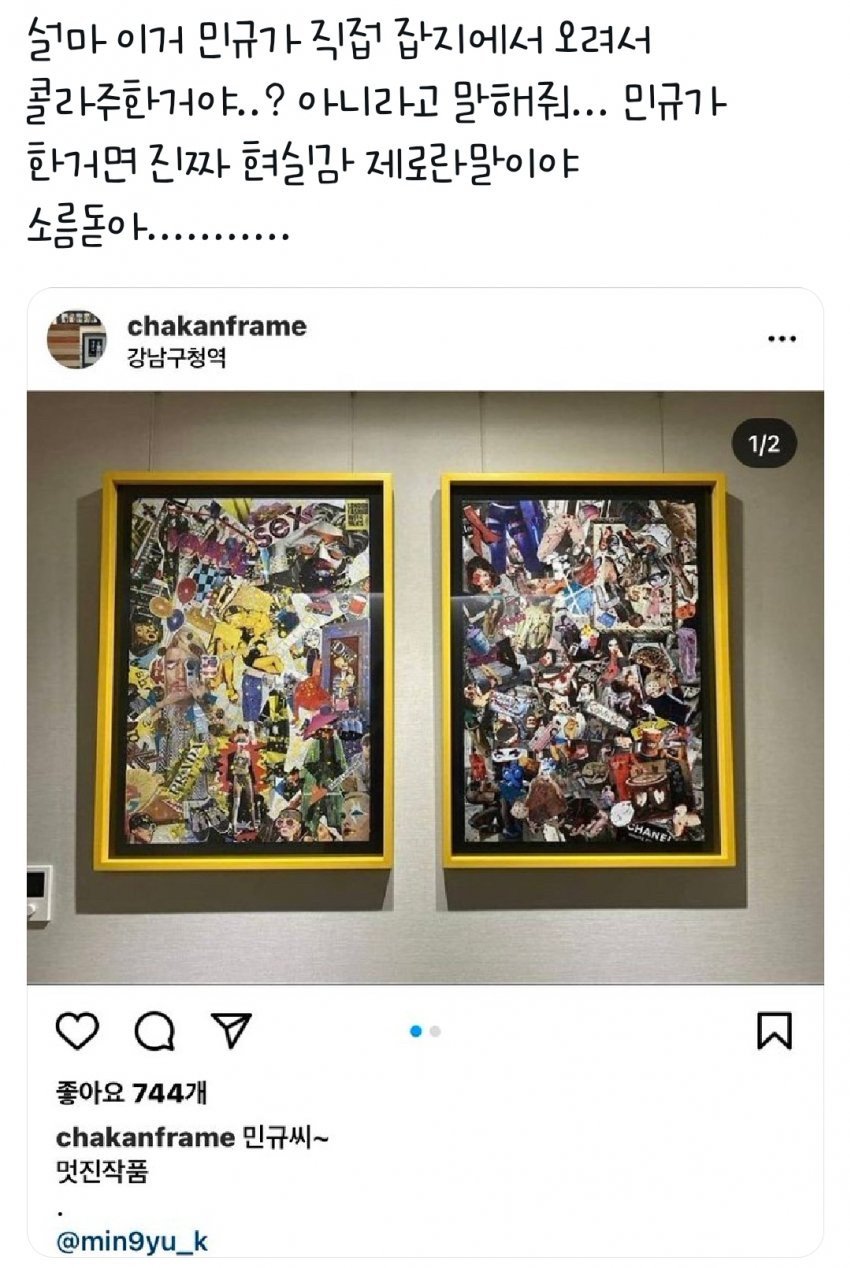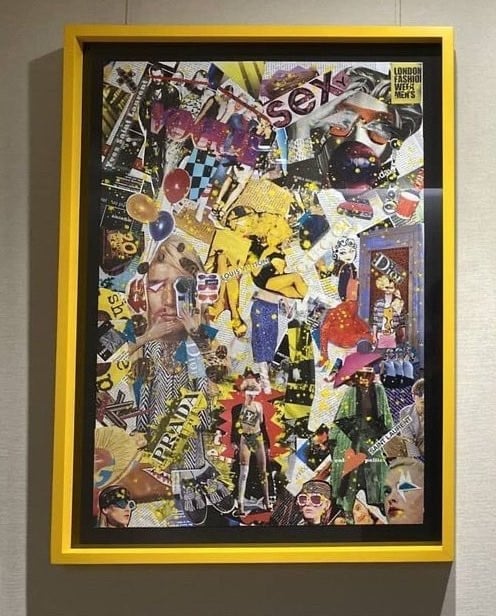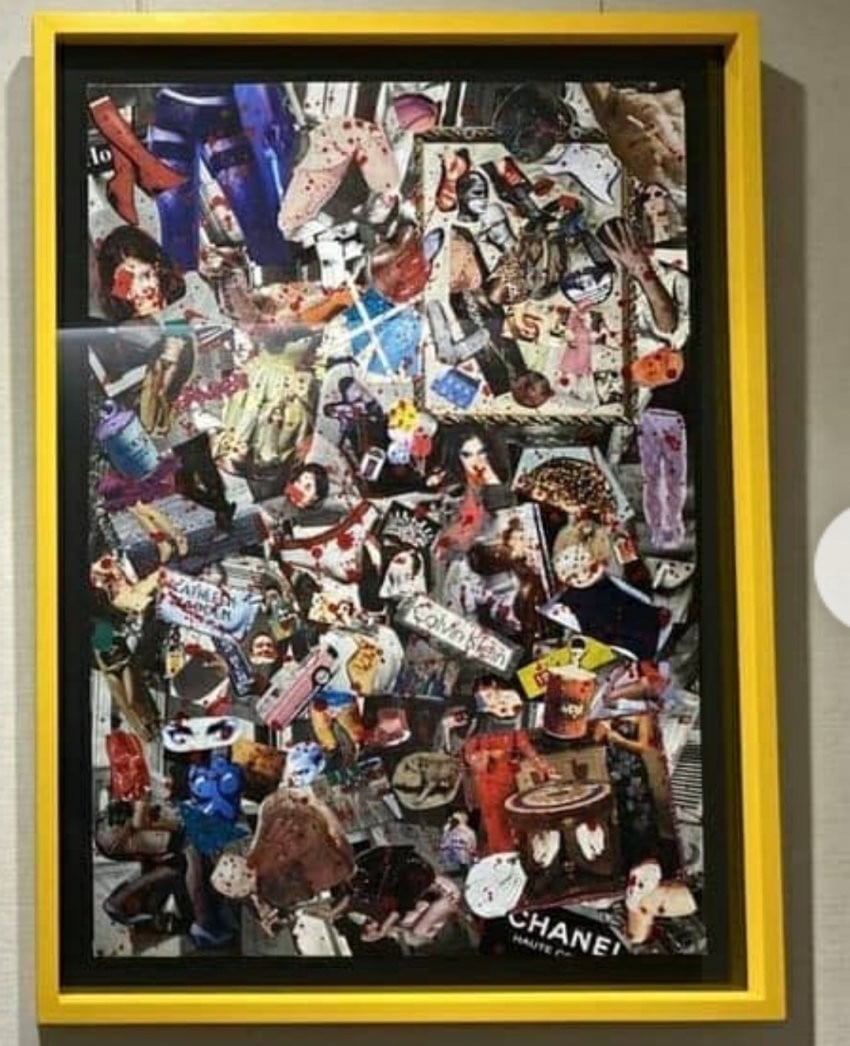 In the comments section, netizens reacted to the photos that zoomed in on the specific pieces that some deemed 'offensive'. The collage had pieces ranging from bare legs and underwear to objectified limbs of a headless woman with red paint drops blotted everywhere. One portion also had the word "sex" with a small "y" separately attached to it.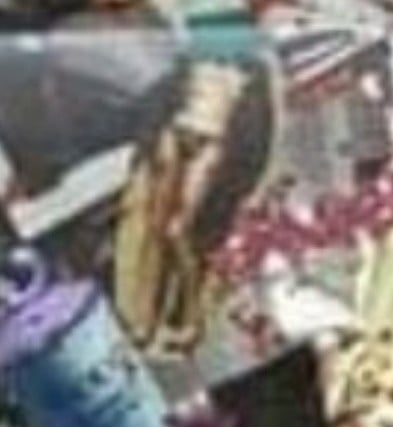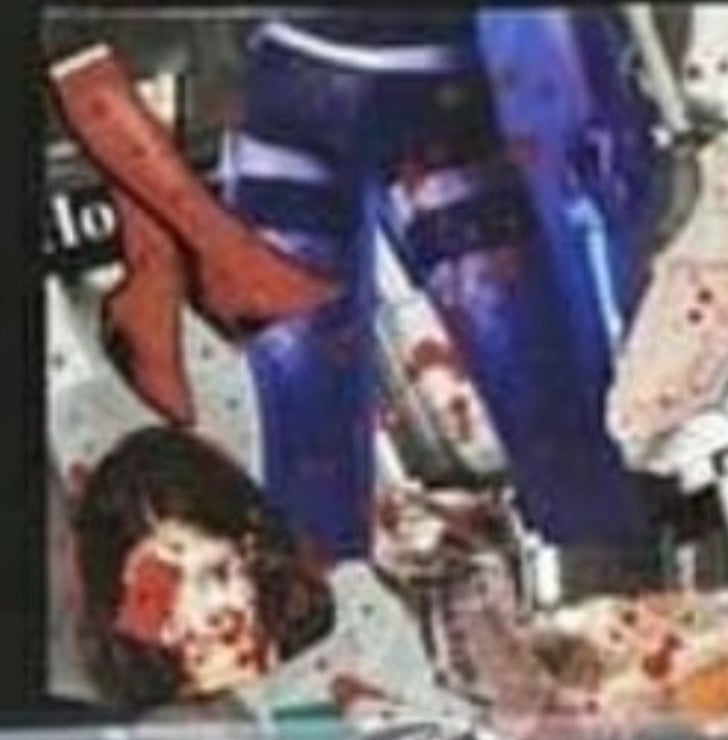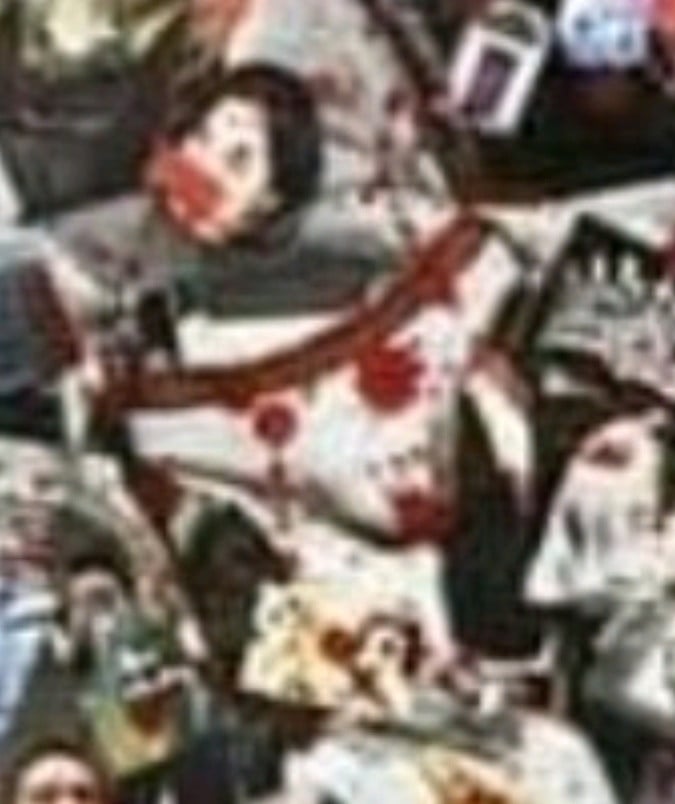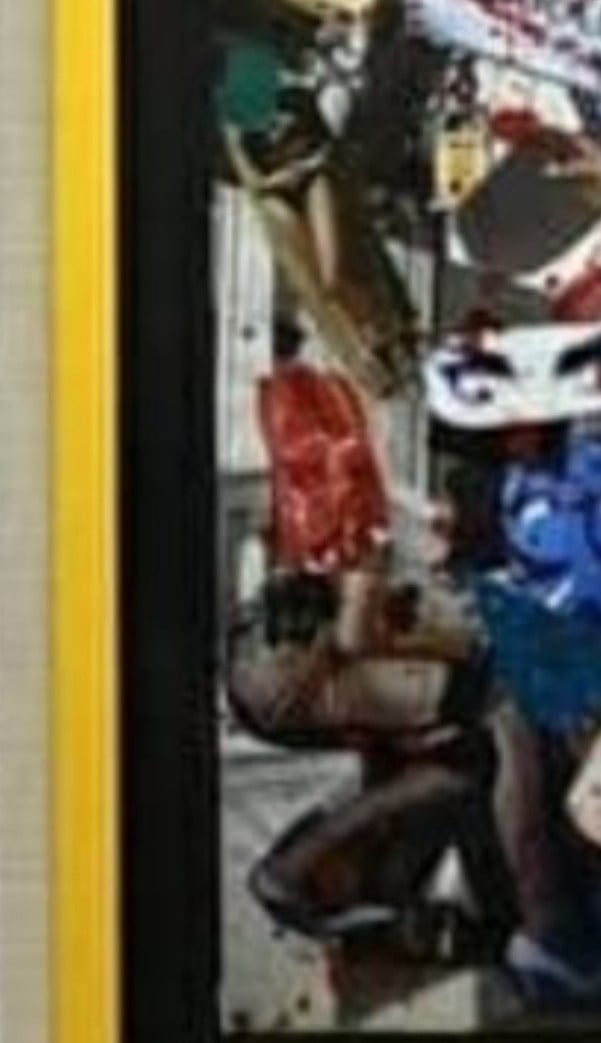 To these images, netizens wrote:
"I don't understand the meaning of this artwork, and I feel disgusted. Just...why?"
"This is the problem with art. Every time someone points out a potential problem, then [artists] say things like 'don't take away art's freedom,' but the people who usually say this are male poets who rant because we won't let them use words like 'tits'"
"What was he thinking when he made that collage?!"
"Writing 'sex' and then adding a small 'y' is like the act of an immature schoolboy"
"Please don't shield this, carats T_T"
On the other hand, one netizen brought a comment that said:
"I'm an art student and I am just shocked because Mingyu's art is better than mine."
In other news, Mingyu's bullying accusations were recently cleared up by Pledis Entertainment. Currently, the official Instagram of Chakan Frame is set as private.
What do you think of this controversy?