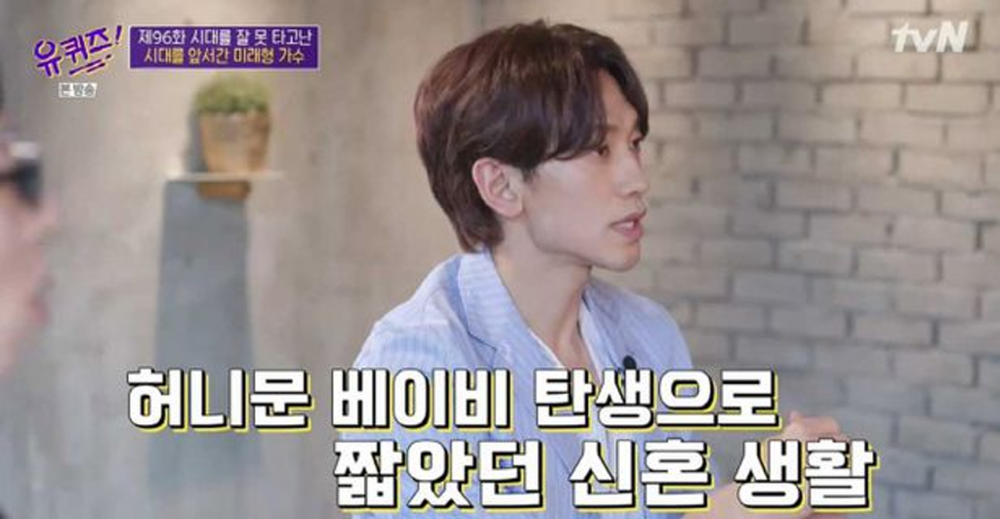 Rain recently confessed that he was a bit disappointed that he was not able to enjoy his newlywed period with his wife Kim Tae Hee for too long because they had a honeymoon baby.
Rain appeared as a special guest on the March 3 episode of tvN's entertainment show, 'You Quiz on the Block.'
On this day, Rain gave Jo Se Ho some marriage advice. Jo Se Ho asked, "What is the happiest thing when you go home after work?" To which Rain replied, "Picking up my kids' toys as I go in." Then Rain continued to say, "Everyone, please try enjoying the quietness of being single for a bit more," making everyone laugh.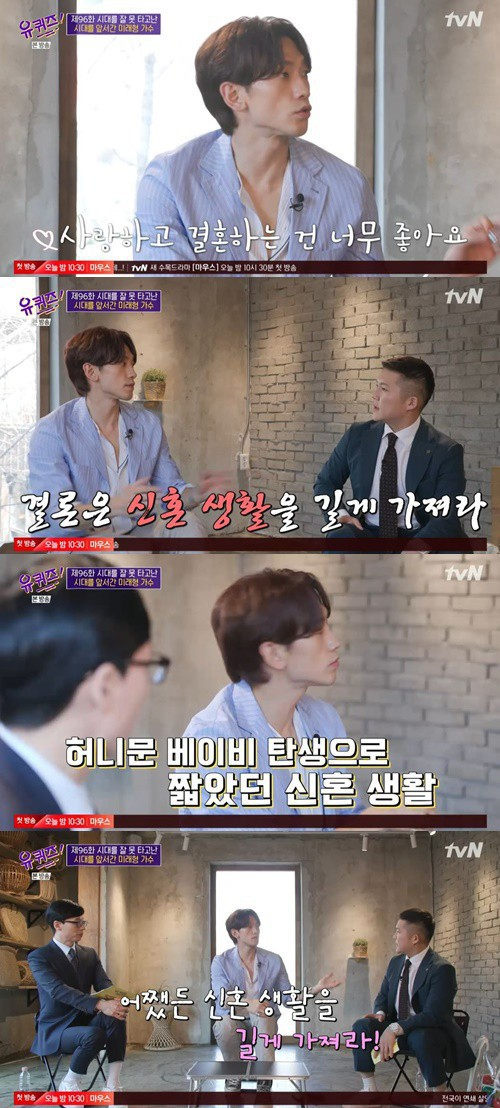 Then he continued to praise the marriage life. He said, "Being in love and being married is really wonderful. However, I wish I could have enjoyed my newlywed period for longer."
Rain explained, "Our first child was a honeymoon baby so our newlywed period was fairly short." Meanwhile, Rain and actress Kim Tae Hee married back in 2017 and have two children.