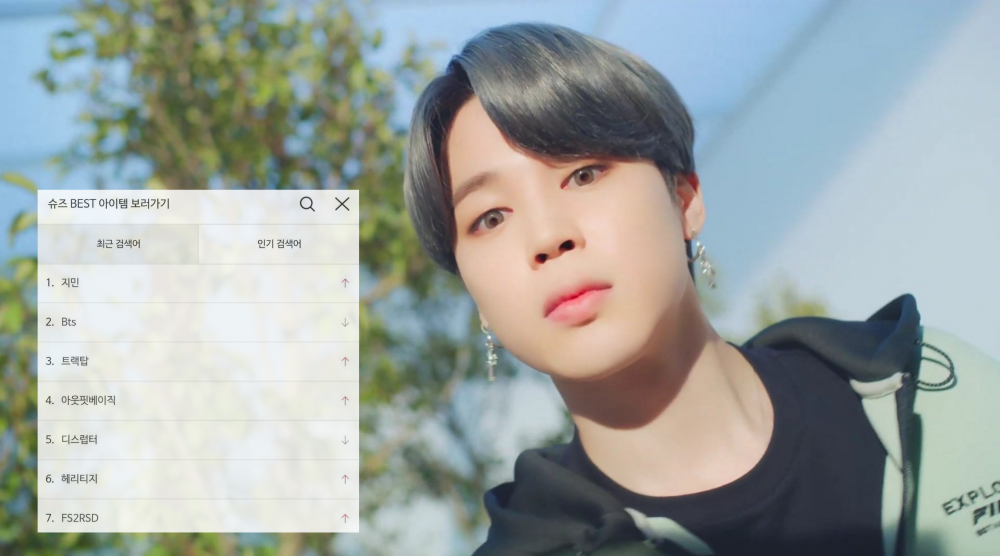 Jimin proves the worth of his top idol brand power once again.
On March 2, Fila Korea officially released its 2021 Spring Collection featuring their top brand ambassadors, BTS. The collection came with a theme "A rebirth from all things past."
BTS's main dancer and lead vocalist Park Jimin sports a green and black hoodie looking very refreshing with overflowing charms.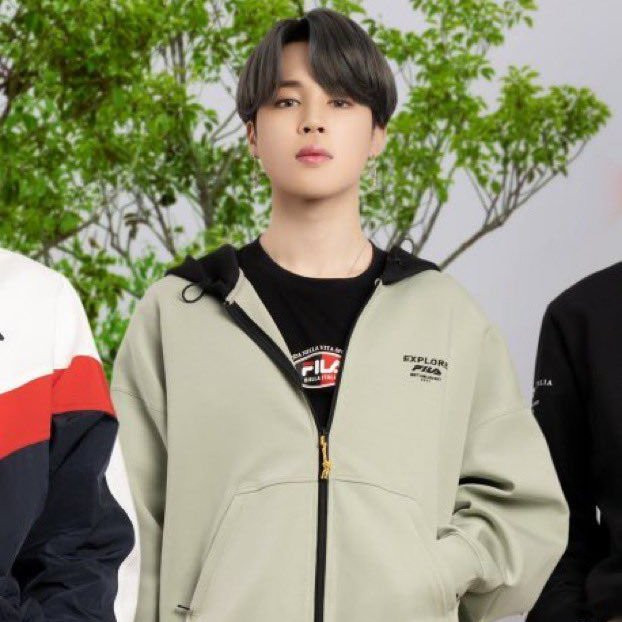 Shortly after the release of 2021 Fila Spring Collection in South Korea, the green hoodie that Jimin wears ranked #4 at Fila Daily Sales Chart, which is the highest among the BTS members at real-time sales chart.
As of March 3, "지민" (Jimin) ranked #1 most popular keyword on Fila Korea's website search results. Jimin even ranked higher than "BTS" as the keyword followed him at 2nd place.
The top 10 Most Popular keywords on Fila Korea website search results are:
1. Jimin
2. BTS
3. Track Top
4. Basics
5. Disrupter
6. Heritage
7. FS2RSD
8. Bag
9. Zagato
10. Training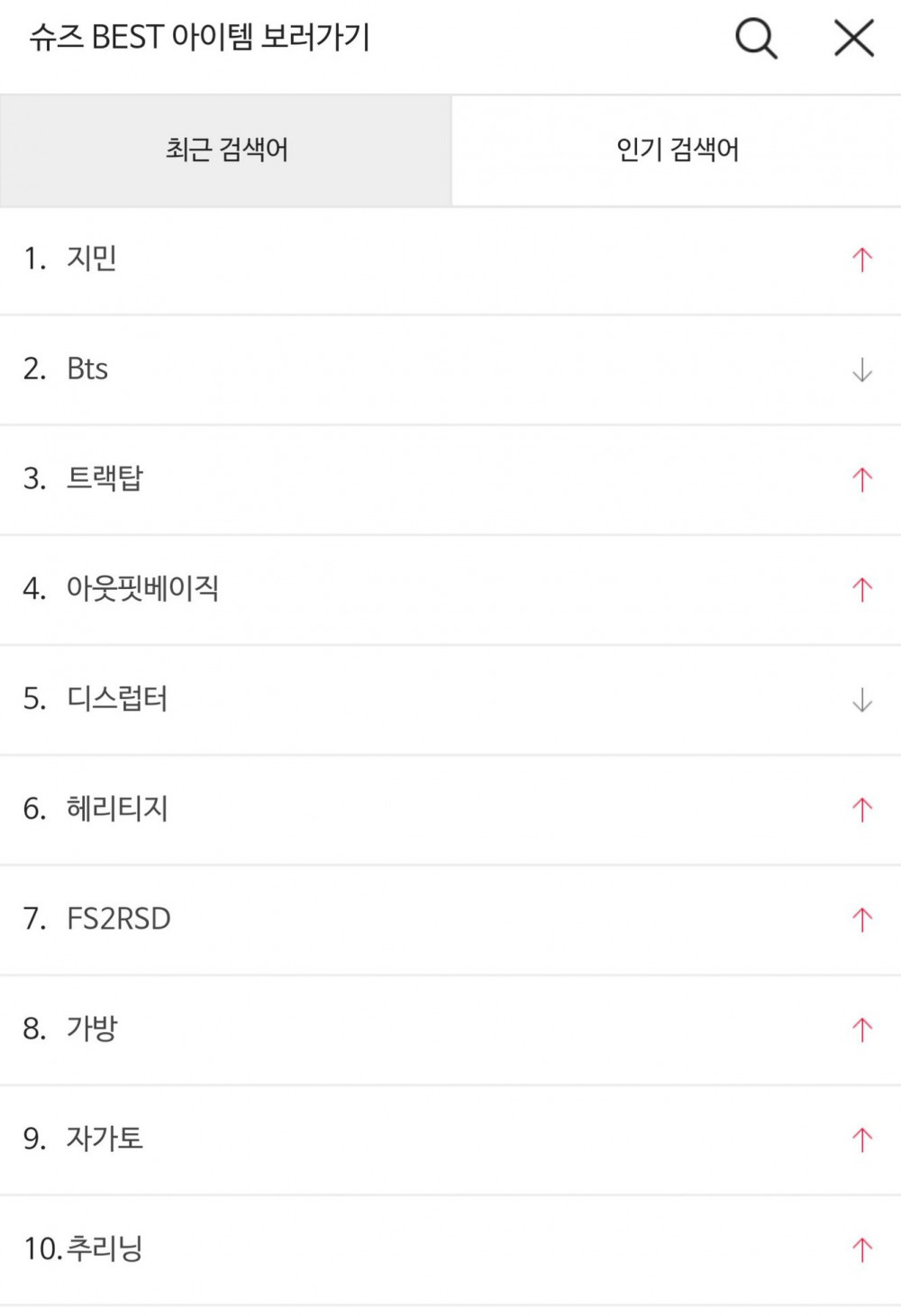 All these, once again confirmed Jimin's unmatched brand power especially in South Korea where he has been named as the record holder of No. 1 Individual Boy Group Member Brand Reputation Ranking for 26 consecutive months and No. 1 Overall Top Idol (Male and Female Top Idols) Brand Reputation Ranking for 18 months.
Jimin fashion has been likewise consistently lauded by professionals and fashion authorities and the only BTS member part of the elite Business of Fashion's "BOF 500" Class for his impact in the fashion industry.
When Jimin wears it, everyone wants it.
In the past, Jimin sold out items such as the Converse "Chuck 70 version – Heart of the City", Earrings from Concept 8, Glasses from Manomos, Pink glasses from the Gentle Monster, Dracula Hoodie from The Lab, Black Canvass Bag from Saint Laurent, Velvet Robes from PatBO, Hoodie from FILA, Nomad Basic Tee Shirt and the Louis Vuitton Cardigan.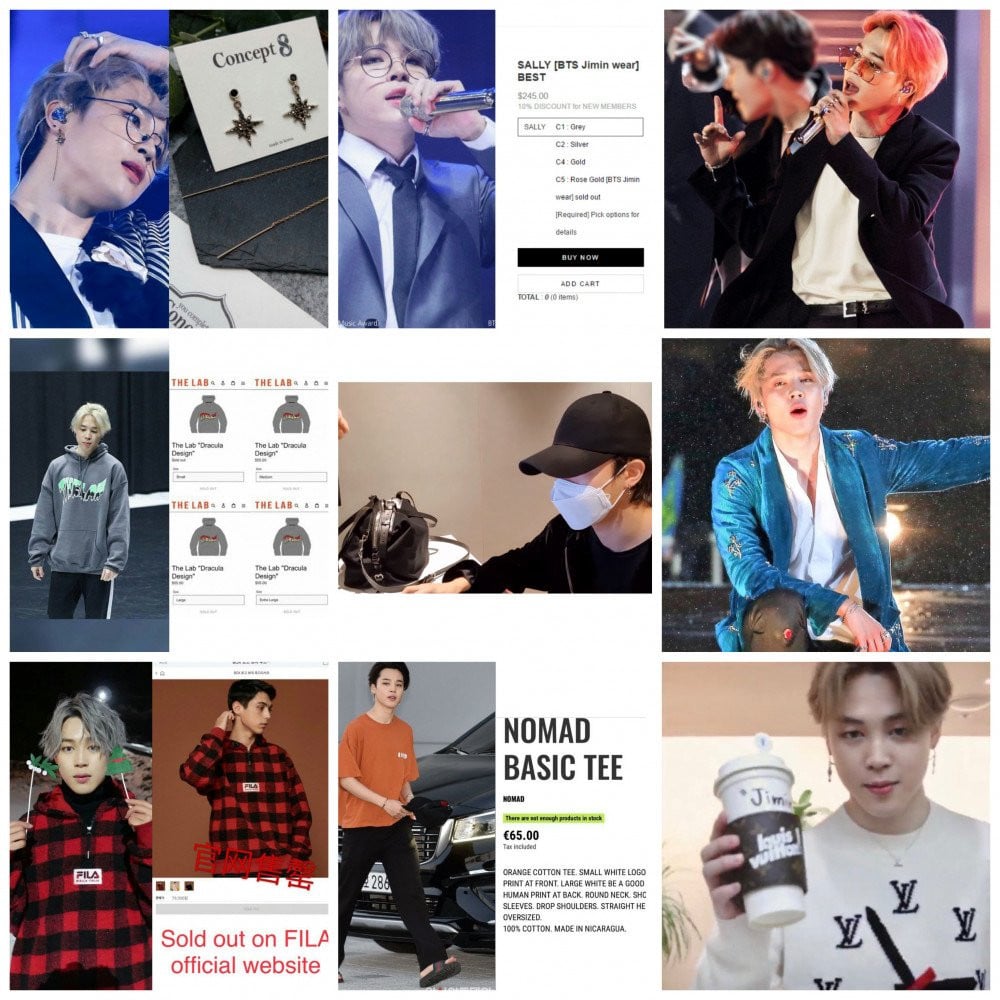 Congratulations Jimin!