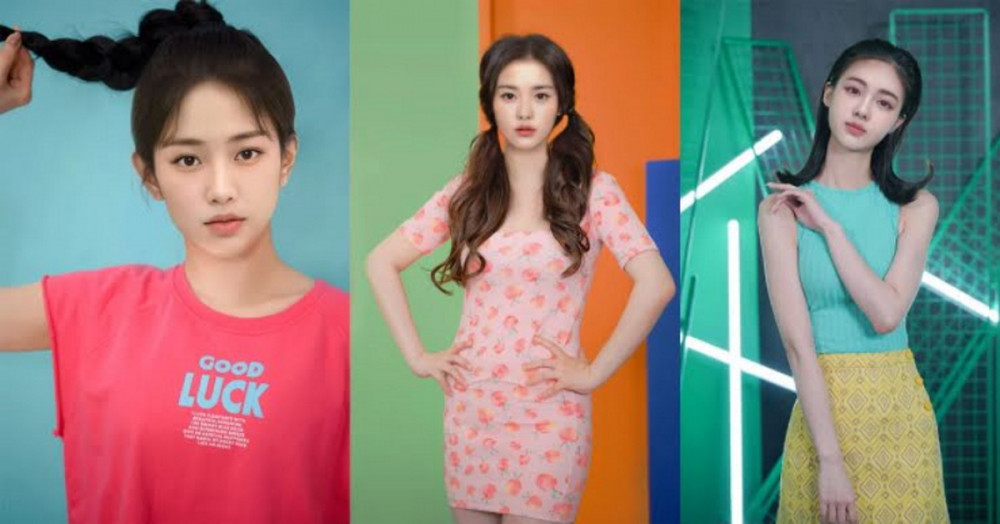 Artificial intelligence company Pulse9 will be debuting an all AI girl group called Eternity.

Pulse9 is following the footsteps of SM Entertainment and avatar-real world girl group aespa, but they're taking things to the next level by creating a girl group with all AI members. The 11 AI members include in order of the pictures above and below - Minji, Seoa, Sujin, Dain, Yeoreum, Yejin, Jaein, Jiwoo, Hyejin, Sarang, and Chorong.

All the virtual Eternity members were created with deepfake technology by Pulse9, 'Deep Real AI', and all the members were chosen by voting earlier this year. Along with different appearances, each member will also feature a unique personality.

Eternity are scheduled to debut with "I'm Real" on March 22 KST.