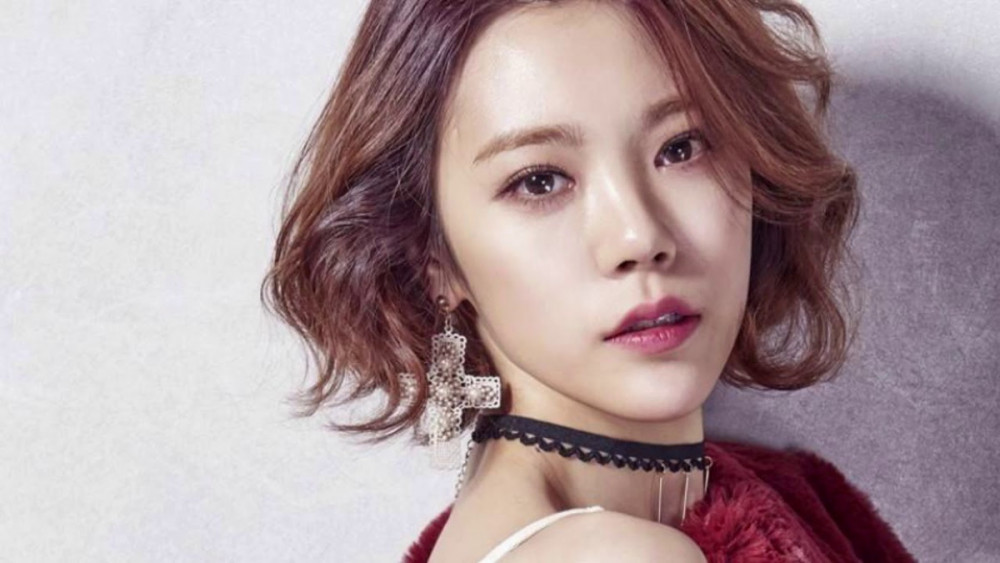 Former After School member Lizzy snapped back at a malicious DM.

On March 17, Lizzy revealed a DM exchange she had with a malicious commenter, who sent her a slew of verbal abuse and stated, "Sue me. Why aren't you doing it? So I can see you in court." She then responded, "Apologize. You did something wrong. Don't do that to other people. I'll think about it then," but the netizen refused to apologize and responded with curse words. The netizen added, "So? Isn't it normal for celebrities to commit suicide after suffering from malicious comments?"

She then added evidence of her official legal action against the netizen in question along with the message, "Are you flustered? I don't want to be like you. I didn't want to take a screenshot and upload it, but I thought I'll just do the same. Mr. XX, you are so mean. Stop cursing at other celebrities. XX, stop sending messages to our members. Stop sending them to other singers. I don't understand how you can say suicide is normal. Mr. XX, you need to go see a doctor."

The netizen then stated they were going through a hard time in life and wanted to stop fighting. Lizzy wrote, "Why all of a sudden? You told me to sue you! So I met with my lawyer. Do you want me to drop the charges? Apologize."

What do you think about Lizzy's exchange with the malicious commenter?