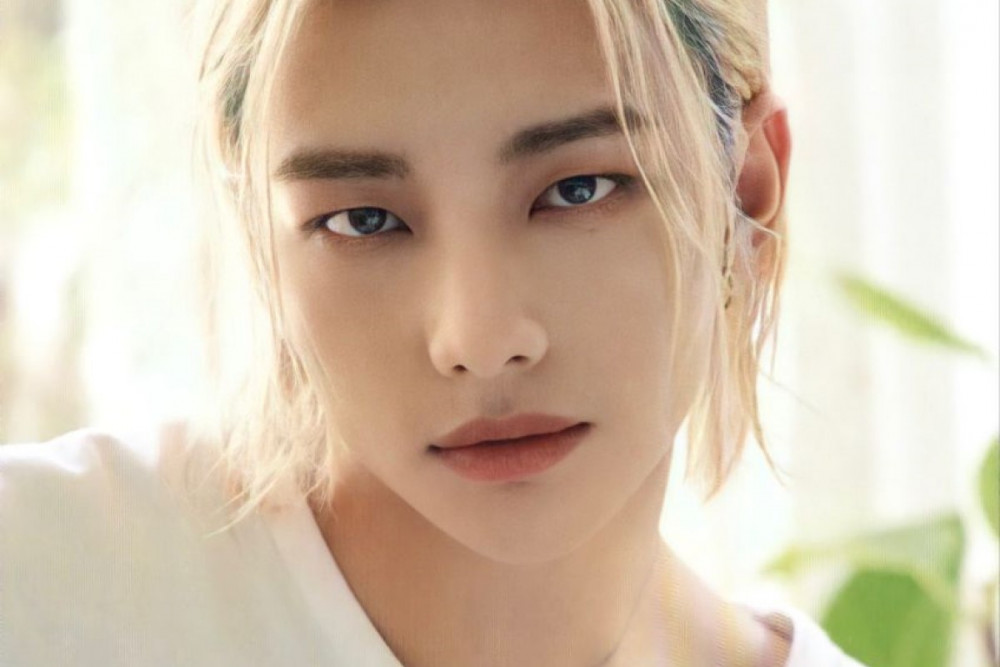 Netizens are thinking the poster who claimed to be Stray Kids' Hyunjin's former teacher is probably lying.

Previously on February 26th, a poster claiming to be Hyunjin's former teacher wrote a statement defending the idol in the midst of bullying allegations. On March 10th, a netizen posted a reply from the school authority regarding the issue.
In the screenshot below, the office of education says, "The said school cannot verify the identity of the anonymous poster who reported to media outlets because there is no teacher who has been continuously teaching at the school since 2014. And further, the school said they can't confirm if this person was a teacher at the school back in 2014."
The office of education concluded, "The office of education is sorry to notify that we do not have authorities or means to deduce the identity of the tipper. We instead promise to strictly respond according to the guidelines once the identity of the tipper is revealed and if he violated the law. The office of education will continue to strive for preventing school bullyings in schools within our district."
What do you think?