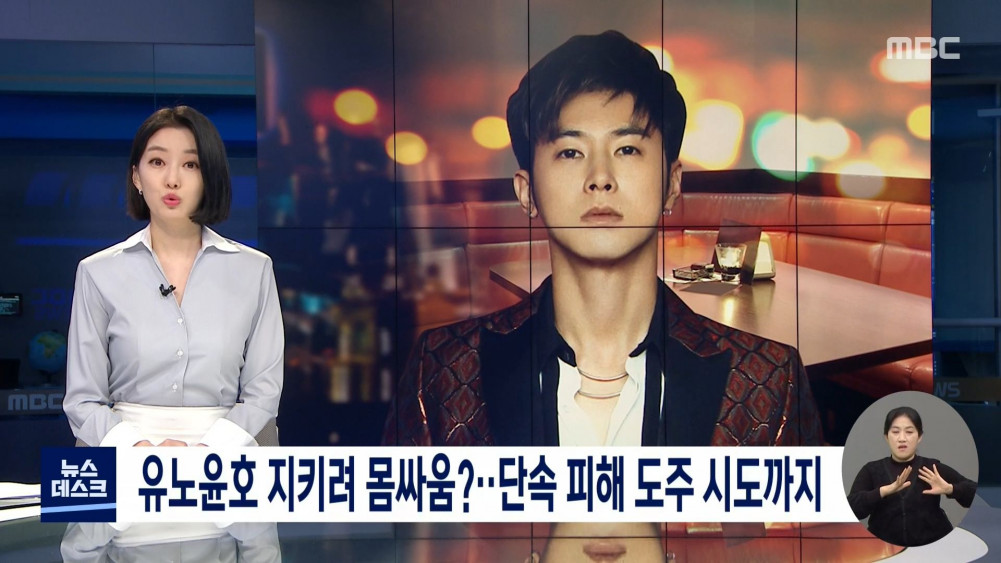 It was reported that TVXQ's Yunho tried to flee from police after getting caught at an illegal adult entertainment business.

According to an MBC report, Yunho tried to run away from police officers after getting caught violating social distancing rules, which he personally apologized for. MBC further reported that Yunho was at an illegally run adult entertainment business. In addition, the news media outlet reported that the singer attempted to flee the scene after his acquaintances created a diversion by causing a conflict with the police.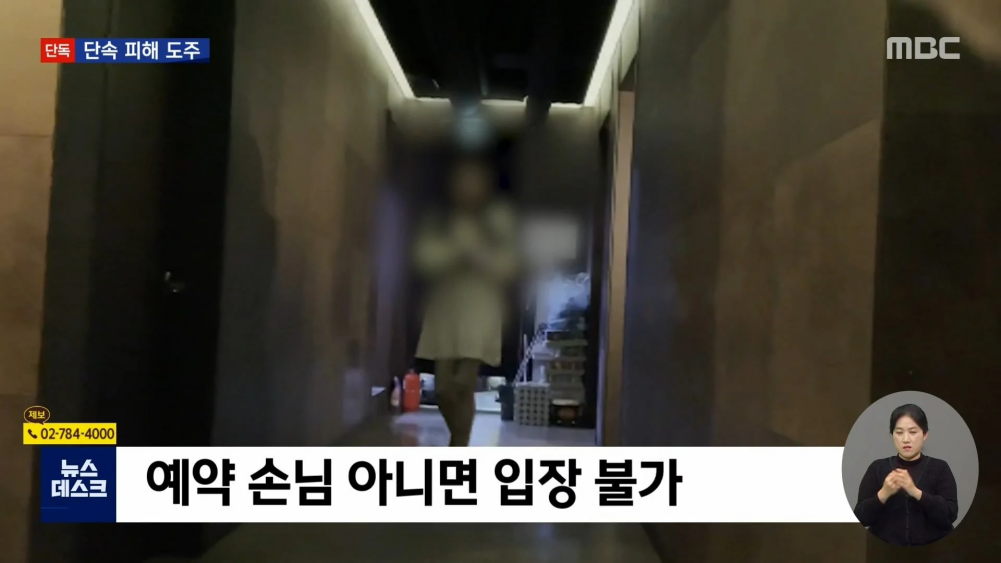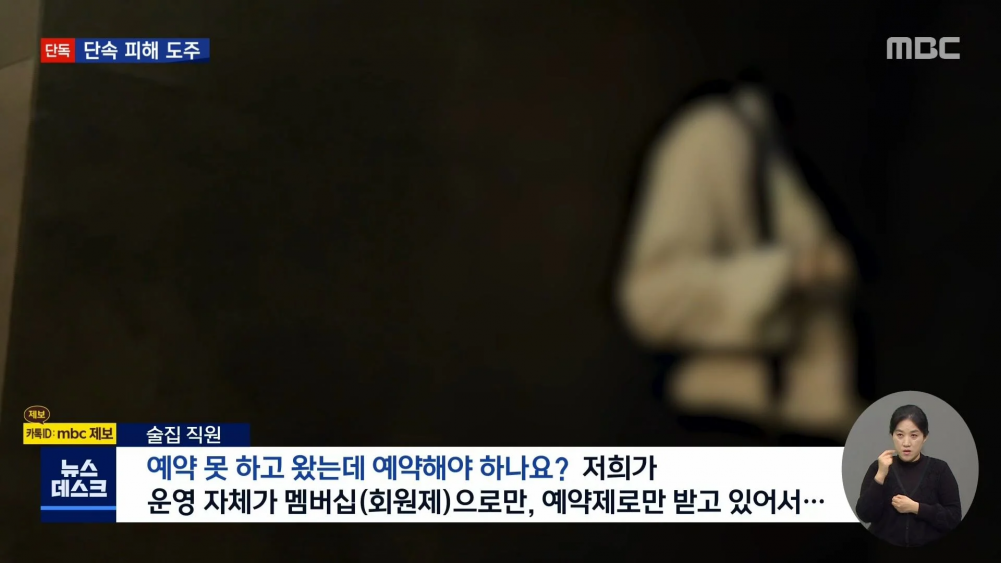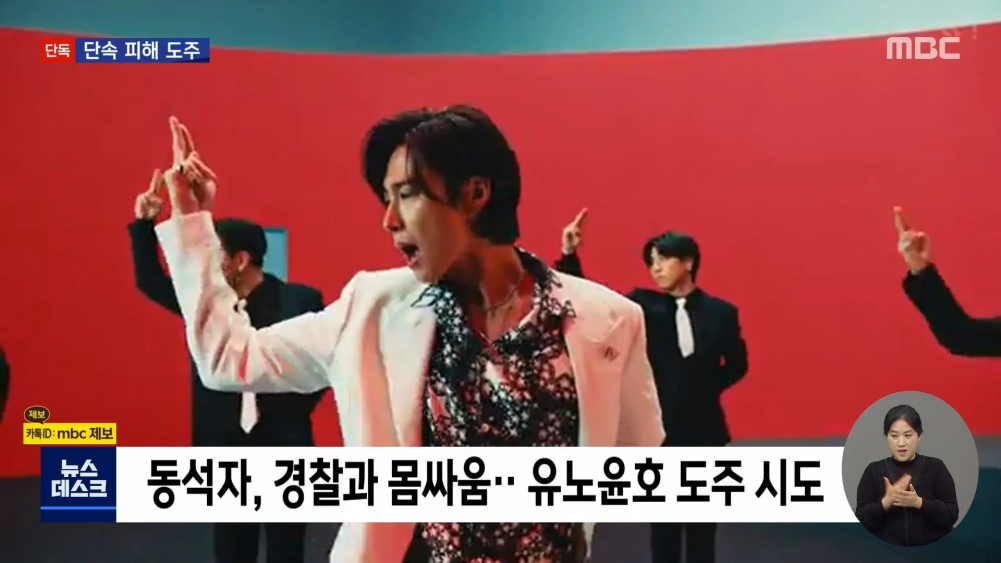 Since then, SM Entertainment is continuing to deny the reports of TVXQ's Yunho attempting to flee from the police. Despite the company's denial, many netizens and fans are left shocked as Yunho had kept a squeaky clean image until now.

Korean netizens have gathered in an online community expressing their opinions and feelings about this incident. They commented, "Man, a lot of us thought Yunho had a reason to stay at a restaurant that late with his friends," "I'm really shocked about this news," "Omg, is this true?" "LOL, he tried to flee the scene," "This is the most shocking thing I've heard on the news," "This was reported by MBC, so it must be accurate," "I'm speechless," "I feel like throwing up," and "Oh man, I can't believe this. I'm so disappointed."