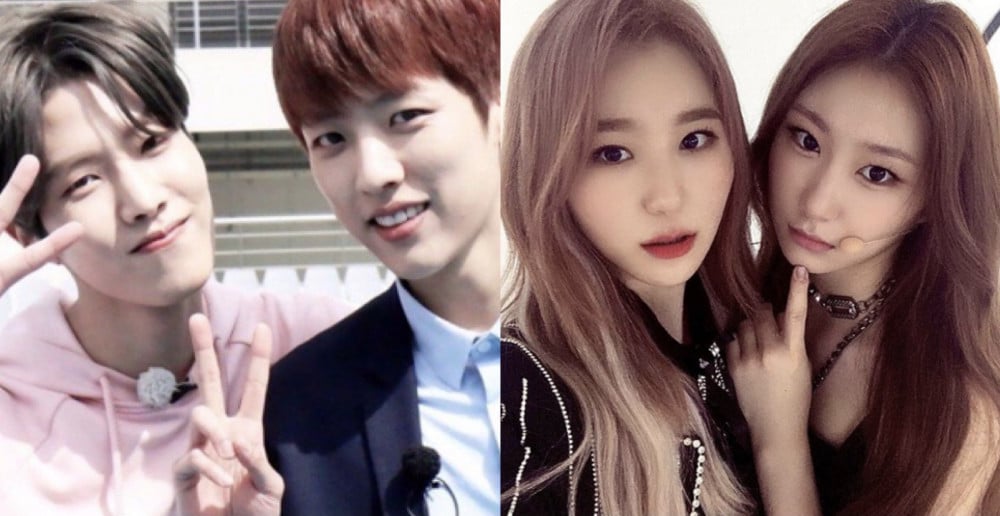 Have you ever looked at your sibling and wondered what it would be like if you were both famous? Here are five pairs of celebrity siblings who prove that their talent is genetic!
1. NCT Doyoung and Gong Myung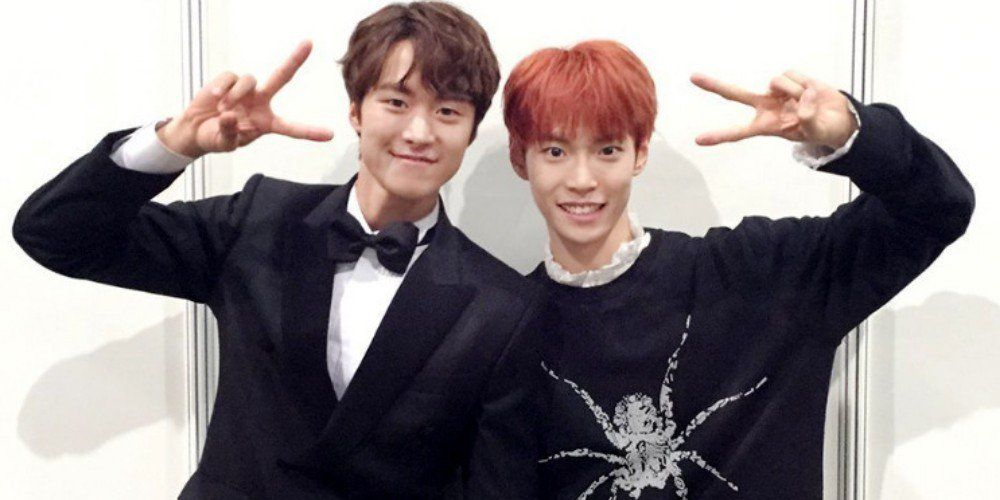 Some fans think they don't look similar, NCT's lead vocalist, Doyoung, is actually brothers with Gong Myung. Though Gong Myung has been focusing on acting, with popular dramas like "The Bride of Habaek," "Revolutionary Love," and most recently, "Red Sky," he was also an idol in the group, 5urprise.
2. IZ*ONE Chaeyeon and ITZY Chaeryoung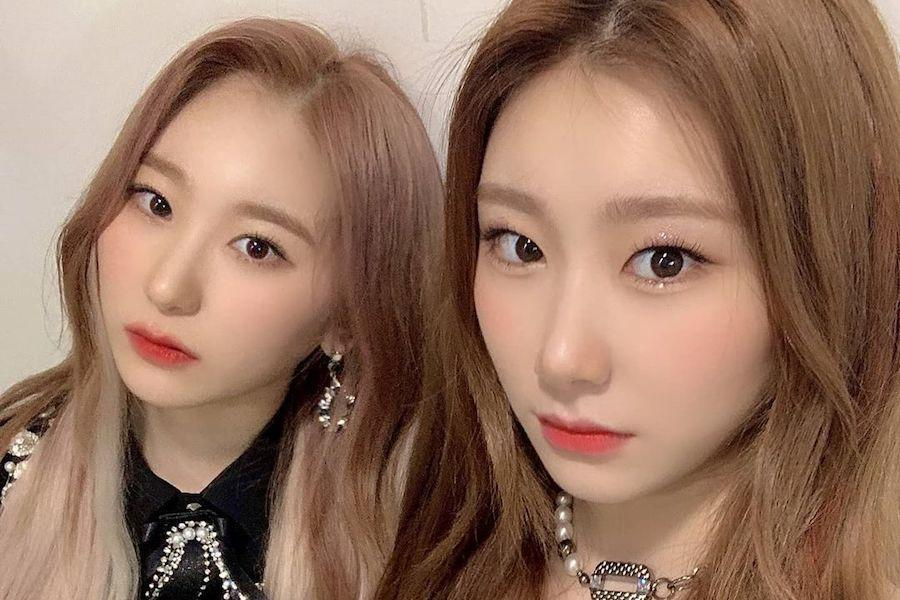 This pair of sisters may have faced unfair discrimination when it comes to their looks, but they've certainly overcome those harsh comments and prove they deserve their spots in IZ*ONE and ITZY through their amazing dance and vocal skills.
3. INFINITE Sungyeol and Golden Child Daeyeol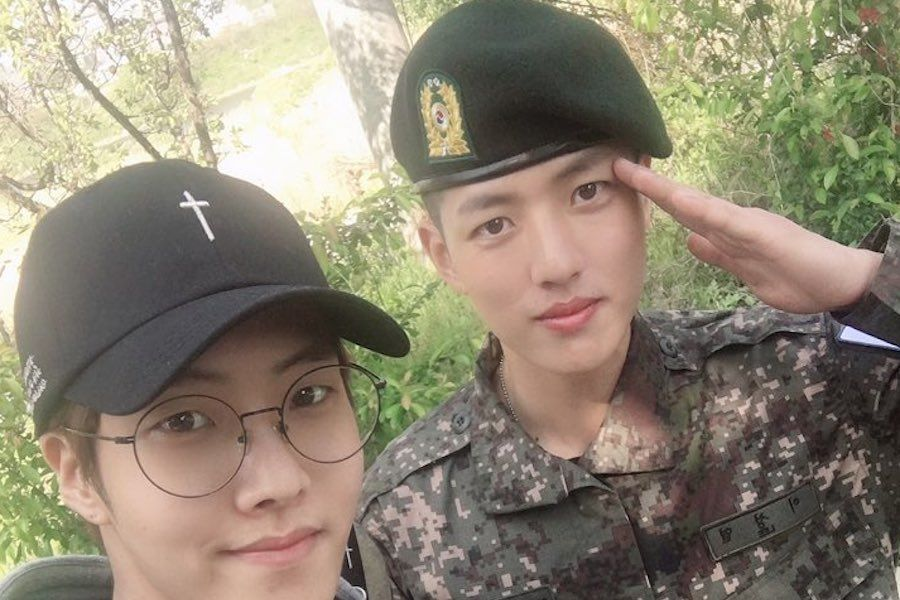 It seems like Seungyeol and Daeyeol won the genetic lottery with their amazing visuals and legs that go for miles. Both under Woollim Entertainment, Daeyeol certainly learned a lot from his older brother's days in INFINITE, one of the top second generation boy groups in K-pop who earned the reputation of knife dancing, which makes him such a great leader today.
4. AKMU Chanhyuk and Suhyun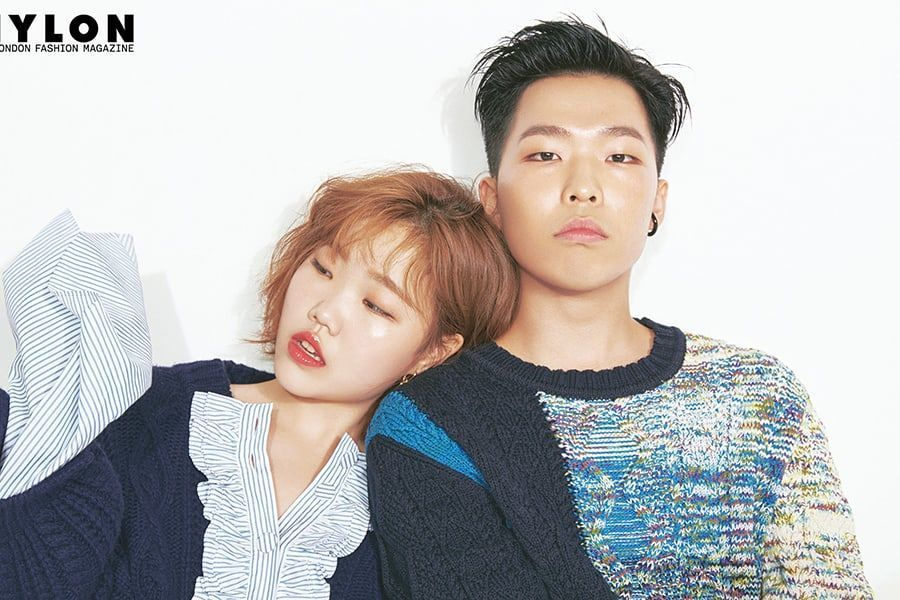 Debuting in 2014 under YG Entertainment after winning K-Pop Star 2, Akdong Musician is one of the most well-loved duos in K-pop. It's not often that groups debut with only two people, but they show that they can fill up the stage with their heavenly vocals that run in the family perfectly.
5. ONEWE Dongmyeong and ONEUS Xion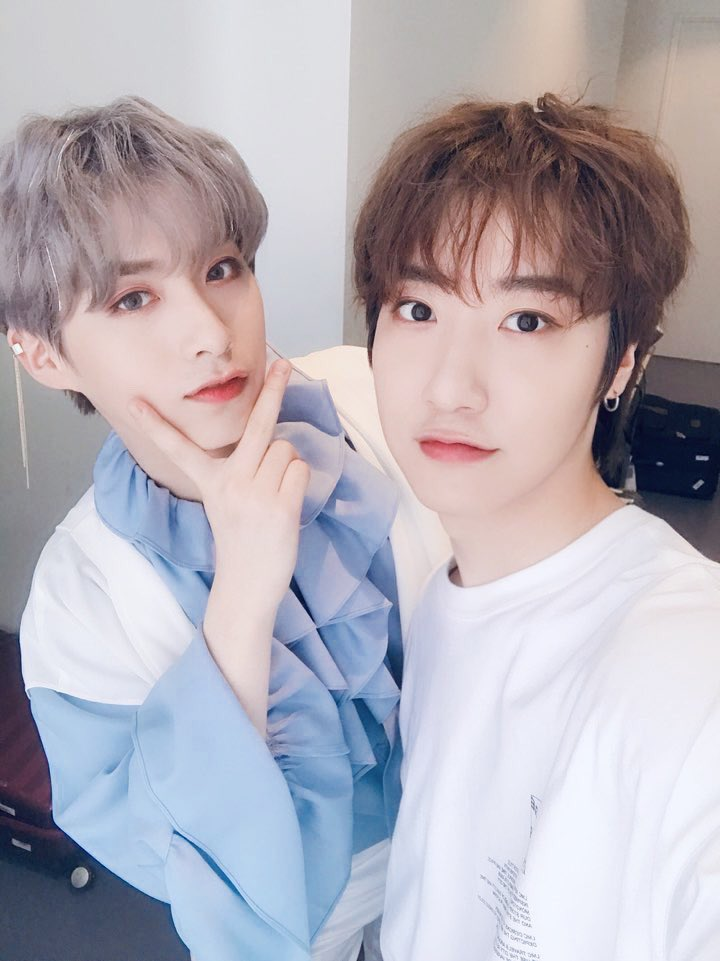 Known as RBW's "DongDong" twins, ONEWE's Dongmyeong and ONEUS's Xion are actually twin brothers! Though Xion is the youngest member of ONEUS, the members claim Xion takes good care of them, and it is probably because he is close with his brother. You may know Dongmyeong better as a member of MAS, the musical band boy group, who appeared on Produce 101 Season 2 as well as The Unit with his group. MAS is currently preparing to rebrand as ONEWE, and Xion fans are eagerly waiting for the day we can see both twins on stage!
6. Stray Kids Hyunjin and ITZY Yeji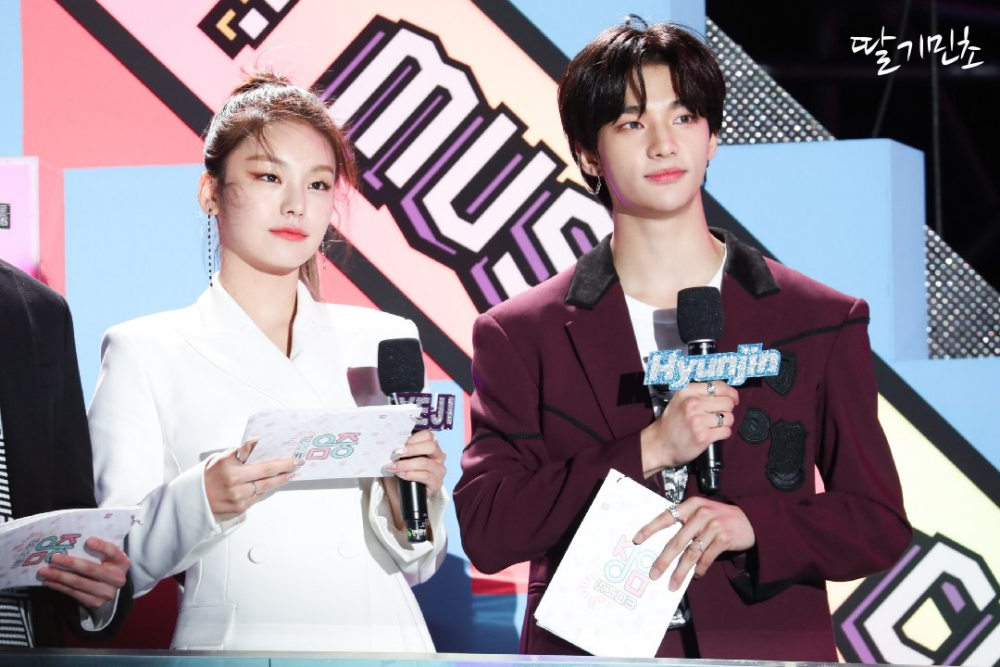 Hwang Hyunjin and Hwang Yeji may have similar sharp features, but actually, they're NOT siblings! Many people mistake them for being blood-related, as they share the same last name, were born in the same year, and are both under JYP entertainment, garnering them the title of "2Hwang." Related or not, this pair has amazing chemistry!