Genderless fashion and androgynous styling are quickly becoming more widely accepted and celebrated in K-pop. Here are eight male idols breaking gender norms and rocking traditionally feminine aesthetics.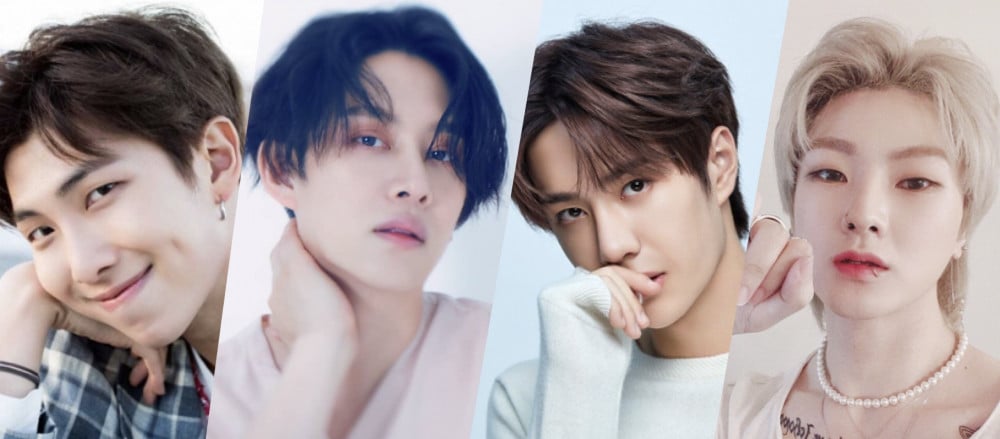 1. BTS RM
BTS has never been afraid to experiment with various styles, and RM, in particular, has never shied away from lace or skirts.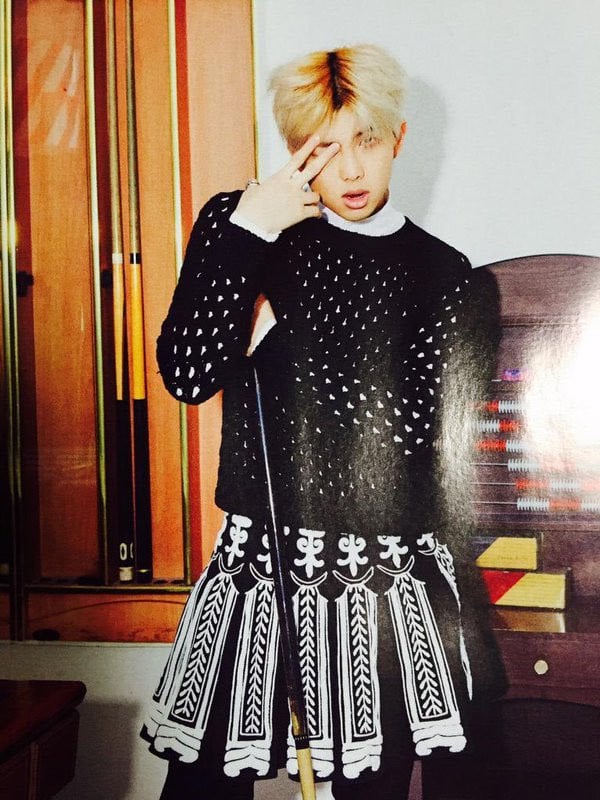 2. UNIQ Wang Yibo
Wang Yibo is known for often dressing in Chanel from head-to-toe, and more often than not is wearing clothes from the fashion line for women as well as heeled shoes.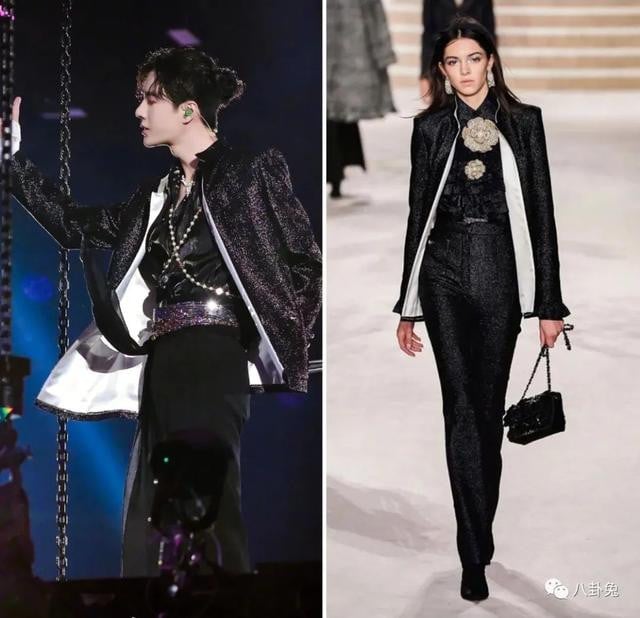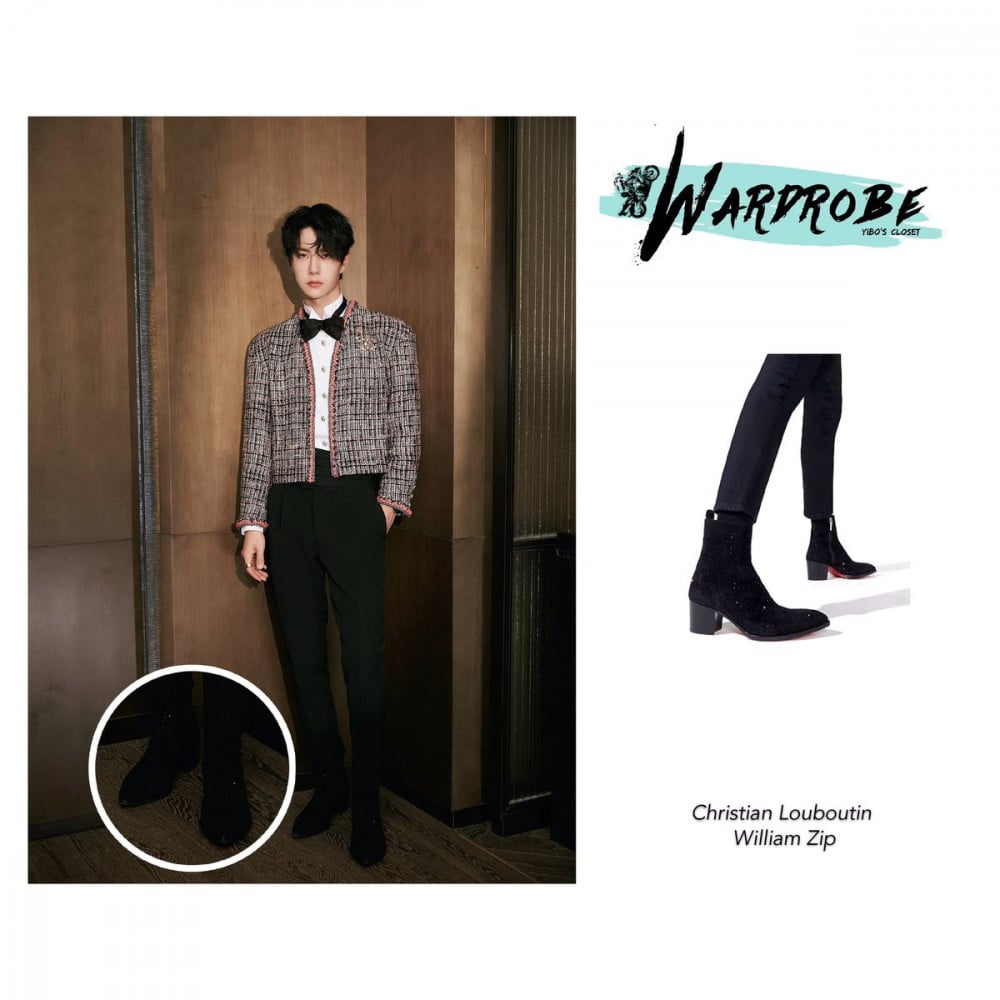 3. VICTON Hanse
Out of his own choice, Hanse embraces all kinds of fashion, wearing nail polish, more traditionally feminine jewelry, and grows out his hair long.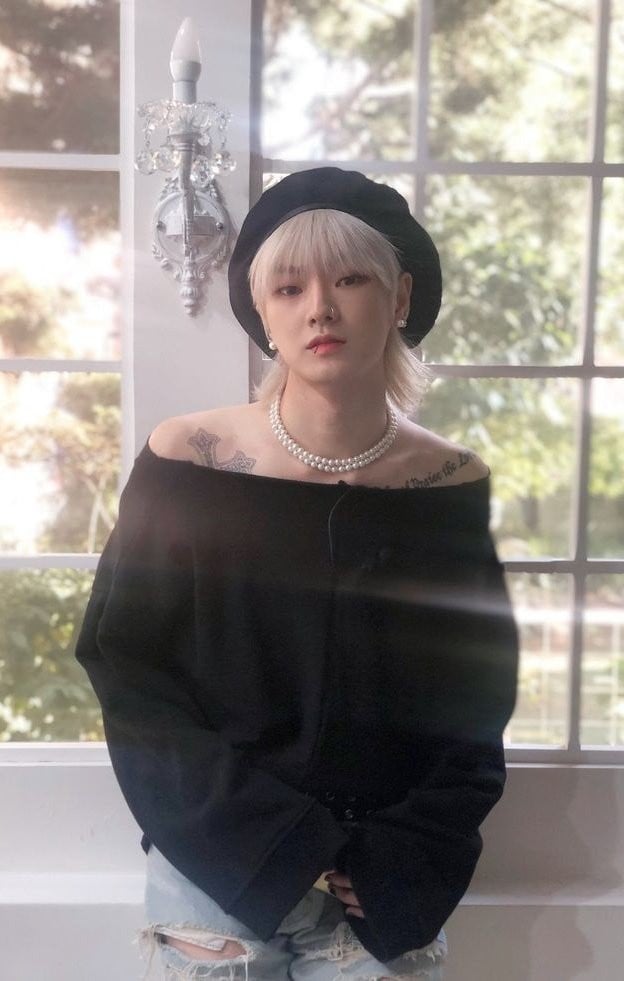 4. SEVENTEEN Jeonghan
Jeonghan captured attention from his debut with his long hair and only cut it shorter for convenience. He enjoys being called both handsome and pretty. Jeonghan openly embraces his masculine and feminine side.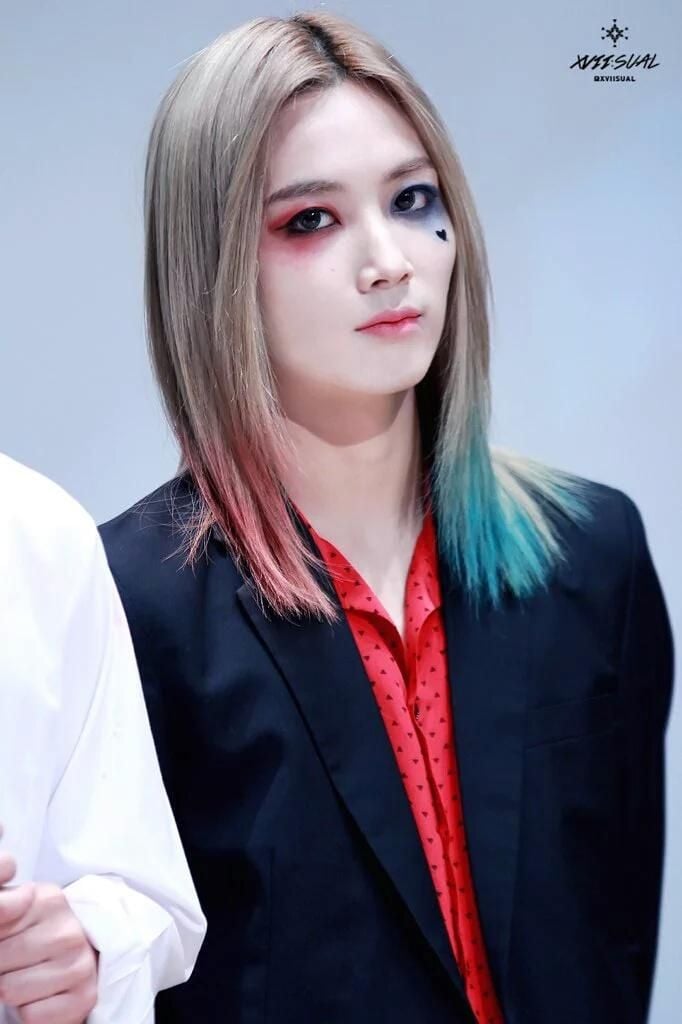 5. EXO Baekhyun
Can anyone forget the iconic EXO-CBX music video where Baekhyun cross-dressed as a girl who caught EXO's attention? Baekhyun's "Baekhee" photocard is especially prized because of how well he pulls off the look.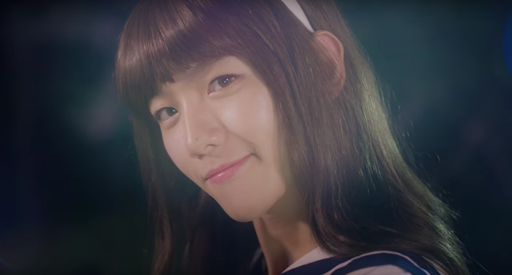 6. Super Junior Heechul
Since his debut, Heechul has always been aligned in support of feminism and the LGBTQ+ community. He enjoys growing out his hair, and on many of his regular variety shows is often tasked with cross-dressing as "Heemi." He also participated in a show called "Lipstick Prince" to normalize men in makeup in society.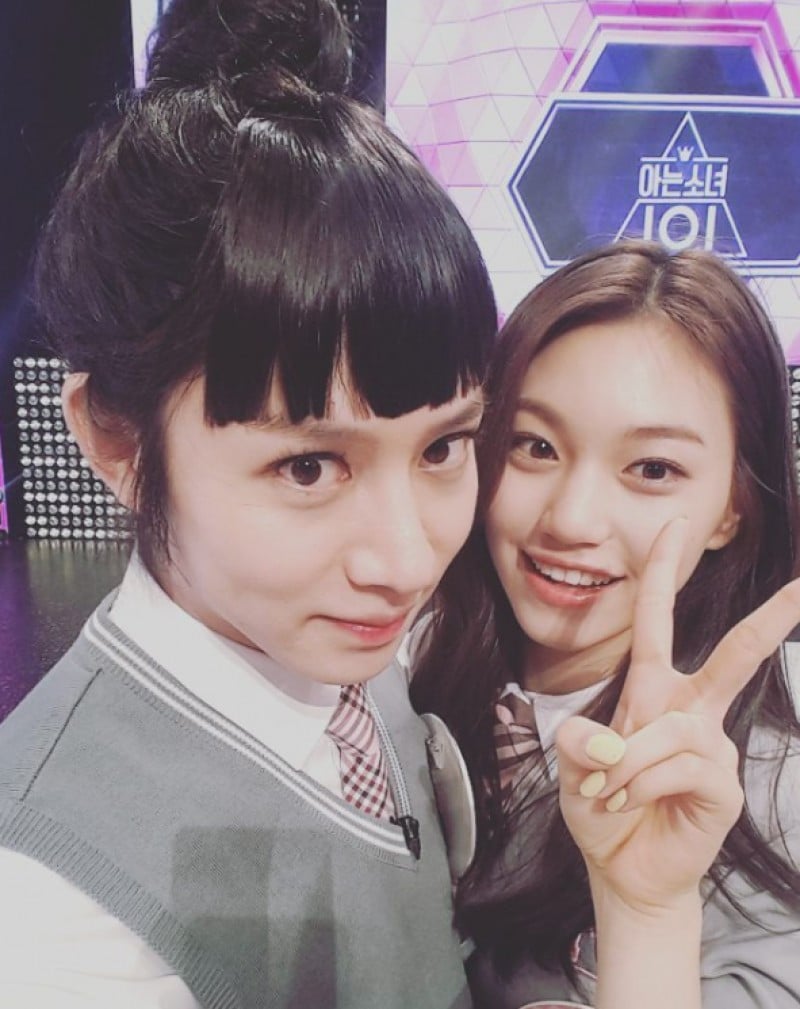 7. 2AM Jo Kwon
Jo Kwon is one of the bravest idols who has participated in drag musicals and isn't afraid to speak up about homophobia on social media. Dancing in high heels is a challenging feat, but Jo Kwon beats all odds and looks amazing on stage!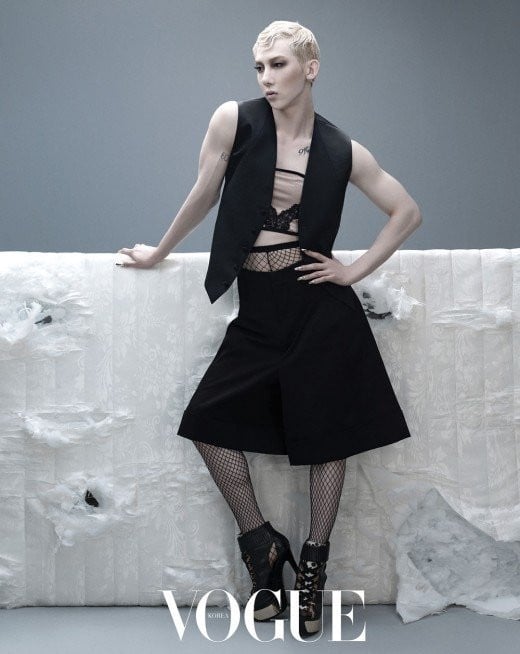 8. NU'EST Ren
Ren is a big fan of wearing skirts and growing his hair long, showing that he welcomes experimenting with your identity through fashion.