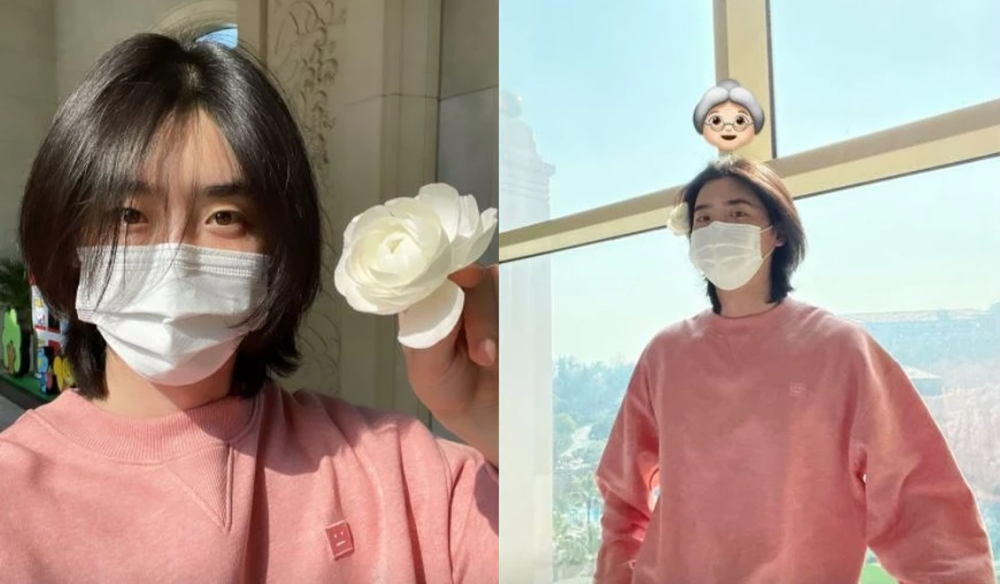 Actor Lee Jong Suk updated his fans through social media recently, showing off his long locks!
On March 15th, Lee Jong Suk uploaded two photos on his Instagram story without any captions. In the two photos, the actor is seen wearing a simple sweater holding a white flower.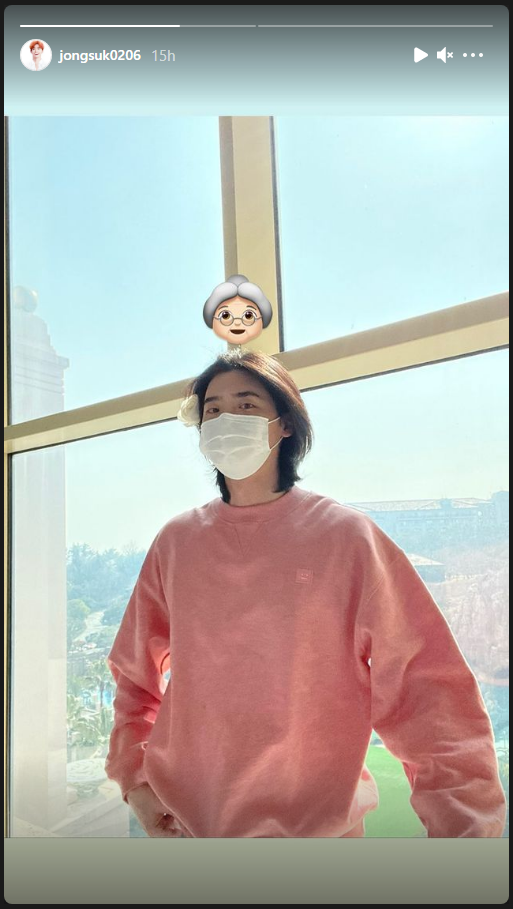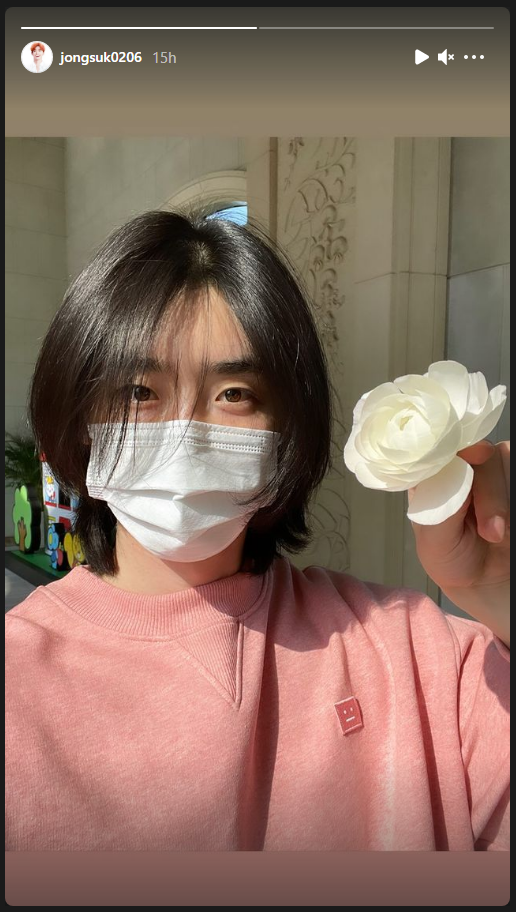 In particular, he showed off his long hair that came up to his chin and radiating an innocent beauty. After seeing the photos netizens praised Lee Jong Suk for his looks by commenting, "He's prettier than I am," "I wish he films a drama with long hair like that," and "Why is he so beautiful?"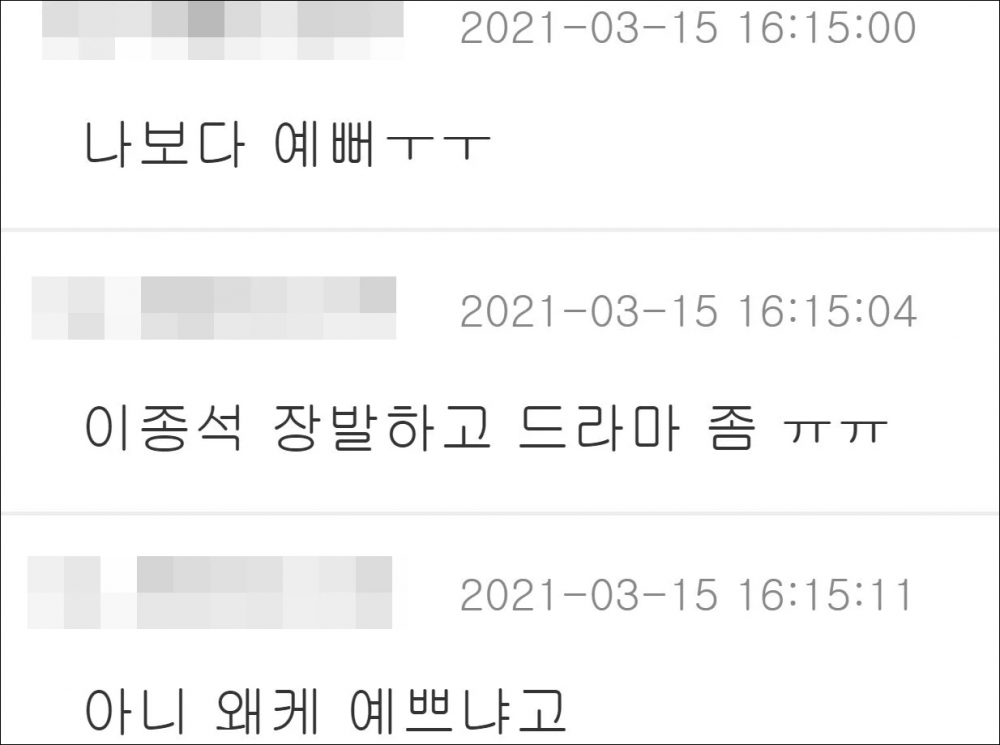 Meanwhile, Lee Jong Suk is planning to make a special appearance in the film 'Witch 2,' which is directed by director Park Hoon Jung, who worked with Lee Jong Suk in the 2017 film 'V.I.P.'