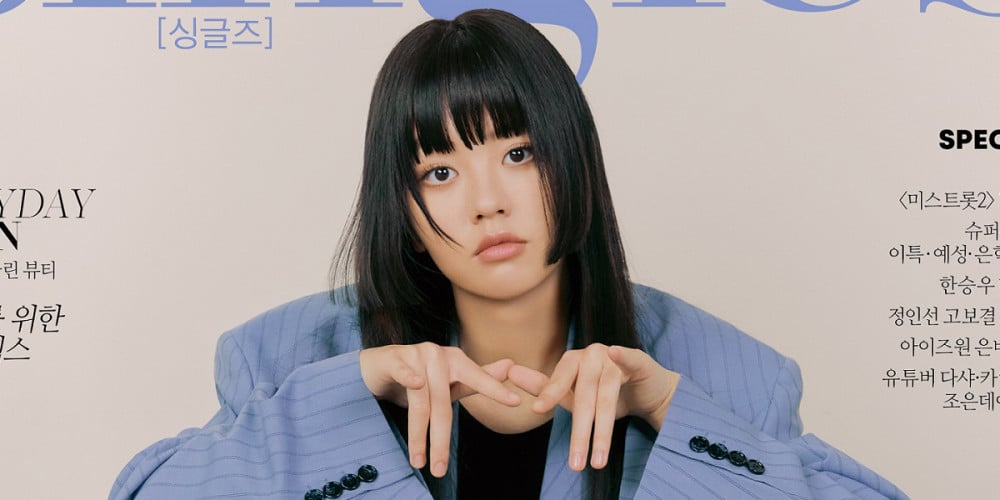 Actress Kim So Hyun of KBS2's 'River Where The Moon Rises' and Netflix's 'Love Alarm 2' tried out an edgy new style for her cover pictorial with 'Singles'!
For this spring photoshoot, Kim So Hyun tried on a line of sleek business professional looks, impressing the staff with her casual poses and expressions. In her pictorial interview, Kim So Hyun reflected on choosing 'River Where The Moon Rises' as her first historical drama since becoming an adult. She said, "In truth, I wished that I could meet the character Pyeong Gang a few years in the future. But I knew that if I let this role pass by me, I would regret it. I chose the role with big resolve, hoping that if I do well, I would be able to transform myself."
Check out the actress's cool charisma and mood in her latest 'Singles' pictorial, below!