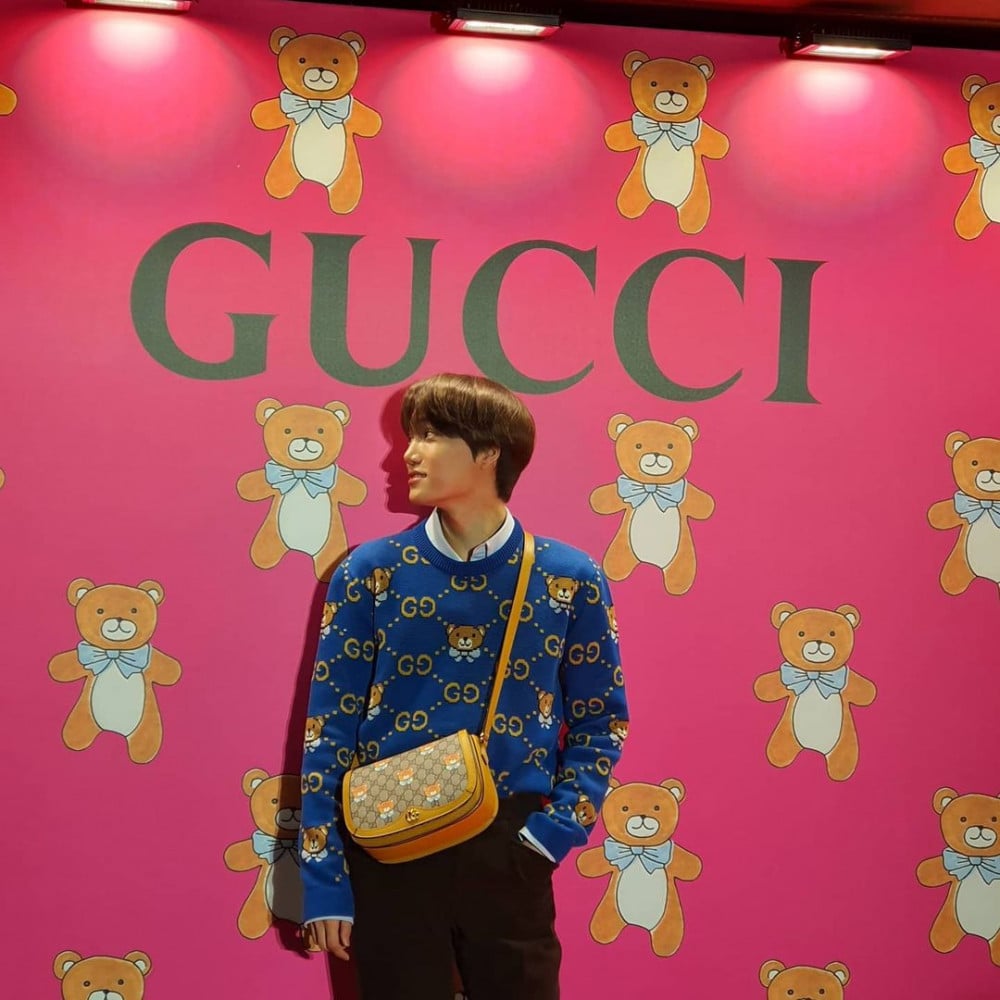 photo credit to @juneleeinhk
On March 4, everyone was stunned as Kai, the Gucci Global Ambassador himself, showed off and spiced up the scene by attending the Pre-launch Event of Gucci.
Gucci's newest Epilogue Collection, in collaboration with their own Global Ambassador for years, Kai, who is known to be very fond of bears, is the inspiration behind Alessandro Michele's newest collection.
The bears, as the main character of this lovely collection, were inspired by Kai. He was even proclaimed as the First Korean Artist to have a collection under his name for Gucci's 100th Anniversary Capsule Collection.
Before the main launch day of the Gucci Epilogue Collection, a pre-launch event happened at Pin-Up Store at Cociety in South Korea, an event that was only open to selected magazine editors, etc.
"The performer inspired Alessandro Michele to create a range of men and women's ready-to-wear and accessories embellished with a teddy bear wearing a blue bow tie."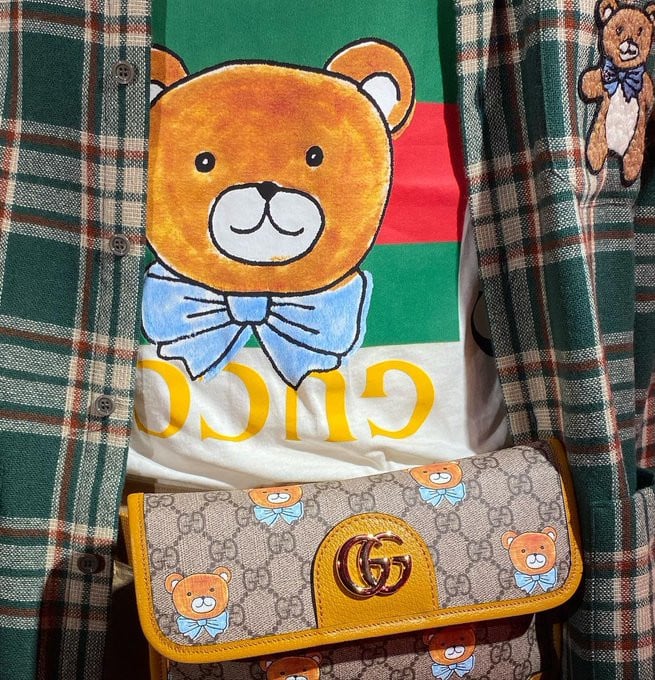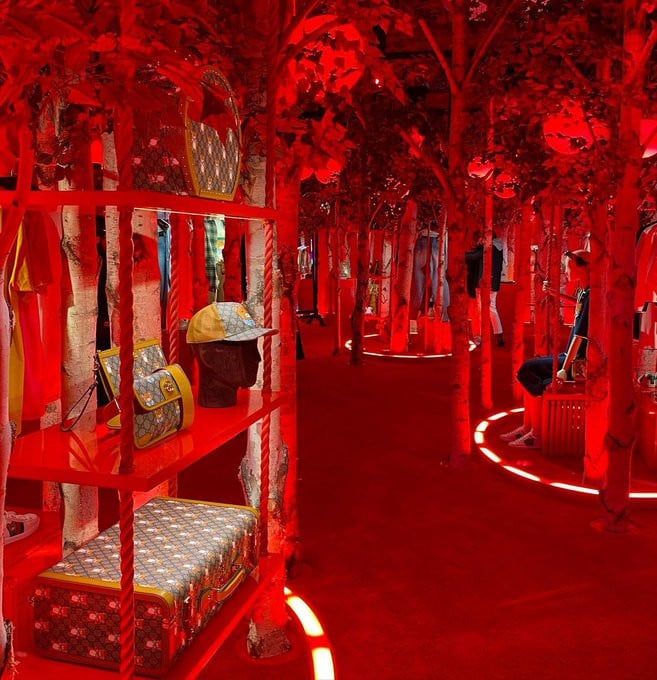 photo credits to @ryan_groove
The event was only open to selected fashion and magazine editors, etc. With the fiery theme of the event place, it gets hotter when Kai showed off and introduces the collection himself that was named after him, Kai x Gucci Collection.
The KAI x Gucci Collection consists of sweaters, pants, shirts with bear-prints, and Gucci symbols together with the other clothes and accessories, making up the whole collection lovely and a must-buy for every age and every gender.
Netizens expressed their anticipation and flares up the Twitter Trends with #KAIxGUCCI Worldwide. This latest collection will be officially launched by March 5 on different Pop-up Stores in chosen countries worldwide.